Cafu: I made 150 crosses after training, now fitness coaches don't allow it
17.1.2020.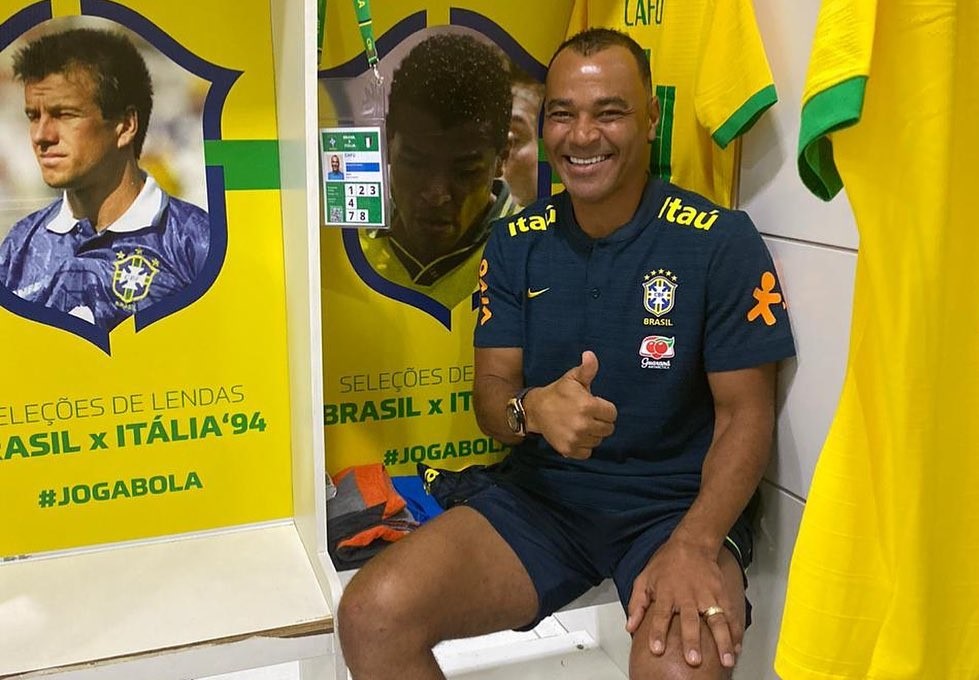 Few right-backs or full-backs, in general, can stand shoulder to shoulder with Cafu. The Brazilian legend played in three straight World Cup finals, winning two of them (1994, 2002), isn't satisfied with the approach coaches take in developing young players.
Cafu isn't satisfied as he believes that physical preparedness is giving way to technical skills and that the word of the fitness coaches is the law.
"I was made a player by crossing over 150 balls after training. Today, the physical trainers no longer let the athletes do these extra drills. Fullbacks with the quality of a Daniel Alves, Cafu, Carlos Alberto Torres will hardly show up again," Cafu stated.
Brazilian legend was addressing the state of player development in his own country, but the decline of crossing ability is clear. As is the primary value given to fitness experts. For every Trent Alexander-Arnold who appears with a picture-perfect cross there are 10,000 wingers and full-backs who can't hit the box crossing the ball.
But the Brazilian legend isn't just putting the blame on the coaches as he believes the players today also lack dedication.
"In our time we had a greater commitment to the shirt we were wearing. I'm not against players earning high salaries. What I am against is the player not having commitment based on what they earn," he said.
In 2002, the year he became the World Champion with Brazil, Cafu's salary in Rome was estimated at €2,500,000 million euros. For comparison, Daniel Alves last club in Europe Paris Saint-Germain gave him an €8,400,000 per year salary.
Another Brazil legend Rivaldo was displeased with how the national selection treated the legendary yellow number 10 shirt.
Cafu played for Roma and Milan in Europe, winning one Serie A title with both clubs and the Champions League with Rossoneri.