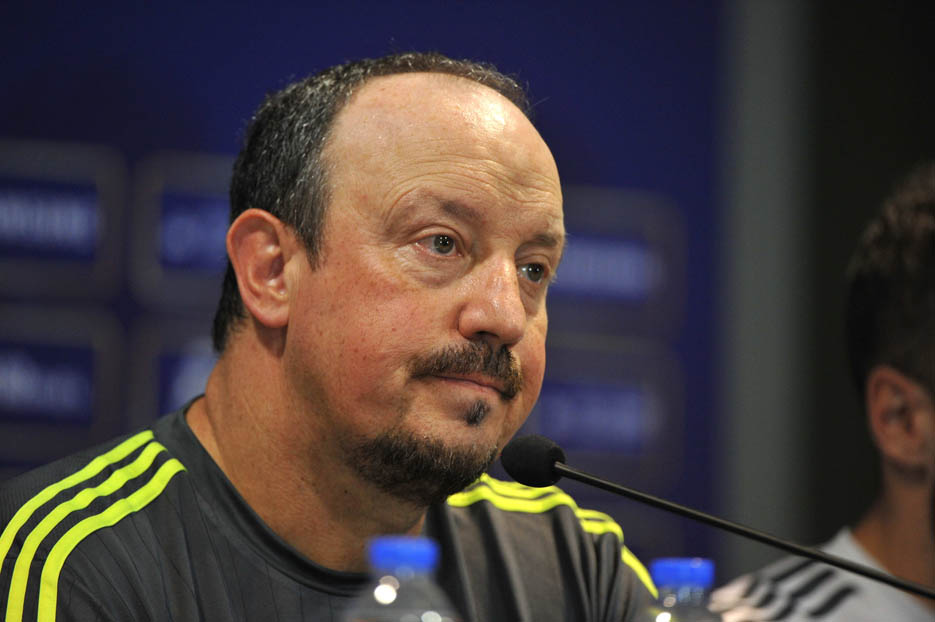 A more exclusive club than the one of Champions League or Premier League winners,  is that of managers who never experienced the pain of getting fired. One of the few that Rafa Benitez doesn't have access to, as the Spanish manager had to pick up his stuff from the stadium office on multiple occasions. While we still hold on to the fact that he is one of the greatest managers of the 21st century, Rafa Benitez was sacked on more than he has left the club of his own will.
Rafa Benitez early career failures
The first time Rafa Benitez was to be sacked was in his Valladolid days, the second professional club he led. He was in charge of the side for 29 games but recorded only a winning ratio of 17.2% and that was enough for the side to part with him.
Rafa improved on his winning record at his next club Osasuna, yet he was sacked after just 11 games.
The two following stints had both ups and downs, yet Rafa left both Extremadura and Tenerife on his own terms. He was picked up by Valencia in 2001 and he left the Mestalla club with one year left on his contract to join Liverpool.
Was Rafa Benitez sacked by Liverpool?

It was in 2010 that the Spaniard stopped being the manager of Liverpool, after getting his office at the Melwood training centre in 2004. While he signed the contract extension for five extra years in 2009! So how come Rafa Benitez's Liverpool career unravelled so fast?
Inter Milan sack Rafa Benitez

Falling upwards from LFC, Rafa landed at the stadium of Italy and Europe champions Inter. Even though he inherrited the Tripleta-winning side he didn't make it to the half of 2010/2011 as Massimo Moratti, then president of Inter, sacked Rafa Benitez in December. In 25 games, Rafa managed to win less than half. Although signing off with two 3:0 wins and a trophy, that was the Club World Cup. In Europe and at home, Rafa's final games with Inter were two convincing defeats to Lazio and Werder Bremen.
Rafa's following spell was at Stamford Bridge and he was hired as a caretaker or interim manager. Despite bringing European silverware, he didn't stay on for more than a season and a half, leaving with a contract expiry.
Two subsequent seasons with Napoli were so good that Rafa got a phone call from his childhood club.
Real Madrid sack Rafa Benitez

Landing in Madrid with prime Cristiano Ronaldo in the dressing room was always going to come with the highest pressure, yet Rafa didn't rise to the challenge. It's believed that he quickly lost the dressing room and the 4:0 defeat to the bitter rivals Barcelona was one drop too many. Yet Rafa was sacked by Real a month and a half later following a 2:2 draw with his former side Valencia.
Real struggled in derbies that season, losing to Blaugrana, Sevilla, and Villarreal, while drawing with Atletico.
Newcastle begged Rafa to stay yet he moved as a free agent with his contract expired. Chinese Dalien was understanding of Rafa's desire to move away from the country as the global crisis began.
The last time Rafa Benitez was sacked by Everton, after joining the city rivals of the club where he was the longest - Liverpool. Yet with 11 losses in 22 matches, it's not hard to see why in the end, fans of the red club started calling his work an inside job. As he set back the Toffees for the season and beyond.
In total, Rafa Benitez was sacked six times, if we count the LFC end as such: Valladolid, Osasuna, Liverpool, Inter Milan, Real Madrid, and Everton.