Ancelotti: You cannot play champagne football every time
1.10.2019.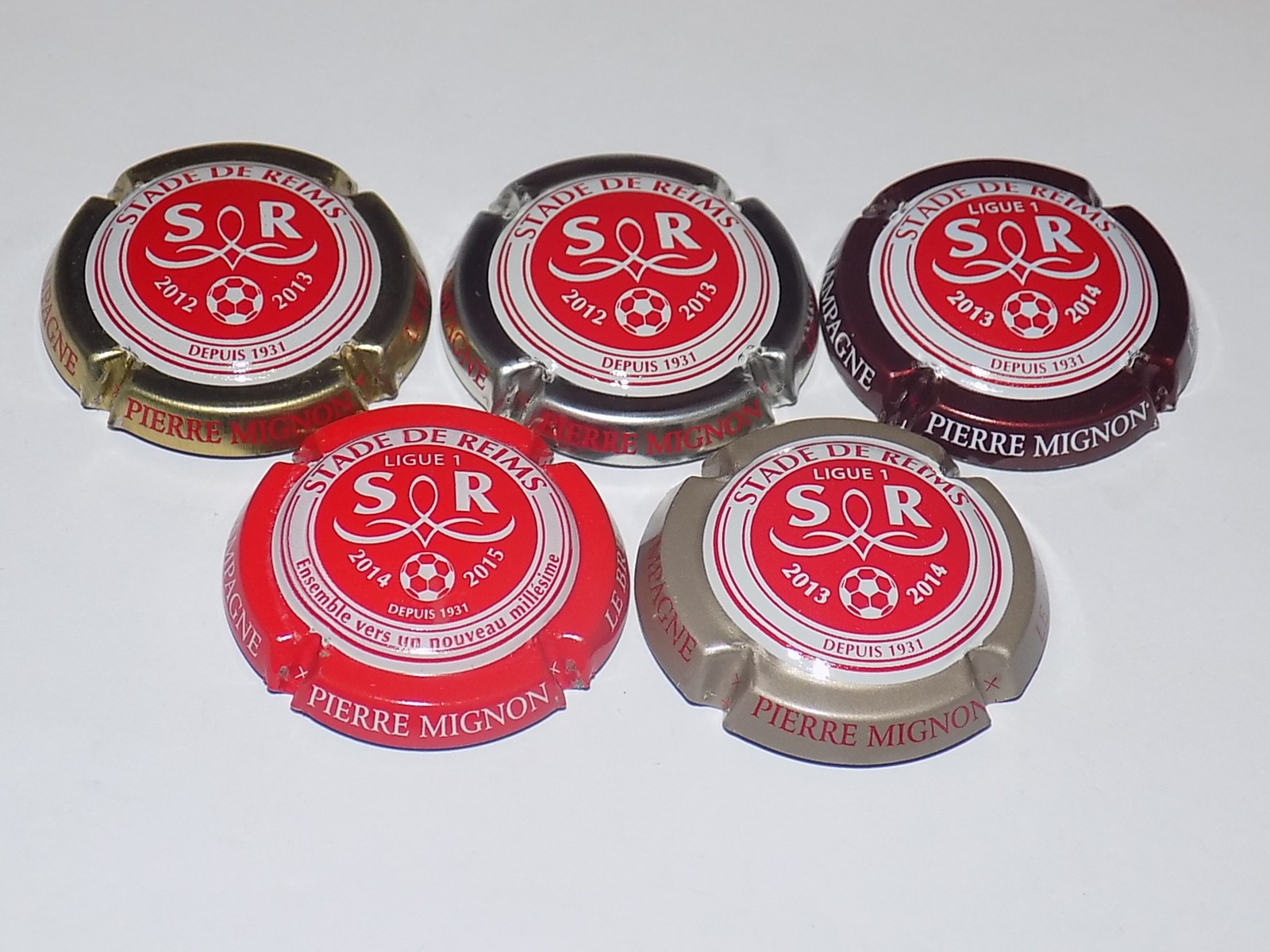 Napoli hasn't had the worst start of the season, with a win over the champions of Europe Liverpool in the Champions League, but also with two defeats in Serie A. Sucumbbing to Juventus and Cagliari sees the team four points away from Juve, and six from the league leaders Inter. The coach Carlo Ancelotti recently said that he is rarely satisfied with Napoli.
The veteran manager expanded on his view and why he find his squad underperforming.
"I am sorry for those of you who assume the worst, but I am not angry. Napoli know what they need to do and who must give their all. I expect great things from this squad and there are very few times in my career when I am fully satisfied. Knowing the quality of this team and considering what they are capable of, I cannot be fully satisfied," said Ancelotti.
The charismatic tactician went further into explaining with an interesting observation.
"Having said that, we must be critical, but not too much. I watch 1,000 games per week and don't see champagne football everywhere around us. 'You cannot play champagne football every time, I prefer an effective style of football, because if you play champagne football and lose, they will call you an idiot," said the Italian.
The term 'champagne football' is used in France and Italy mostly and is related to the now slightly forgotten Stade de Reims, that was once a force in French football. The club won six Ligue 1 titles, two French Cups and played two European Cup finals against Real Madrid between 1949 and 1962. The team received a cult following and praise in late 60s by playing attractive, fluid, and offensive football. Since the club is the biggest city in the French Champagne region, this style of play was called "le football champagne".