Barcelona's manager has raised the hype on the already highly-praised trio of Barca's youngsters: Pedri, Gavi, and Nico Gonzalez, by comparing them to Iniesta, Sergio Busquets, and himself. While stating he hopes the new generation can overcome what they did.
Big words considering Xavi himself has played 767 games for Barca, 58,680+ minutes. Iniesta got 674 matches, 46,224 minutes. While the still active Busquets is at 662 matches for Blaugrana or 51,935 minutes.
But Xavi still issued a big challenge for the new generation, Gavi who is 17, Nico at 20, and 19-year-old Pedri.
"Hopefully Nico, Pedri and Gavi can give us more joys and go beyond what Busquets, Iniesta and I have done," stated Xavi.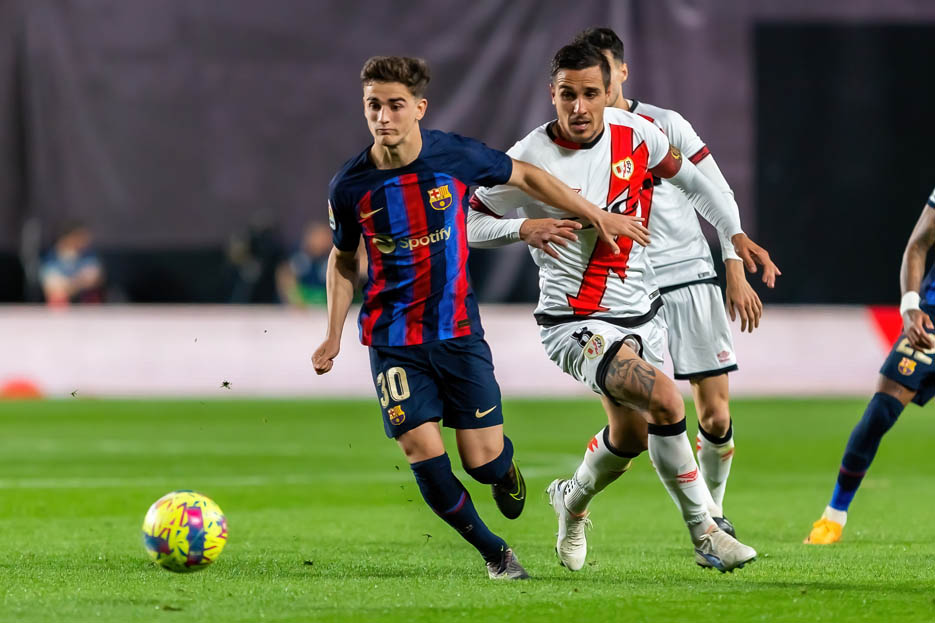 Out of these three midfield players, the most established is Pedri, as the attacking midfielder won the Golden Boy award in 2021 and played in 63 games for FCB already.

"There is no player in the world with as much talent as Pedri... and he is only 19! He is absolutely superlative. How he turns, his understanding of space and time and the fact he uses both feet. It is amazing to have him in the team and we must take care of him. Look, he's not a normal player. There are very few like him. Perhaps, at his age, he is already the best in the world in his position."
Pedri has played in the most games for Blaugrana after coming from Las Palmas, 63, scoring six goals and making seven. The La Masia products Nico and Gavi have strong numbers as well considering their age. The CM Nico has 29 appearances, with two goals and the same number of assists. Gavi has the same numbers, only he has two assists more. While also having two more caps for Spain's A team than Nico, four.