Leading the unexpected and inspiring charge of AC Milan in Serie A, Zlatan Ibrahimovic is once again outdoing himself, at the age of 39 too. Speaking with BBC, Zlatan explained his views on his longevity, Serie A from a striker's viewpoint, and his longterm goals.
While Ibra scored 10 goals in eight league games this season, he isn't ashamed admitting that his physicality isn't on his previous level. While explaining why Serie A is the most difficult league for strikers.
"I'm honest in saying that I'm not running like I ran before; I'm running more intelligent now. The Italian league, the reason I say that it's the most difficult to play in for a striker is because it's very technical and the philosophy of Italy is to not to concede a goal rather than score a goal," started Ibra.
Zlatan spoke about his longevity and how he recovered after suffering a hard injury at Manchester United.
"After my injury I said to myself that as long as I can play football I want to play. But when you play on this level it's all about performance. If you perform, if you bring results, then you are still on the top level. As soon as you don't do that someone else will come and they will perform. I like that pressure because I don't want to be here because of what I've done before. I'm here because of what I do at the present time and that is the pressure I put on myself."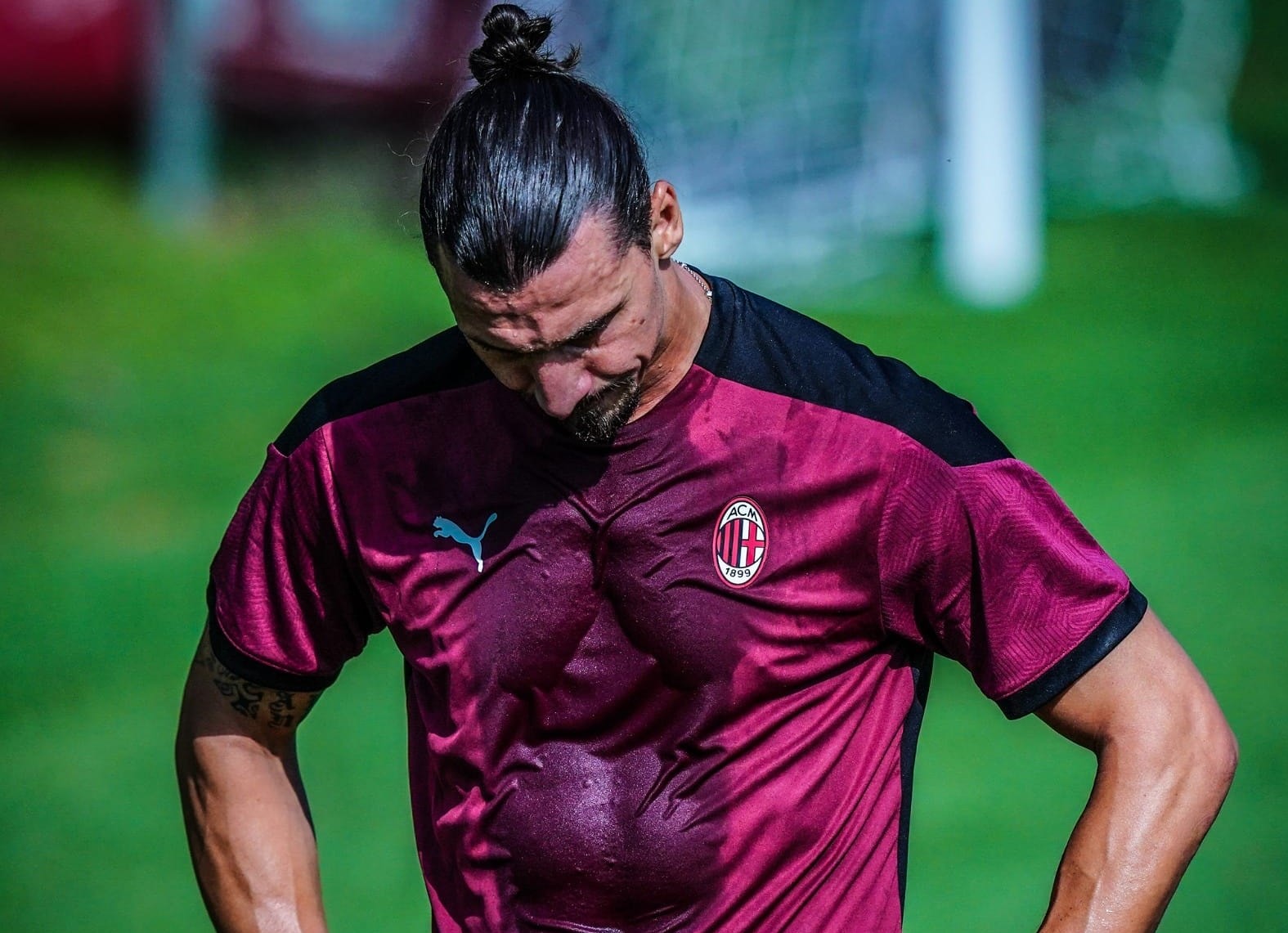 An outfield player who will be 40 for the majority of the next season if he continues to play, he has well, Zlatanesque goals for his longevity.
"I feel like I've been here different generations. I played against Paolo Maldini and now I'm playing with his son, Daniel. Hopefully, I can play with Daniel's son also, that would be a miracle," said Ibrahimovic jokingly. Or not perhaps.