Regarded as one of the top football authorities in Germany, mostly due to his involvement in springing the careers of several managers like Adi Hutter, Marco Rose, Roger Schmidt, Thomas Tuchel, and Ralf Hasenhuttl, when Ralph Rangnick speaks, people take notes.
The former RB Leipzig manager and the director of football for both the German club and Red Bull Salzburg has quite the reputation in Germany and Europe. So his words are viewed almost as gospel.
In his recent lengthy conversation with Bundesliga.com, Rangnick spoke about the possibility of Bayern Munich getting overtaken in the coming years, with RB Leipzig as the main competitor.
"Due to the financial situation Bayern, who at a rough estimate have twice the financial resources in their budget, will be the leading power in German football until that changes. I don't see that changing in the next few years either. In spite of that opportunities might present themselves from time-to-time, perhaps even this season," said Rangnick.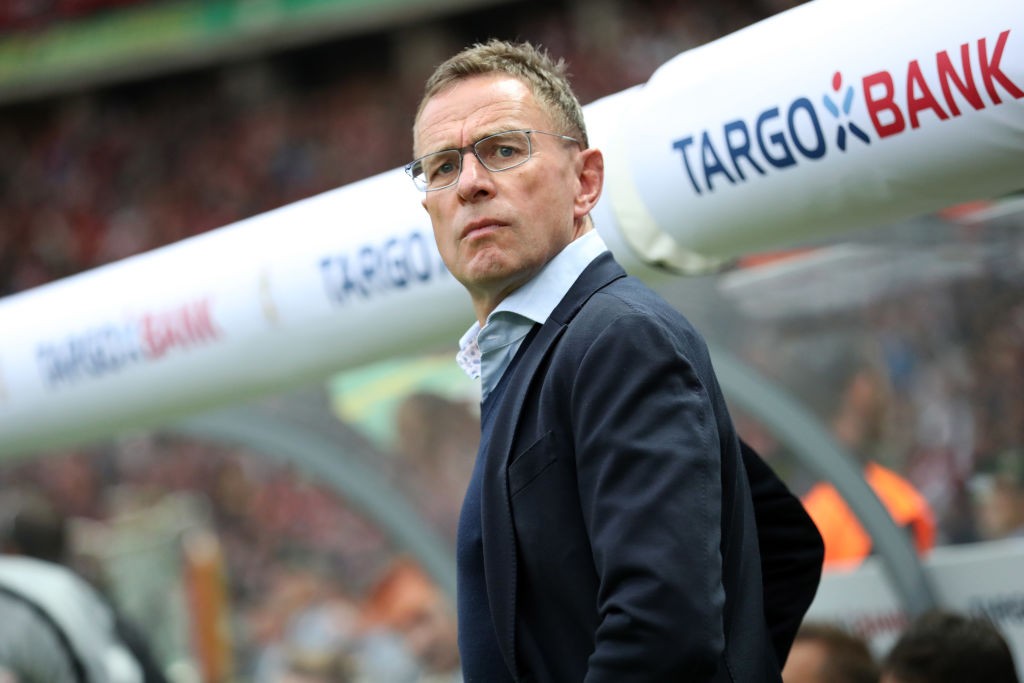 His most interesting take must be the one on the important characteristics for modern players. Giving out the examples of two Bayern mainstays.
"I think it's obvious that a player should be technically capable of playing at the highest level, but the two things that have been top of our scouting criteria at RB in recent years are swiftness of action and mentality. Those are the two most important factors in my opinion. If you consider for example Joshua Kimmich or Thomas Miller, both of them are good in every technical area of football but aren't really exceptional in any way. The complete package is what sets those two players apart and where they're exceptional is with regards to mentality."
Rangnick also stated that this is clearly visible in the current setting because of the lack of fans.
"Particularly now, during the coronavirus, you can hear players on the pitch and both of them are the leaders of the team. You can always hear those two on the pitch and they're practically player-coaches or an extension of the coach on the pitch. They constantly have an impact verbally on what's happening on the pitch and that is precisely because of the leadership role they have on the pitch and because they have an exceptional mentality."