The outfield players with the most appearances in top five European Leagues this decade
25.12.2019.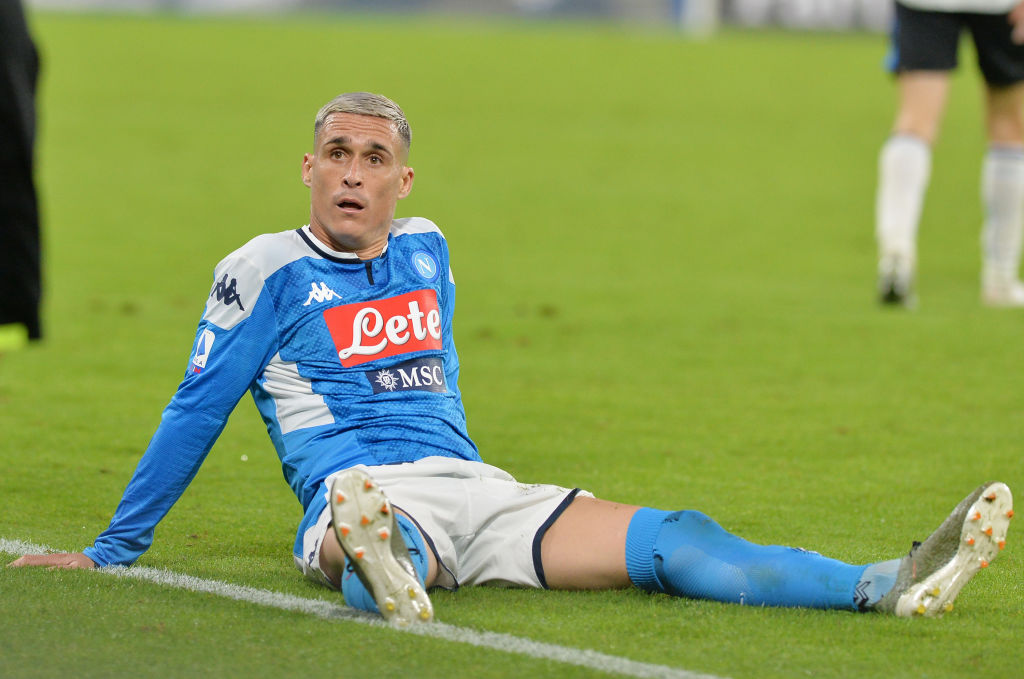 Goalkeepers are untouchable when the longevity in football is considered both in terms of years played but in games played. Outfield players operate on a different plain with a more demanding physical aspect of the game on their backs. A decade of matches is an arduous task and collecting 351 league appearances at the highest level is an achievement worth admiring.
The title of the outfield player with the most appearances in top five European leagues this decade goes to an unlikely winner - Jose Callejon.
Napoli's winger played in 351 games this past decade, starting at Espanyol and then following to Real Madrid. At Real Madrid, despite not being a regular starter, he gathered 55 La Liga appearances, spending 2,080 minutes on the pitch. At Espanyol, he played in 37 games this decade.
His involvement in top-level football became impressive at Napoli. Callejon played in 37 Serie A games his first season, all of them in the two next campaigns, 37 again in 2016/2017 season, and was utilized in every match the following term. Last season he had 34 games in the Italian top division and with 12 served in this campaign, it's not surprising he wants to move to Chine. For him, it might be the rest he deserves.
Second-place goes to an equally surprising inclusion, Eden Hazard. The Belgian managed to gather 348 over the last 10 years. Playing all the games in his two seasons at Lille that fall into the decade, his Premier League involvement with Chelsea only fell underneath 34 games per season once - in 2015/2016 when he played 31 league games. If Hazard wasn't so injured this season, he would've been the record-holder certainly as he collected just three games fewer than Callejon.
Behind him on the list of outfield players with the most appearances in top five leagues is no other than the usual suspect Lionel Messi. The Argentinian also missed some games this season and stands at 343 games, naturally, all played for Barcelona in La Liga. Having just one season where he played less than 32 league games per season, combined with his goalscoring and assist-making records is pure madness.
His new Barcelona colleague Antoine Griezmann is fourth on the list with 338 games played at the top level in the last 10 years. Him and Hazard being 28 years old makes their achievements even more impressive.
Griezmann's longevity can be seen as one of the reasons why the Frenchman is so highly-rated and paid €120,000,000.
Defending the honour of defensive players is the less-known Montpellier's centre-back Daniel Congre. He started the decade at Toulouse and after two seasons moved to his current club, collecting 334 appearances in Ligue 1. Despite having a season in which he played just 24 league games.
Interestingly enough, footballers who played in Bundesliga couldn't be at the very top as their schedule of 34 games per season would only allow for a 340 games maximum in 10 years. Robert Lewandowski still has impressive 307 appearances out of 323 games he could've played for Borussia Dortmund and Bayern Munich.