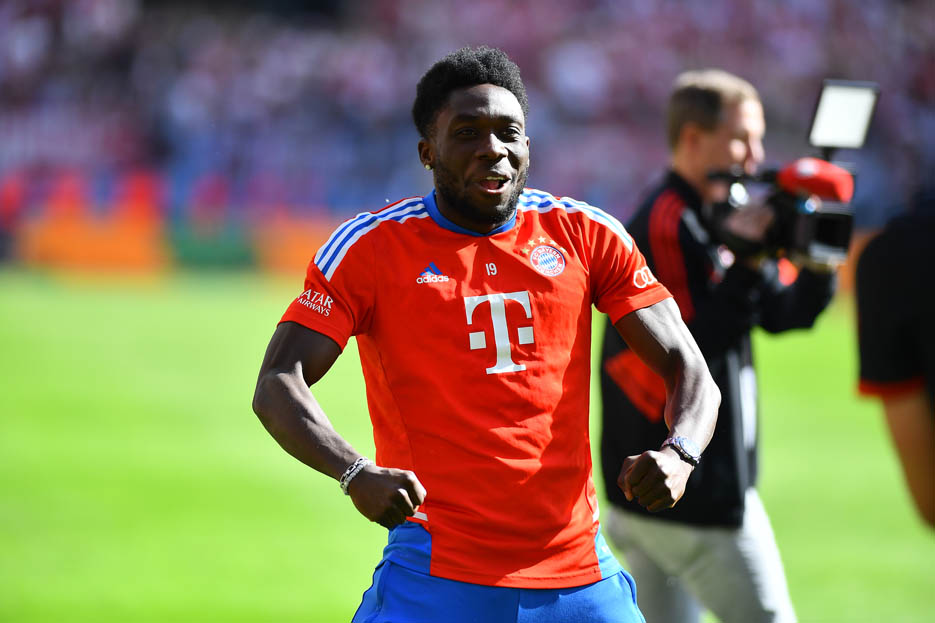 Seemingly, Canada has forfeited the chance for continental glory in 2023. After a sour defeat to the United States in the North American Nations League final, the team is left without its key figures for the CONCACAF Gold Cup. Two main players, Bayern Munich's Alphonso Davies and Lille's Jonathan David, are both out of the upcoming tournament. And they are not the only notable names missing.

Gold Cup, the equivalent to Euros but for the North American, Central American, and Caribbean nations, is set to start on June 24th and will last up until July 16th. With Canada one of the two host nations, next to their southern neighbours, the exodus of its key players is surprising. Despite the circumstances behind them.
Canada's national football team manager John Herdman will be without the two men who make his job considerably easier, all after the squad took a massive moral hit.
As the CONCACAF Nations League final just ended with Canada losing to the United States 2:0 in the final just on June 18th. With both of the stars starting that game.
Now, David and Davies are two of seven players that are done with the national team for the summer.

By Supporterhéninois - ;Own work, CC0, Link
Besides these two notable absences, Herdman will be without Cyle Larin, Tajon Buchanan, Alistair Johnston, Ismael Kone, and Atiba Hutchinson. All but the former have taken part in the final loss.
Yet Hutchinson's absence is perhaps the most significant one after Davies' and David's, as the 40-year-old captain is the most capped player in the history of Canada's NT and used the big stage of the finals to retire.
With 104 caps behind him, and a diminished role in the squad now, no one can find fault with Hutchinson's decision.
Why are Jonathan David and Alphonso Davies not playing for Canada?
Alphonso Davies is still THE star player of Canada's national team and he will be missed the most. As he wasn't available to Thomas Tuchel at the end of the Bundesliga title race, sitting out the entirety of May due to a torn muscle, even his inclusion in the Nations League was surprising.
Especially staying on the pitch for the entirety of the final, even though the US took a comfortable 2:0 lead early in the first half. In the semis against Panama, Alphonso played only 28 minutes.
Hence, it was deemed more important for the still-only 22-year-old to rest up for the upcoming season than to join his national team for the CONCACAF Gold Cup.
Even though Canada is still the third favourite to win the whole tournament, and only one of three countries to do so in the past, their chances are slim due to these absences.
Davies' commitment to the side can't be questioned as he already has 39 caps despite his young age.
Jonathan David's absence could be a bit more controversial as the forward is healthy yet is close to a major transfer.

It is still not known who the lucky suitor is, but they are plenty. Manchester United is scouring across Europe to find their next big number nine. Napoli are saying goodbye to Victor Osimhen and considering David joined Lille when the Serie A team bought Victor, well it does seem as a natural progression.
Yet Paris Saint-Germain is also in the game, with David a Ligue 1 proven talent that wouldn't have to acclimatize to the country and the language, Parc des Princes move is a possibility.
Another absentee, Tajon Buchanan, has been the subject of high transfer rumours. On the cusp of moving from Club Brugge to Champions League finalists Inter Milan.
A major development for Canadian football long-term, yet John Herdman will have to deal with the short-term challenges as a result.
The fan-favourite defender Alistair Johnston is said to have withdrawn for reasons similar to that of his counterpart in the left-back position, Davies. Injuries have hindered the right-back and he has missed all but one of Celtic's May games in the league, playing the last match of the season but only for 64 minutes.
In the Nations League, semis and finals, he played 69 and 60 minutes respectfully. His injury woes were confirmed by the manager Herdman.
Other players missing, Larin and Kone, are in need of rest as well.
Canada's chances at the Gold Cup 2023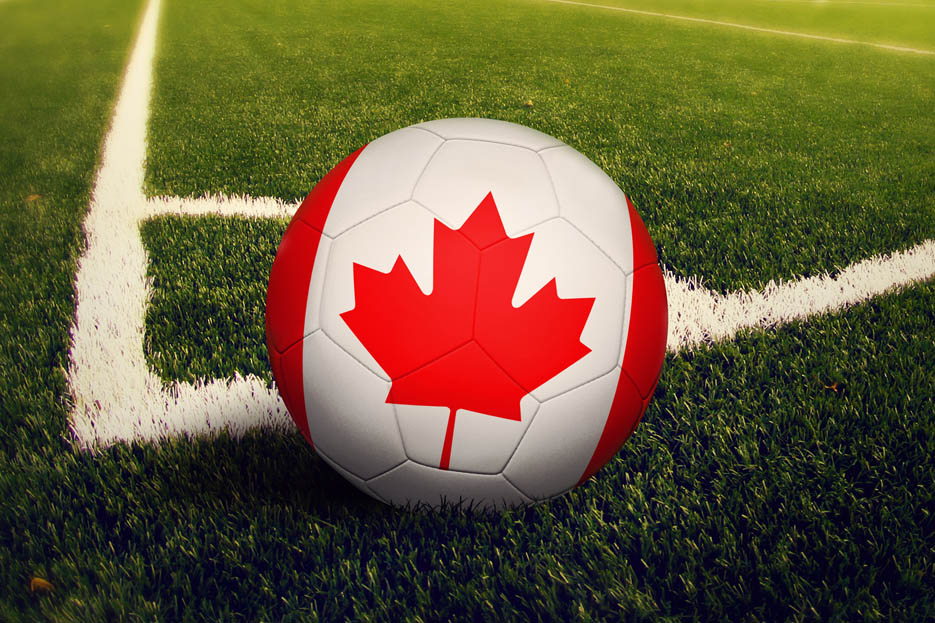 Despite having only 16 players that were at Herdman's disposal for the Nations League final, Canada is still the third favourite amongst 16 Gold Cup teams. After USA and Mexico.
Canadian football or soccer fans can be intrigued by the call-ups of newcomers to the national team:
- Columbus forward Jacen Russell-Rowe (20)
- Vancouver Whitecaps defender/midfielder Ali Ahmed (22)
- Portland Timbers defender Zac McGraw (26)
But the team is also reinforced by familiar faces:
- FC Basel forward Liam Millar (17 caps)
- FC Eindhoven midfielder Charles-Andreas Brym (eight caps)
- CF Montreal defender Zachary Brault-Guillard (seven caps)
- Nashville SC forward Jacob Shaffelburg (four caps)
Canada starts its Gold Cup 2023 against Guadeloupe in Toronto, then faces Guatemala in Houston, with the group stages finishing against Cuba also in Houston.
Considering Guatemala is ranked 116th on FIFA's list of nations, Cuba at 165, and Guadeloupe is unranked, the Canadian team should have no issues progressing to the second stage.
Further on, however the tournament starts, the Canadian squad should be favoured in all besides duels against Mexico and USA, also maybe Costa Rica.
Canada Gold Cup 2023 roster
Goalkeepers: Milan Borjan, Red Star Belgrade (Serbia); Tom McGill, Brighton & Hove Albion (England); Dayne St. Clair, Minnesota United (MLS).
Defenders: Samuel Adekugbe, Hatayspor (Turkey); Moise Bombito, Colorado Rapids (MLS); Zachary Brault-Guillard, CF Montreal (MLS); Scott Kennedy, Jahn Regensburg (Germany); Richie Laryea, Toronto FC (MLS); Zac McGraw, Portland Timbers (MLS); Kamal Miller, Inter Miami (MLS); Steven Vitoria, GD Chaves (Portugal); Dominick Zator, Korona Kielce (Poland). Midfielders: Ali Ahmed, Vancouver Whitecaps (MLS); Stephen Eustaquio, FC Porto (Portugal); Junior Hoilett, Reading (England); Victor Loturi, Ross County (Scotland); Jonathan Osorio, Toronto FC (MLS); David Wotherspoon, St. Johnstone (Scotland); Charles-Andreas Brym, FC Eindhoven (the Netherlands).
Forwards: Lucas Cavallini, Club Tijuana (Mexico); Liam Millar, FC Basel (Switzerland); Jacen Russell-Rowe, Columbus Crew (MLS); Jacob Shaffelburg, Nashville SC (MLS).