The list of 22 Champions League winners
1.6.2019.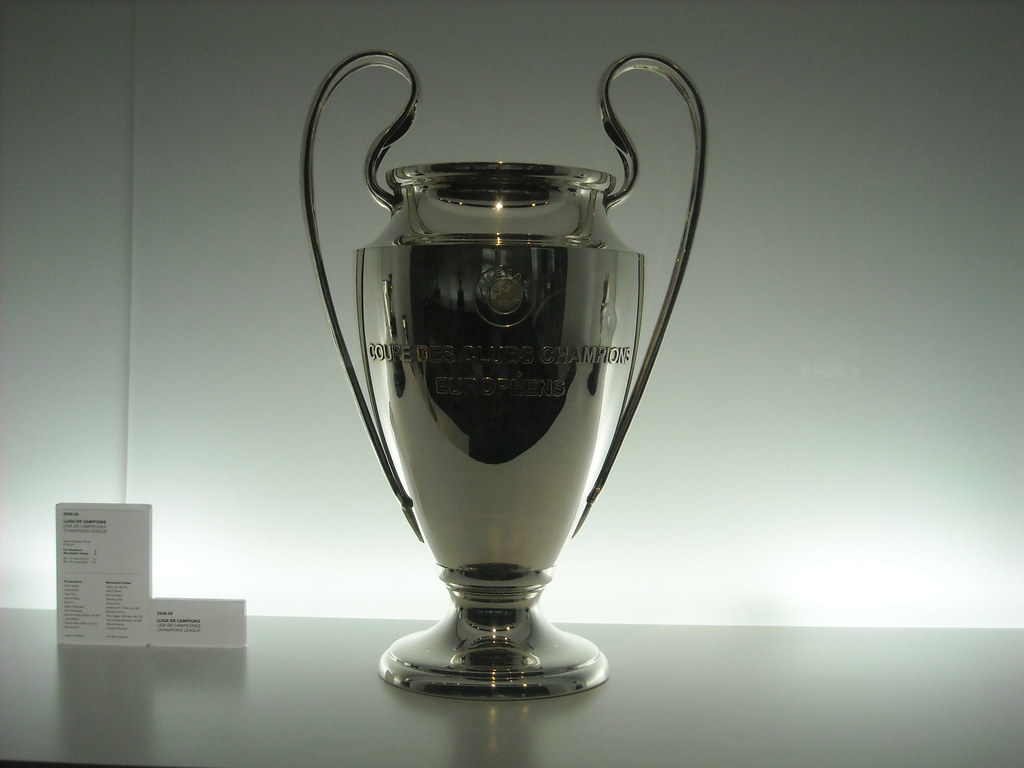 Liverpool has a chance to lift their sixth Europan title tonight, while Tottenham still needs to sign up for this prestigious list.

The Champions League conducted by the UEFA is the most prestigious club tournament in the World. The European Cup was the official name from 1955 when it was renamed as UEFA Champions League in 1992, but the trophy presented is still known as the European Cup.
Spanish giants Real Madrid are the most successful club with 13 titles and are untouchable on this list. Next to them is Italy's club AC Milan, while the third place is shared between Bayern, Liverpool and Barcelona - who are the five-time winners.
Clubs from Spain and England have dominated the competition winning 18 and 12 titles respectively. Despite Spanish teams lifting the most cups, England is proud to boast the highest number of winning teams - 5.
Champions League winners:
Real Madrid - 13
AC Milan - 7
Bayern Munich - 5
Barcelona - 5
Liverpool - 5
Ajax - 4
Internazionale Milano - 3
Manchester United - 3
Juventus - 2
Benfica - 2
Nottingham Forest - 2
Porto - 2

Celtic, Aston Villa, Feyenoord Rotterdam, Hamburger SV, Steaua, Red Star Belgrade, PSV Eindhoven, Borussia Dortmund, Chelsea, Olympique Marseille are the teams that won it once so far in their history.
Last year, Real Madrid have won their 13th title after defeating Liverpool 3-1 in Kyiv Final.
An all-English final at Wanda Metropolitano stadium in Madrid will see the two rivals who perfectly know each other so there are no secrets between them. Jurgen Klopp's soldiers will run from the start to finish where they stopped in last year and Tottenham players, coached by Mauricio Poccetthino, need to show a fearless attitude to try to reach the coveted trophy.
Make sure to check TOP 40 football clubs in Champions League and European Cups