A new force rises in the east. Overshadowing even the Chinese boom of some six years ago, the desert of the Arabian peninsula had been sawn with football this summer. Top transfers to Saudi Arabia have quickly eclipsed far more established leagues.
While some would point exactly to China, which didn't reap much from its expensive transfers, others welcome a new high-paying market. Football agents certainly.
We're only looking at purchases for this list, while players like Karim Benzema, Roberto Firmino, N'Golo Kante, Moussa Dembele, and Cristiano Ronaldo all joined the Saudi league, they haven't transferred with their club getting a fee.
#10 Marcelo Brozovic - Inter to Al-Nassr for €18,000,000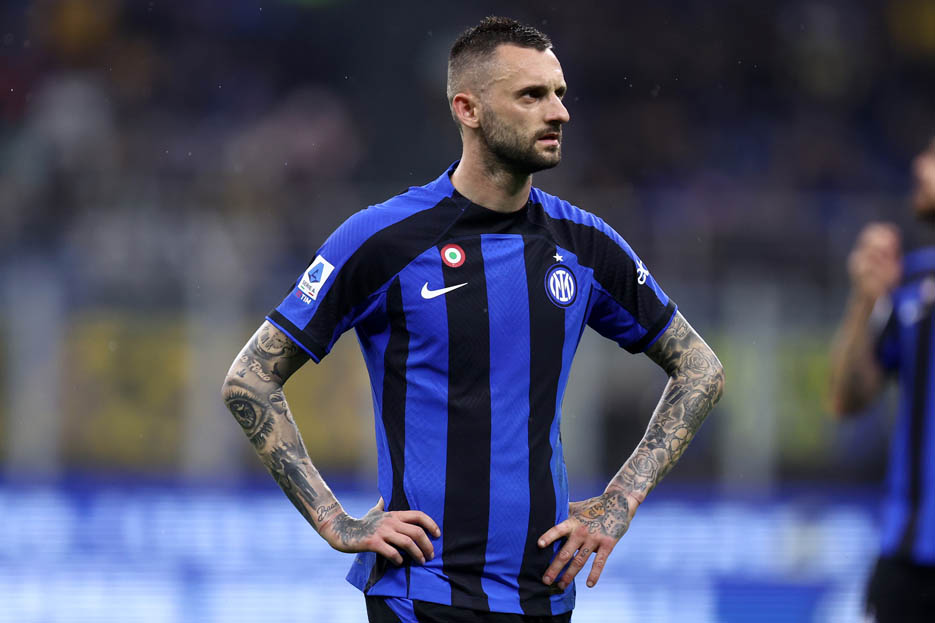 The pull of the Saudi Arabia transfer rush has been so strong that the 30-year-old Marcelo Brozovic skipped on joining Barcelona to go with Al-Nassr. If for other players fans have some leniency due to the discipline required to play at the elite level, for those who know Brozovic it's hard to give him a pass. The tireless midfielder is a genetic freak that eats baloney and drinks Coca-Cola before games, even prior to the World Cup final. Al-Nassr will pay Brozovic €26,000,000 a year for his three-year contract.
#9 Edouard Mendy - Chelsea to Al-Ahli for €18,500,000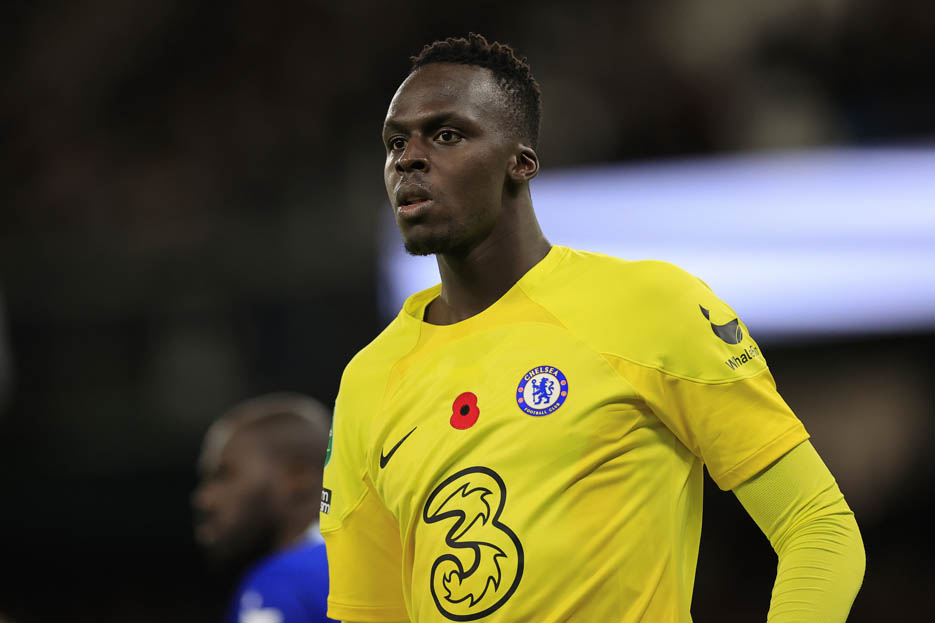 Brief was the time Eduoard Mendy spent in the limelight, yet he cashed it in well. As soon as Kepa regained his position as the main Chelsea goalkeeper, Edouard Mendy took the call from Saudi Arabia. Still only 31, the goalkeeper has options available to him after his three-year deal expires. Especially as he will be training alongside some top Premier League players like Firmino and the #6 and #4 players on this list.
#8 Kalidou Koulibaly - Chelsea to Al-Hilal for €23,000,000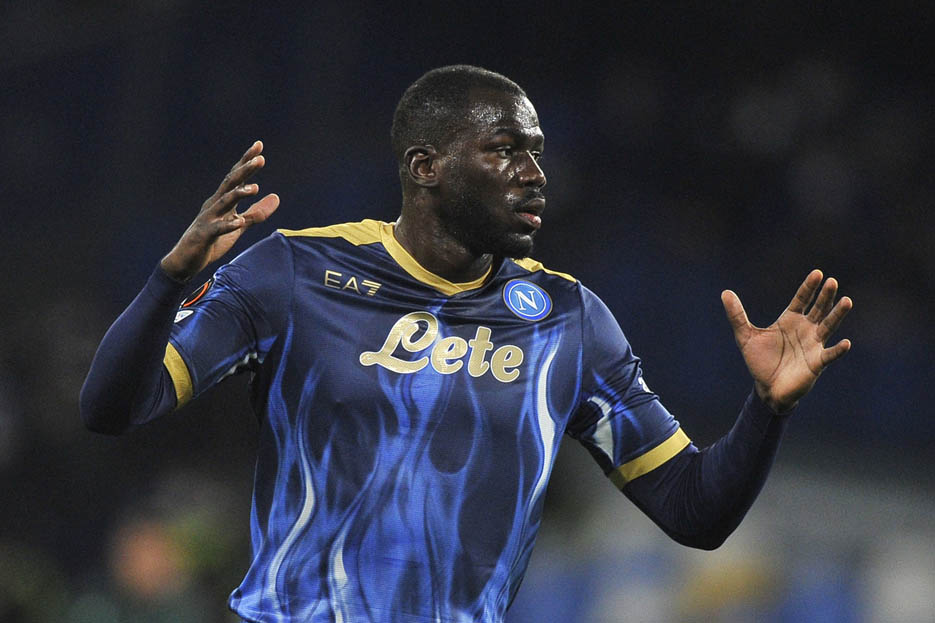 Another Chelsea man who finished his even shorter stint at Stamford Bridge. A year away from Napoli saw his previous club win the league while CFC suffered a terrible campaign. So it's not surprising that the 32-year-old signed a deal for three years. Now, the centre-back is looking forward to being a role model for the young players.
#7 Seko Fofana - Lens to Al-Nassr for €25,000,000

By Supporterhéninois - Own work, CC0, Link
It wasn't only household names that made the big money moves to Saudi Arabia in the summer of 2023. Seko Fofana played for Lens in the past three seasons, before representing Udinese, Bastia, and Fulham. Still, the central midfielder got a big money move at the age of 28 and will now play with the best players he ever had as teammates: CR7 and Brozovic to name a few.
#6 Allan Saint-Maximin - Newcastle to Al-Ahli for €27,200,000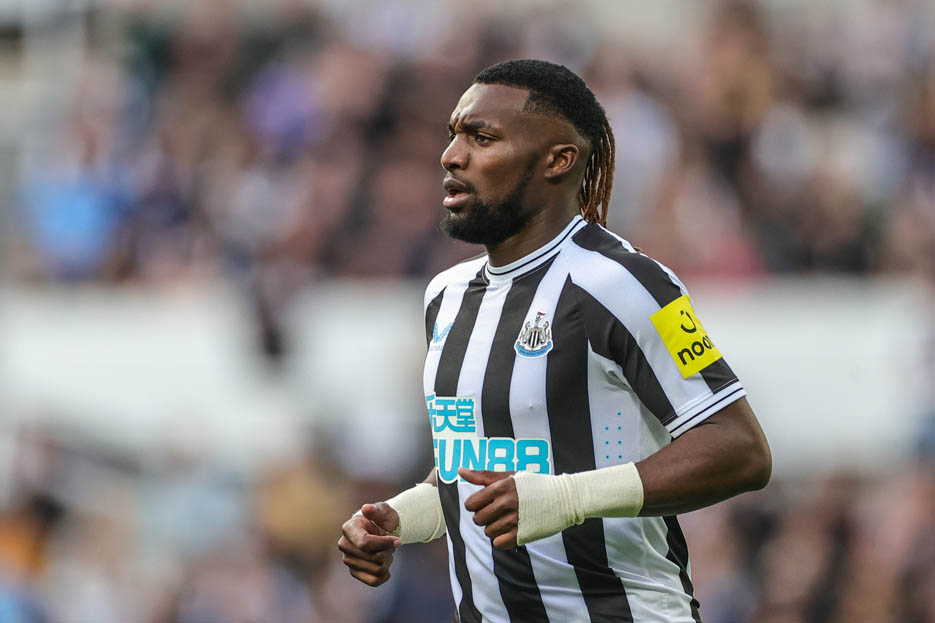 Perhaps one of the more surprising moves on this list of top transfers to Saudi Arabia. As Allan Saint-Maximin stayed with NUFC when the club was under Mike Ashley, as a lone bright point, only to leave now as the Magpies are in the Champions League. The 26-year-old dribbler signed a three-year deal so he could still return to Europe in his age prime, but with three years of playing in a much weaker league behind him.
#5 Jota - Celtic to Ittihad Club for €29,100,000

By Sport Lisboa e Benfica - JOTA RENOVA ATÉ 2024!, CC BY 3.0, Link
With 28 goals and 26 assists in 83 goals for Celtic, Jota isn't the most well-known player on this list for the European fans to weep for. Yet his implied potential gives a reason to be disappointed by where he chose to lead his career. Only 24, Jota is the youngest of the top players who joined the Saudi Pro League this summer.
#4 Riyad Mahrez - Manchester City to Al-Ahli for €35,000,000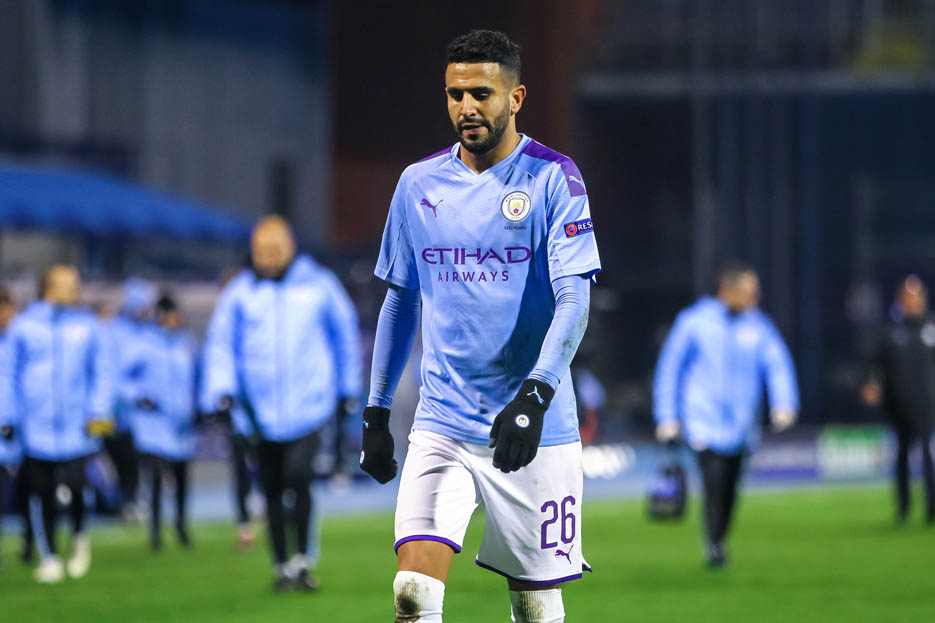 Probably the player that will make the Arab fans most happy with his transfer to Saudi Pro League, after Cristiano, that is. Simply because Riyad is a dribbler who speaks Arabic and is Muslim. Still only 32 his intention to stay put in Saudi Arabia is visible by being one of the few players who signed a four-year deal, not three-year one. Mahrez is coming from the most on-point club in the world, which will give a nice additional boost to Al-Ahli.
#3 Sergej Milinkovic-Savic - Lazio to to Al-Hilal for €40,000,000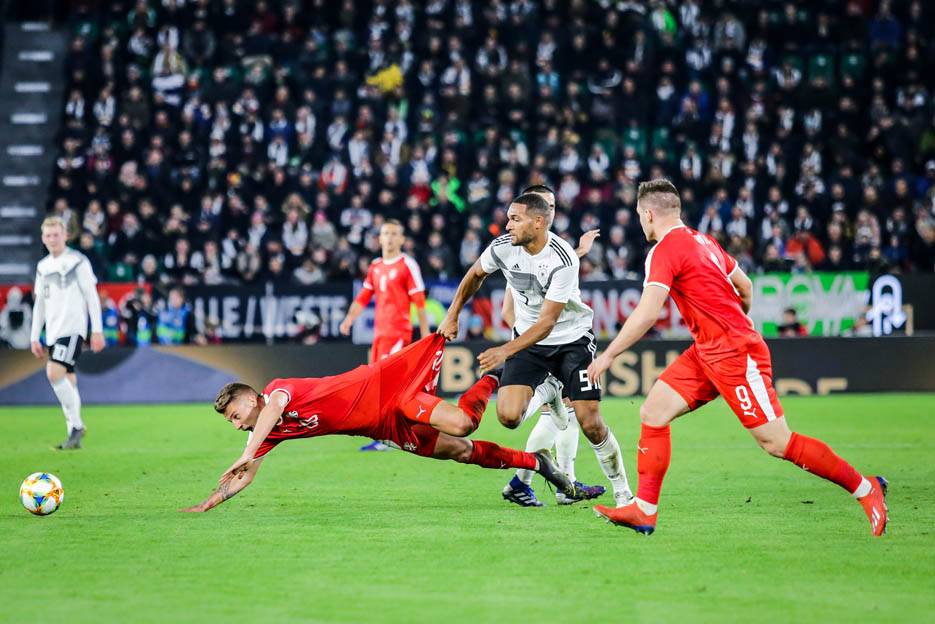 Serbian and Serie A fans will seemingly not be vindicated for their ongoing proclamation that SMS is going to be the next big midfielder. While amazing at Lazio, the versatile player seemingly lacked competitive ambition and has surprised the world by going east. He is not the most expensive transfer to Saudi Arabia, but he is the biggest coup when looking at age (28) and talent
#2 Ruben Neves - Wolves to Al-Hilal for €55,000,000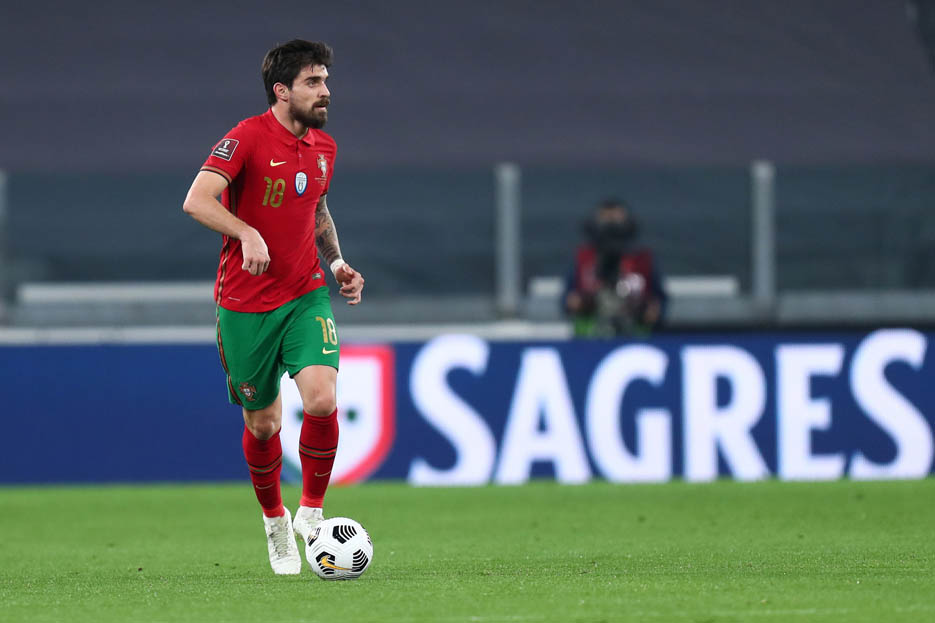 It could be that Ruben Neves started the avalanche of in-prime players joining Saudi Arabia. Yet, the move perhaps backfired. As strong rumours stated that it was all a ruse to get him to join Newcastle United on loan to avoid financial fair play constrictions. Neves now might be stuck in the sand, as the jig is up and the 26-year-old Portuguese player might be in Saudi Arabia for longer than he anticipated.
#1 Malcom - Zenit St. Petersburg to Al-Hilal for €60,000,000
A man who is mostly known for his phantom transfer to Roma - that didn't happen. As the Italian club announced his arrival only to see Barcelona present him the next day back in 2018. After a season at Nou Camp, Malcom made a big money move to Zenit St. Petersburg where he excelled with 42 goals and 24 assists in 109 games. Now, he has made a drastic climate change following the 2023 boom, becoming the most expensive player to come to Saudi Arabia. The two-time capped Brazil international could remain as the highest-seeded player in the tranfser rankings of the Saudi Pro League for a long time.
Just missing out on making the top 10 transfers to Saudi Arabia are Jordan Henderson and Alex Telles. But soon enough their moves won't be enough for top 15 or top 20.