Of all the art forms that make football, it's believed that free-kick taking is in jeopardy the most. Rarely do the fans even get excited when the player sets the dead ball as the keeper lines up his tallest teammates in a wall. Not only that a miss is expected, but the ball whizzing just above the post would be a success. Making the top 10 footballers with the most free-kick goals in football history legends of the first echelon. On that merit alone.
Best Free-Kick takers in the World
A lost art it is not, but a dying one seemingly. Here are the greatest masters the up-and-coming footballers should look to emulate.
#10 Cristiano Ronaldo - 60 goals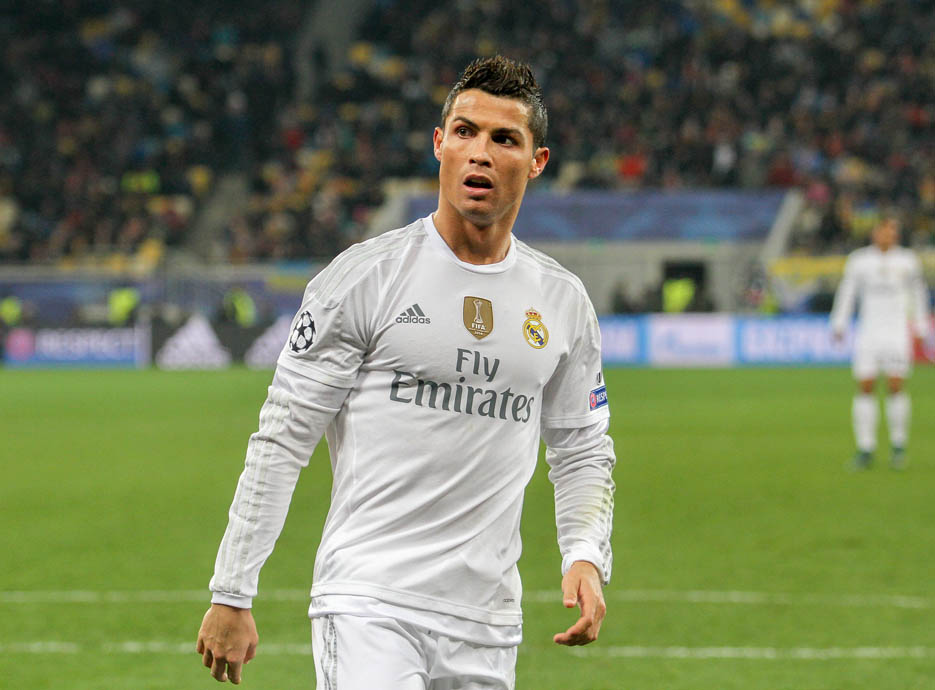 On level with the legendary Ronald Koeman, yet as CR7 is still going strong and hence the only one likely to push their number to 61, Cristiano got the nod to make it to the top 10. However, props have to be given to Koeman who achieved this feat by playing as a defender or defensive midfielder. As for Cristiano, even though his free-kick-taking has become a point of ridicule by his haters, he is not that far away from his eternal rival Leo Messi. Although his conversion rate has dropped down since he left Real Madrid. He did score only one free-kick at Juventus in three years.
Cristiano is also the only player with a penalty conversion rate enough to make him a top-10 player in that regard. Making him an all-time dead ball specialist whether you like it or not.
#9 Rogerio Ceni - 61 goals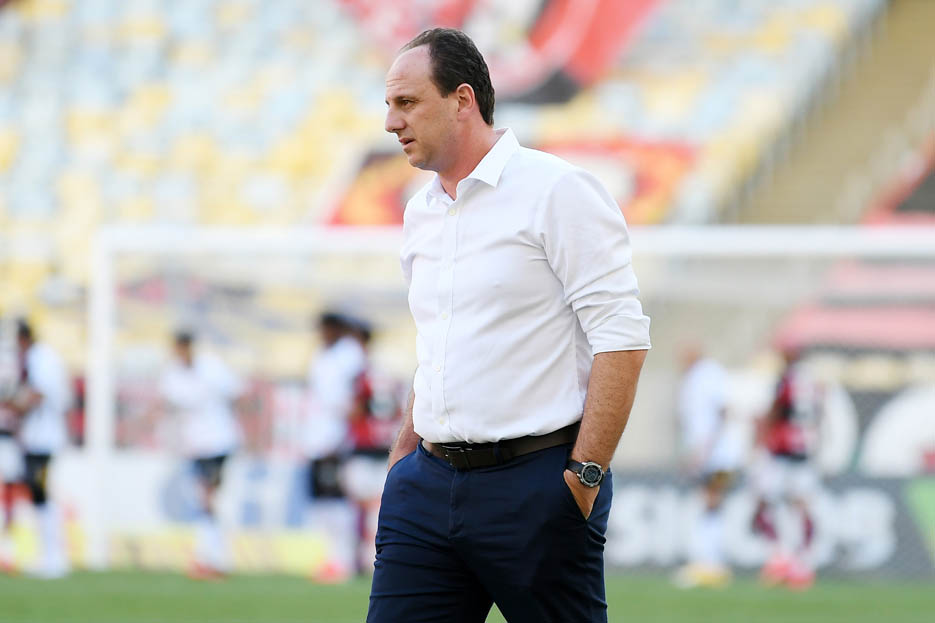 A massive feat to be included on this list of top 10 footballers with the most free kick goals in football history for Rogerio Ceni simply because he wasn't a footballer per se. He was a goalkeeper. The legendary Brazilian took penalties and free-kicks, leaving his goal exposed. So he had to be certain of his ability to get the nod. Spending almost his entire career at Sao Paulo, he is one of the biggest legends of the club. Certainly the most memorable free-kick taker globally.
#8 Leo Messi - 62 goals
Even though he is considered to be a much better free kick taker than Cristiano Ronaldo, Leo Messi is still just two goals ahead. The left-footed Argentine maestro (two of them on this list) has bagged two goals despite the wall in his two seasons at Paris Saint-Germain. One of them being a 95th-minute winner against Lille in a 4:3 thriller match. Arguably the best player of all time had to make this list of 10 footballers with the most free-kick goals in football history. It's simple math.
#7 Diego Maradona - 62 goals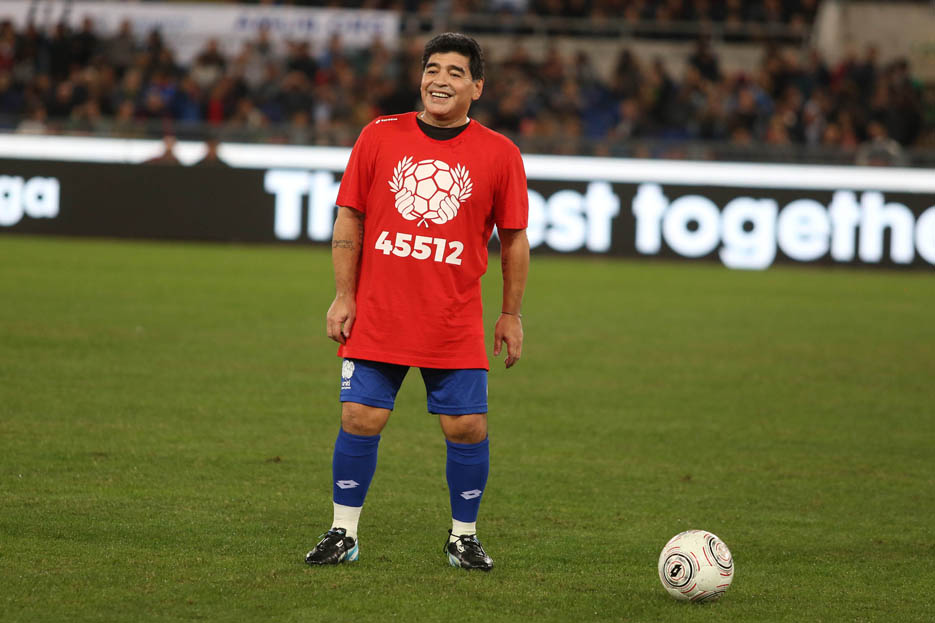 The other left-footed Argentinian maestro stopped at the same number as the compatriot who tried to emulate him throughout his career. Even when he surpassed him. Considering Diego Armando Maradona scored way fewer goals than Messi, less than half, it's a conversion masterpiece by the predecessor. Maradona had the soft touch and the angry power that made him an issue regardless of how big the wall was in front of him.
#6 Zico - 62 goals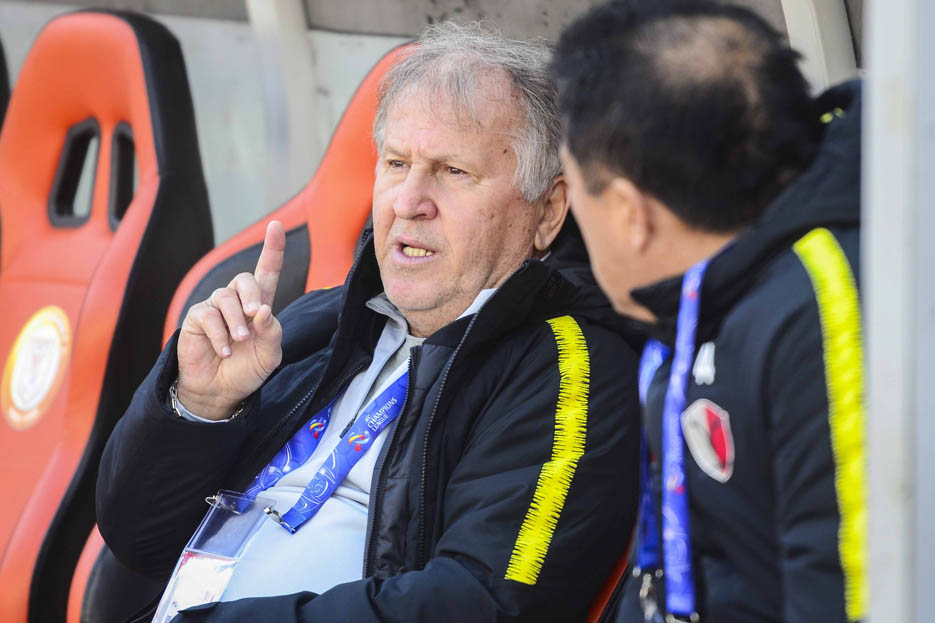 Another Brazilian in this selected, one of five, as the country dominates this list of top 10 footballers with the most free-kick goals in football history. Zico scored 240 goals total in his career, so to see him on this list, high up too, is a credit to his master. The goalkeeper could measure his wall's position all he want, but Zico would still make the net shake. Some Brazilian sources even cite Zico as the most proficient free-kick taker of all time with 101 goals scored. Yet the validity of the competitions he did it in is lacking.
#5 David Beckham - 65 goals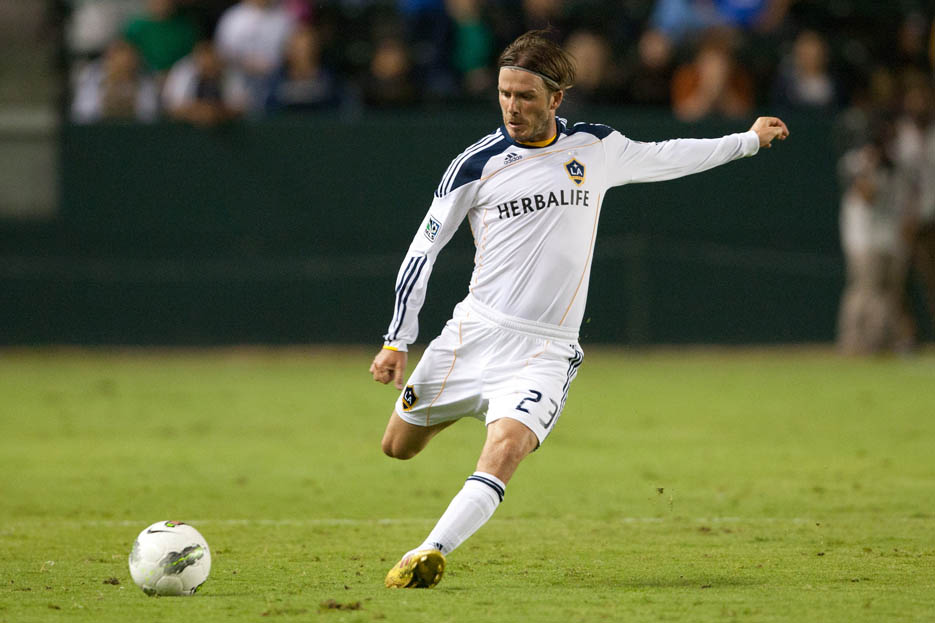 Mr Free-Kick himself. Truly the man who became synonymous with taking spot kicks. Even crafting a catchphrase to go with it. "Bend it like Beckham" wasn't confined to the footballing world, entering into regular pop culture. Known for his signature curve to taking a free-kick, a museum-worthy form in the run-up, Beckham is still the player who many try to emulate. Style points and fame are his, but there are still four more players with more free-kick goals than David Beckham.
#4 Victor Legrotaglie - 66 goals

By El Gráfico - Víctor Legrotaglie - El Gráfico, Public Domain, Link
Another Argentine player on this list, the third one compared to Brazil's five. Known primarily for his free-kick taking, Victor Legrotaglie was also known for Olympic goals. That is, scoring directly from the corner. That should be enough to tell you the spin he was able to put on the ball. Even though he was wanted by both Real Madrid and Inter, Legrotaglie stayed in Argentina for his entire career, which is the main reason he is the least-known free-kick maestro. Aside from starting his career in 1953 and ending in 1974.
#3 Ronaldinho - 66 goals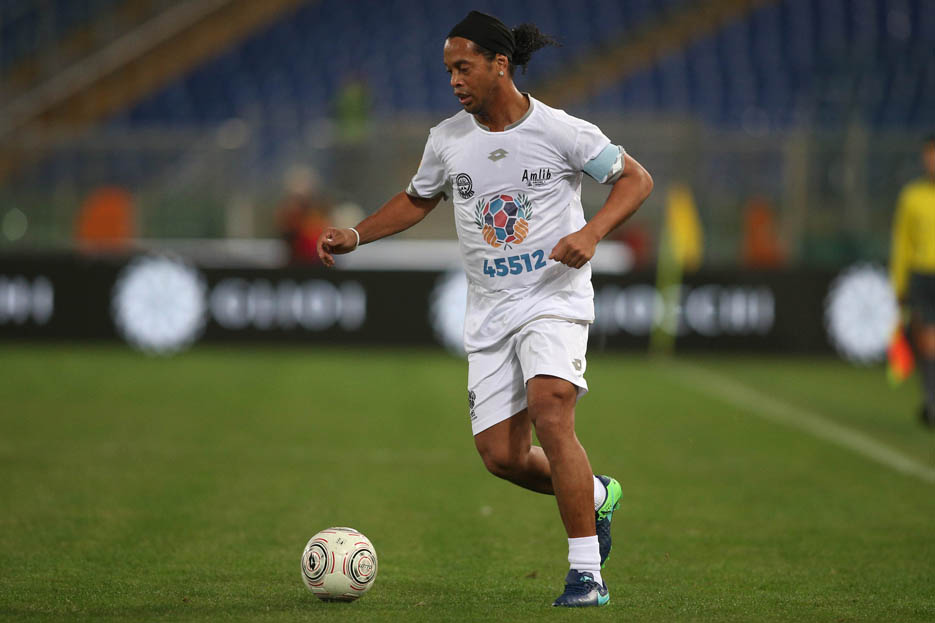 One of the most beloved players of all time and his free-kick taking was another feather in his lush cap. Ronaldinho had a very sharp shot from the spot, enough so that it would go over the jumping wall, and drop down to skim the woodwork on its way to the net. Ronaldinho was also cunning, utilizing shooting below the jumping wall after his reputation made the opponents leap to defend his signature-style shot. Still, as with all aspects of his game, the question remains: how far could he have pushed the stats if he had the fire of CR7 or Messi?
#2 Pele - 70 goals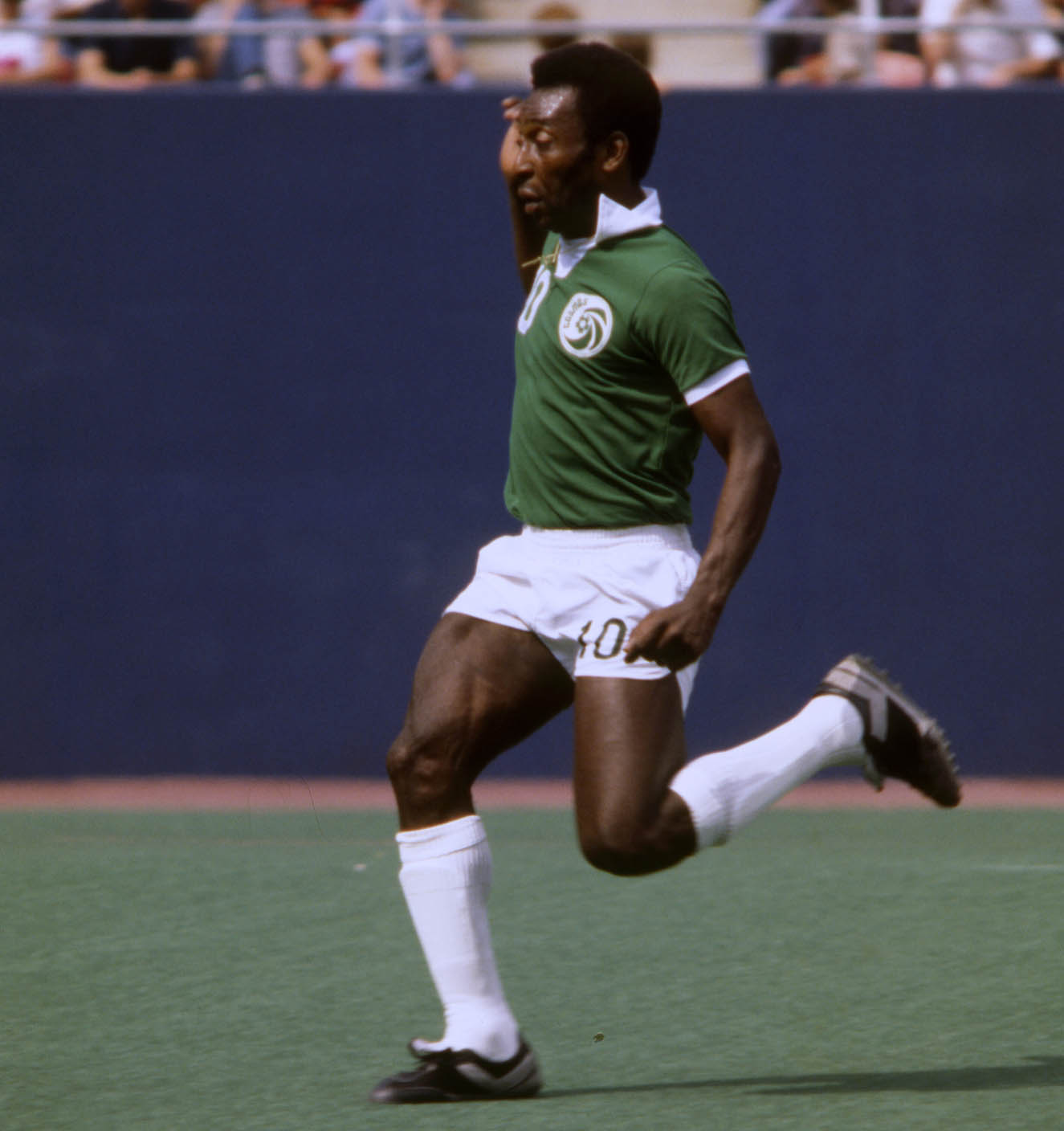 As with all Pele's stats, there will be those who - justifiably - put an asterisk next to the numbers. Even though his legend status remains strong, Pele did bag a lot of his goals in lower echelons of footballing leagues. Still the Brazilian tops all lists of footballers with the most free-kick goals in football history. One thing is certain, the man ahead has all the receipts for his bombs.
#1 Juninho Pernambucano - 77 goals

Autor Babboleol at en.wikipedia - Vlastito djelo postavljača, Javno vlasništvo, Poveznica
Yes, David Beckham is more famous. Yes, Ronaldinho is more beloved. But the world hasn't seen a better free-kick taker than Juninho Pernambucano. The long-time Olympique Lyon stalwart has been a terror for goalkeepers regardless of where the foul happened. While many other free-kick takers have been known primarily to be a menace from a single part of the pitch, a particular range - Juninho was an all-around shooter.
His knuckleball made Ligue 1 goalkeepers have restless nights and yell at the defenders whenever a needless foul was made. It seems highly unlikely that Juninho's throne at the top of 10 footballers with the most free-kick goals in football history will ever be toppled.