A new financial point of power has risen in the football landscape, making the deserts of Saudi Arabia the 'go-to' place for players. Even those in their prime. Footballers are forgoing glory, history, and competitiveness because the money thrown at them in the Middle East is far too grand to pass up. But just what are the biggest footballer salaries in Saudi Arabia?
Seeing that regardless of just how much you love the game, the sums that are lined up below will make any cynic understand the business and life decisions the athletes have made. Or at least understand it more.
The biggest footballer salaries in Saudi Arabia are so beyond anything provided in other leagues, that only Kylian Mbappe (€70M) in Paris Saint-Germain, and Leo Messi (€45M) in the MLS are earning enough to be in the top 10 of earners in football.
#8 Kalidou Koulibaly (Al-Hilal) - €30,000,000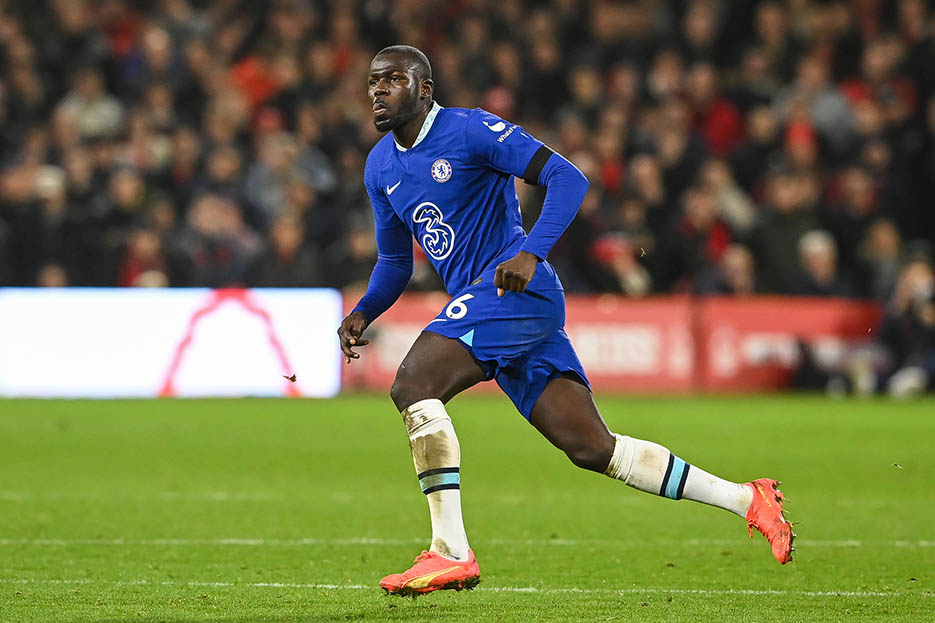 The defender who stayed loyal to Napoli for so long, only to see his former side win the Scudetto finally as soon as he left, while his new side Chelsea struggled. It's not hard to understand why Kalidou Koulibaly said 'yes' to the exuberant sum of money dangled in front of him. The 32-year-old became one of the players with the biggest salaries in the world, not just in Saudi Arabia. He signed a three-year deal that will make him €90,000,000 if all remains the same.
#7 Riyad Mahrez (Al-Ahli) - €35,000,000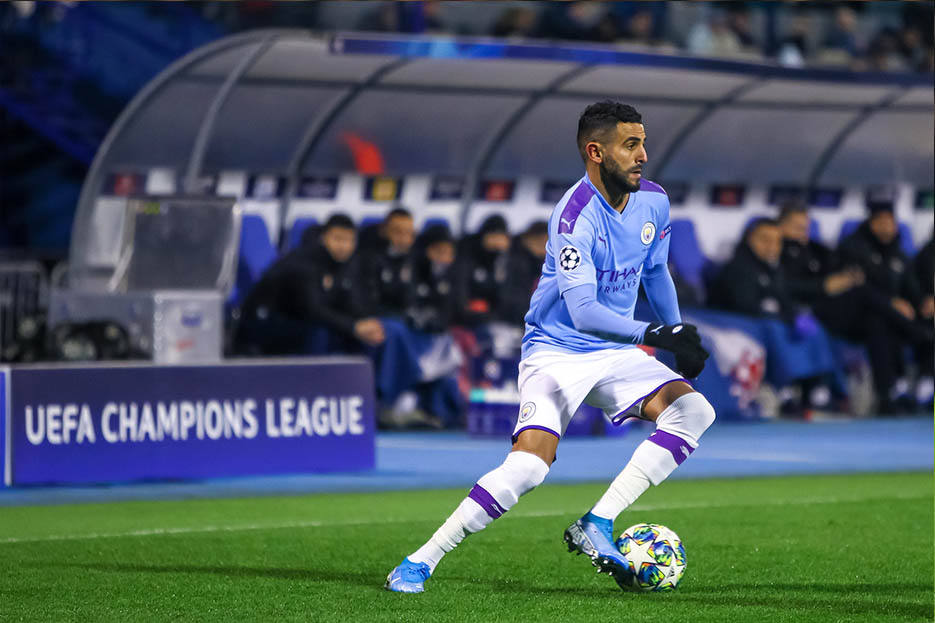 There are players who would've been particularly welcomed in the Middle East, and as a dribbler, Arabic speaker, and a Muslim too, Riyad Mahrez fit the bill perfectly. The winger arrives as a Champions League winner as well, which is why he is one of the few players that got a four-year deal going east. Even though he is 32, Mahrez will ensure that the stadiums are as full as possible because the crowd will appreciate his footwork almost like nowhere else. Mahrez has already started providing, getting two goals and two assists in his first four games.
#6 Jordan Henderson (Al-Ettifaq) - €40,000,000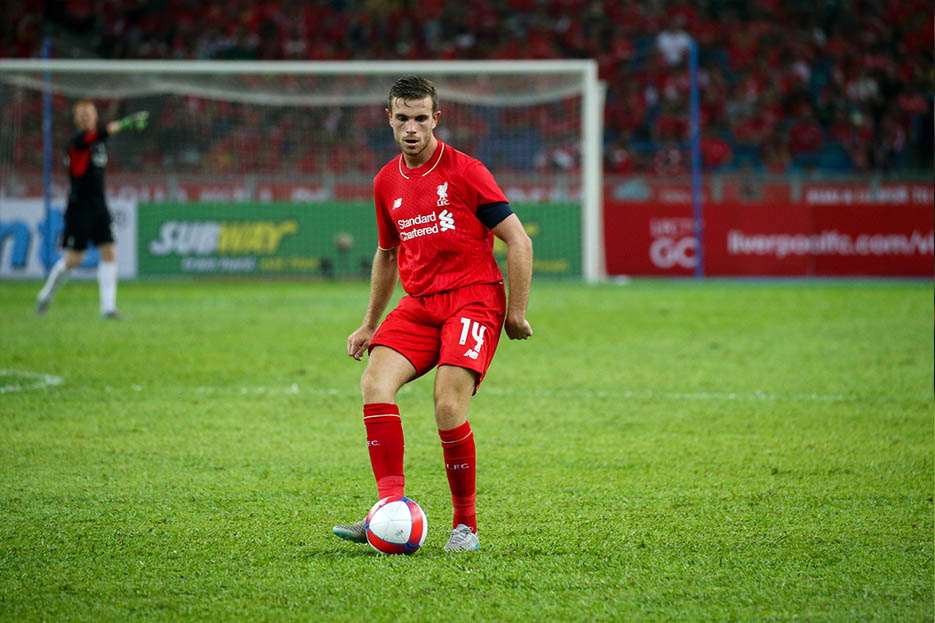 Certainly the player that got the most flak for moving to Saudi Arabia, as some usual culprits have protested about the England player going to a country which they deem has civil issues. Yet the midfielder proceeded anyway and for €40,000,000 a year as a non-flashy player, it's no surprise that Henderson didn't care deeply about the naysayers. Aged 33, he signed a deal until the summer of 2026 when he will most likely retire.
#5 Sadio Mane (Al-Nassr) - €40,000,000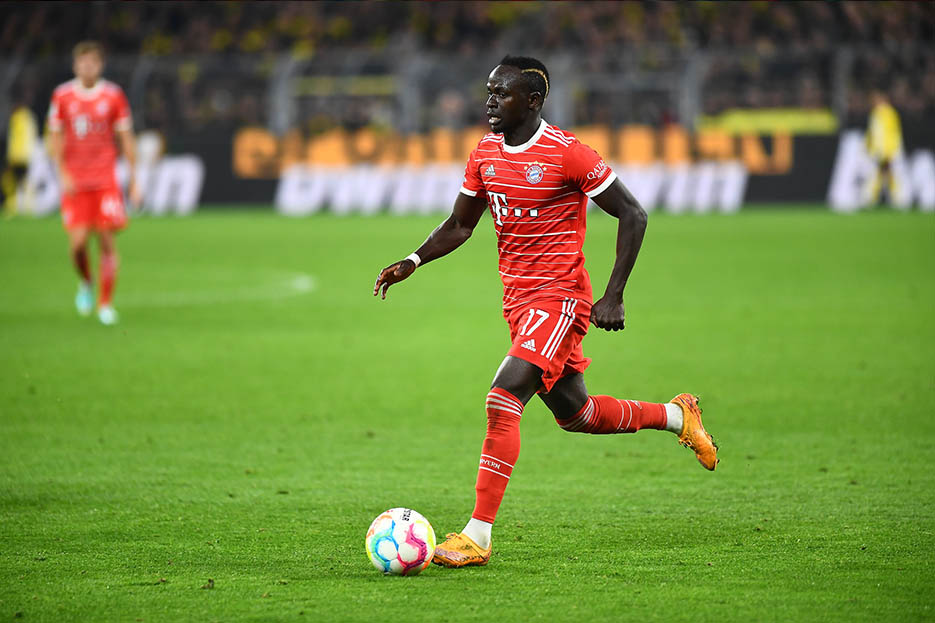 Another player that fits the perfect prototype of what the Saudis want in their player - a world-class player who is already living in harmony with their values. While Sadio Mane had some issues in England over his religious beliefs, he will be welcomed and celebrated on the Arabian peninsula for them. The 31-year-old had an unexpected downfall at Bayern Munich so he pounced on the opportunity to secure himself financially even more, getting a three-year deal. Mane already started providing, with four goals in his five first matches.
#4 Neymar (Al-Hilal) - €100,000,000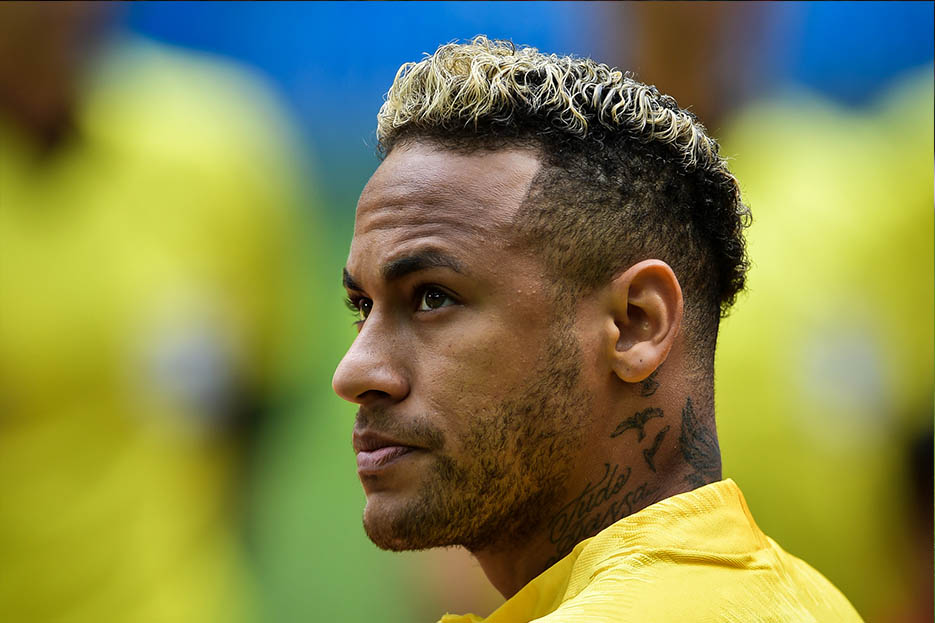 Still, the world's most expensive player of all time has one of the biggest footballer salaries in Saudi Arabia, to the surprise of no one. A showman of the highest calibre, Neymar will certainly increase his brand in the part of the world where he is already loved because of the connections Paris Saint-Germain had in Qatar. The 31-year-old who had issues with his fitness for a long time will get to take it easier. It's interesting that he signed a two-year deal, although there is an option for a third.
#3 N'Golo Kante (Al-Ittihad) - €100,000,000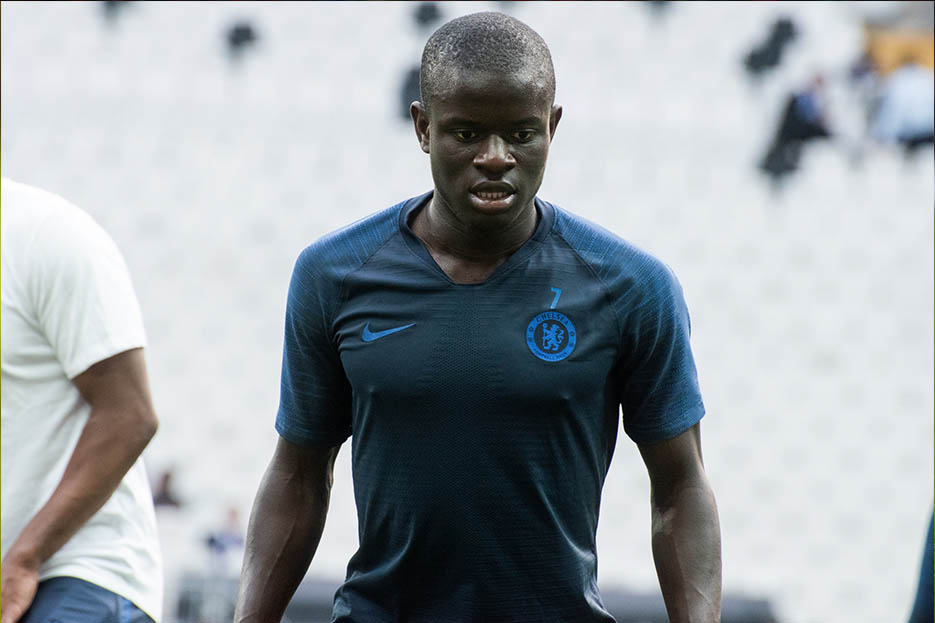 Even when some football fans have gone ballistic towards the players for taking the lure of the Arabian money, they still had understanding for N'Golo Kante. One of football's hardest workers ever, the ever-smiling and modest Kante is deserving of a massive payday as anyone. Aged 32, the midfielder signed a three-year deal but we could see the athlete that he is pushing past 35 and playing for several more seasons. Not to mention that he didn't have the longest time at the top of the game, with 80 or so games of his 435 total in the second and third tier.
#2 Karim Benzema (Al-Ittihad) - €200,000,000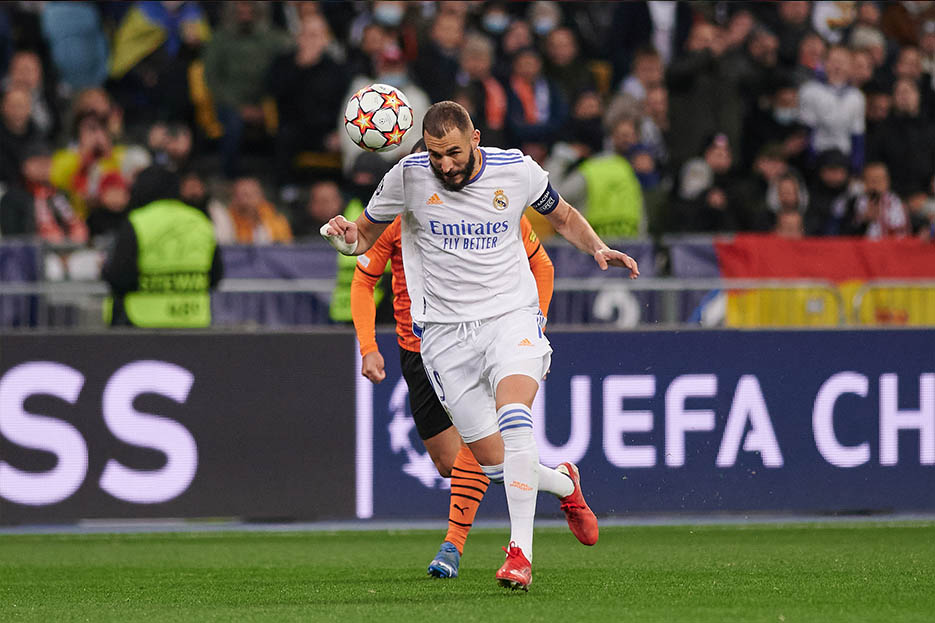 One of the biggest strikers in the history of football finally left Real Madrid with a coffin full of trophies and as such, he was given a massive salary in Saudi Arabia. Benzema signed a three-year deal despite being 35, as his recovery and commitment to his body is a bit underrated in the broader footballing circles. Benz has started putting in work right away, with two assists and one goal in four games he played so far.
#1 Cristiano Ronaldo (Al-Nassr) - €200,000,000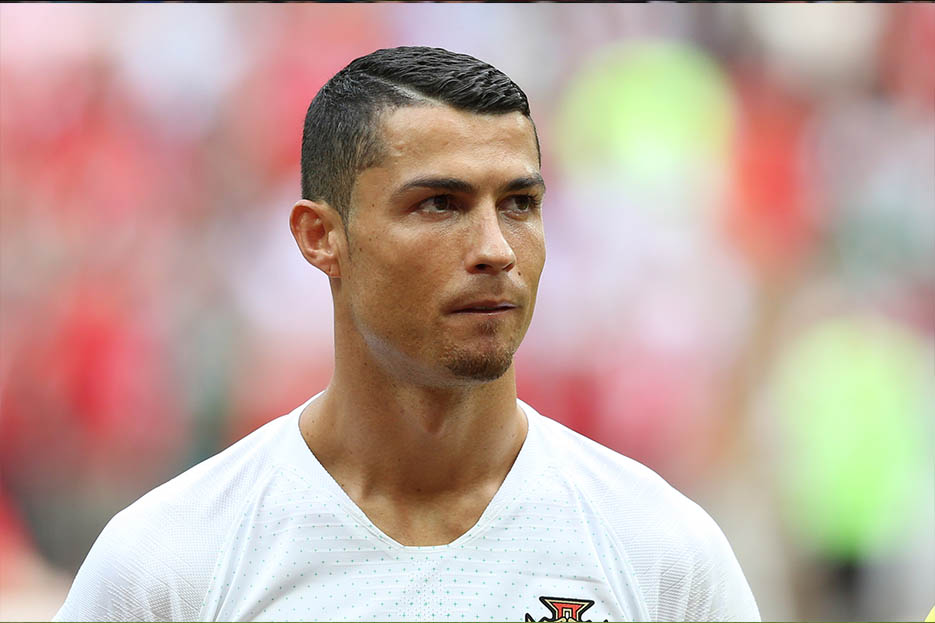 The man who started the avalanche! It was inevitable when you look at the astronomical sum that made even the ultimate competitor move away from Europe and the records that matter so much to him. Ronaldo signed in the winter of 2023 and has signed a two-and-a-half-year contract that will see him earn half a billion from salaries alone! All while now being 38! CR7 hasn't been slacking either, with 19 goals and five assists in 23 games for Al-Nassr, while showing the same edge and desire to win.
Laid out like this, the biggest footballer salaries in Saudi Arabia do provide more understanding as to why the top footballers have moved out of Europe. Yet, it's worth noting that out of all these biggest earners, all of them are past their prime.