Some say that it's a coin flip, a lottery, yet these 10 best penalty-takers in the world constantly have the winning tickets. Taking the harshest punishment in football is a game in itself, and these footballers bellow are the artists at it.
To ensure some validity, we drew the line at including only players who have score more than 30 penalty goals in their careers. That is, 31 being the cut-off point. Of course, penalty shootouts are not included in the count.
This ensured that Sergio Ramos was barely edged out, as the Spaniard bagged 30 out of 35 taken, for a big percentage of 85.71%. Yet these numbers in themselves are impressive, let alone for a defender.
Another surprise exclusion from the list is Kylian Mbappe. For instance, even though he scored two penalties in the World Cup final, Kylian Mbappe has placed the ball in the net from the white spot only 27 times.
Best penalty takers in the world by percentage
Another thing that might shock the readers is that Leo Messi is not even amongst the top 10 penalty kickers in football! Having missed 31 of the 140 penalties he has taken, Leo has 77.85% conversion rate.
A controversial choice by us is that we didn't include one player in the 10 best penalty-takers in the world despite him deserving so - Eden Hazard. Having scored 49, and missed 8 he has a success ratio of 84.48%. Yet he is most likely retiring and has taken only two penalties since joining Real Madrid in 2019. Scoring one.
Zlatan Ibrahimovic is even better with 85 scored from 97 tries, an 87.62% conversion ratio, yet he retired this season.
Ciro Immobile is just outside of the top 10 list of best penalty-takers in the world, scoring 72 of 88, for a 81.81 percentage. A ratio he brought down with a few weaker seasons where possibly he got too much into his head.
10 best penalty kick takers in the world
We are counting all the penalties scored in the career, for clubs and country, but are listing the current sides of these top penalty kickers.
#10 Mohamed Salah (Liverpool & Egypt) - 82.05%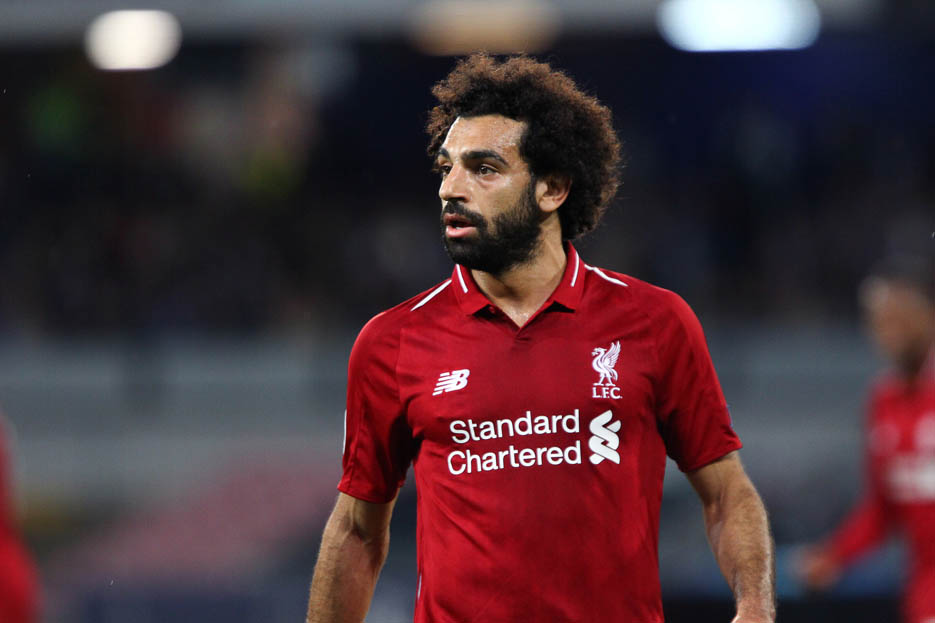 Even though he missed two penalties out of the seven he took in the 2022/2023 season, Mo Salah is still a lock for the top 10 best penalty kick takers in the world. The 31-year-old scored 32 of the 39 total penalties he took throughout his career. Of the seven missed, two were on international duty, the rest for LFC. Salah is left-footed and just one of three players who kick from the goalkeeper's left side on this list.
#9 Karim Benzema (Al-Ittihad & France) - 82.97%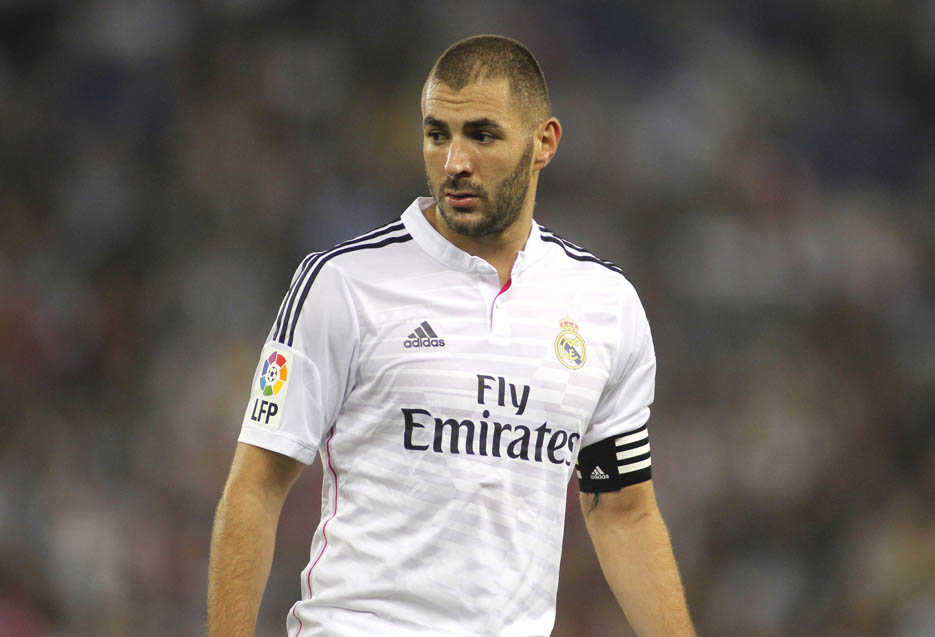 The 35-year-old Karim Benzema has scored 39 penalty kicks from 47 attempts for a conversion rate of nearly 83%. Although that number would've been greater had he not be discharged (dishonourably) from the French national team for the majority of his career. Hence, he only scored three penalties in international games, four for Olympique Lyon, and all the rest for Real. He missed three for his NT and four for Los Blancos.
#8 Neymar (Paris Saint-Germain & Brazil) 83.14%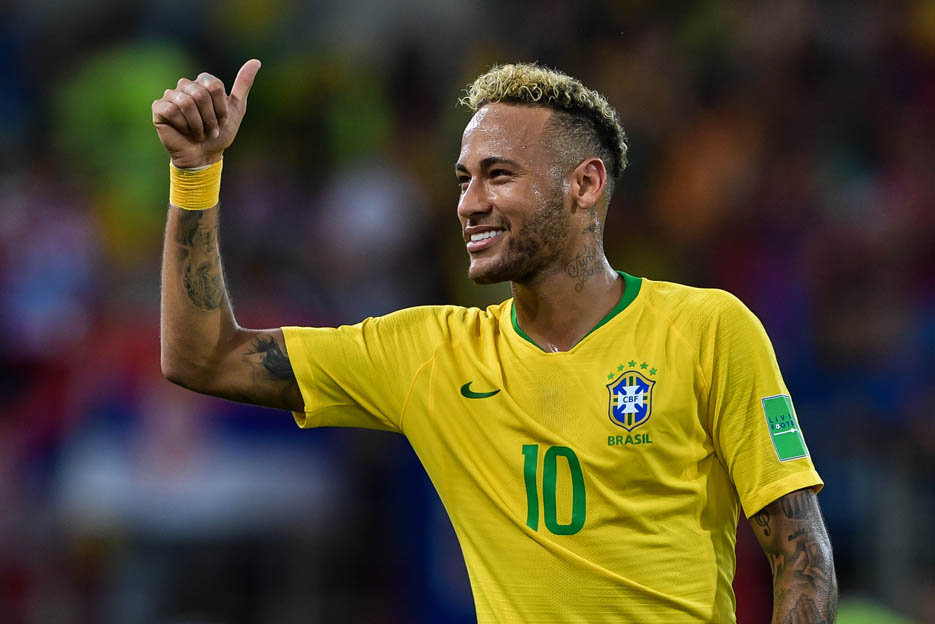 A considerable number of goals Neymar scored, 20%, were scored from the penalty spot. In his career, Neymar bagged 370 goals for clubs and country, 77 came after the ref pointed to the white circle. He was the designated kicker for Santos, Brazil, Paris Saint-Germain, but also Barcelona. Often enough, Neymar was the one who "earned" the penalty by getting kicked or dragged down in the box. He didn't convert the opportunity only 15 times.
#7 Cristiano Ronaldo (Al-Nassr & Portugal) 83.97%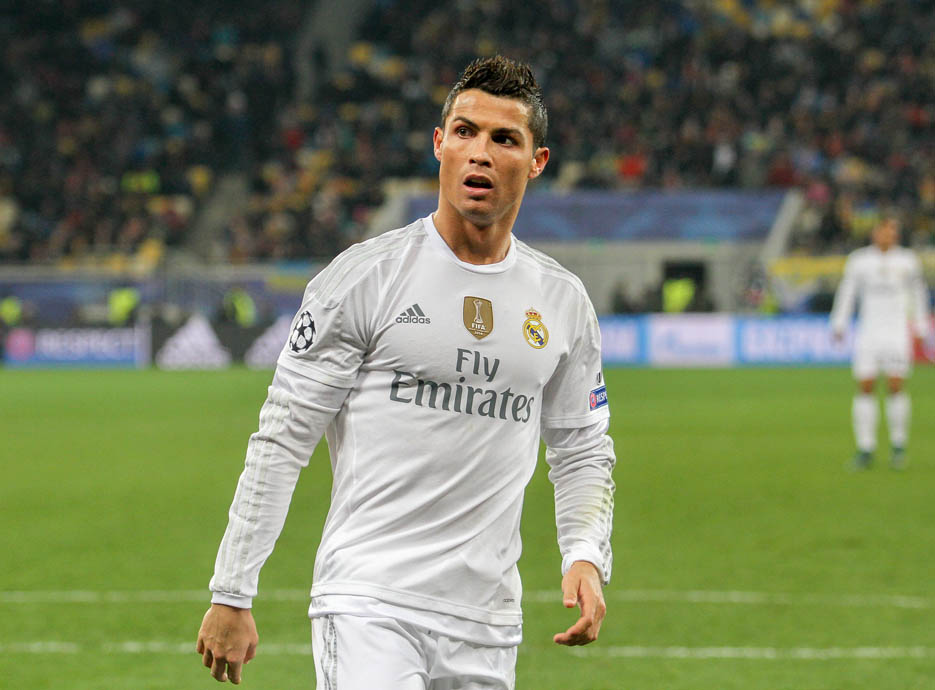 Yet another list that has been topped by Cristiano Ronaldo - although not as dominated by him as the highest jumps in football history ranking. Considering he has scored by far the most penalties out of these 10 best penalty-takers in the world - 152 of them, being placed number six is a massive achievement. Missing only 29 attempts. Cristiano scored his first penalty in 2005 in League Cup against WBA and hasn't slowed down since.
#6 Harry Kane (Tottenham Hotspur & England) - 84.93%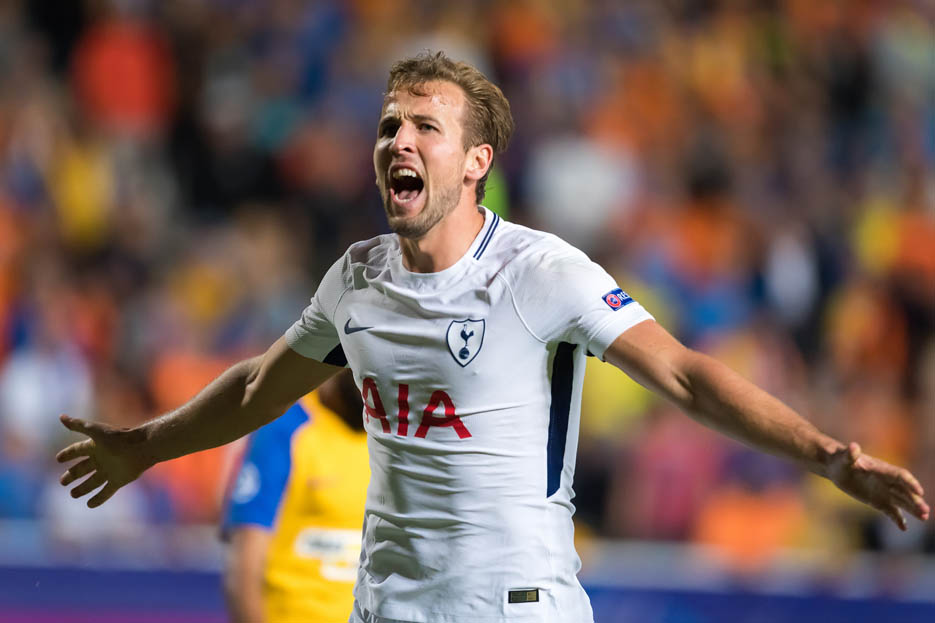 The man who does all for Tottenham, scores, assists, leads, and shoots penalties. The 29-year-old Harry Kane scored 62 penalties in his career, missing only 11. Unfortunately for him, one of the misses was against France in the 2022 World Cup quarter-finals, even though he already scored from the spot in the same game. One of four misses he has for England, the rest are for THFC.
#5 Jorginho (Arsenal & Italy) - 85.41%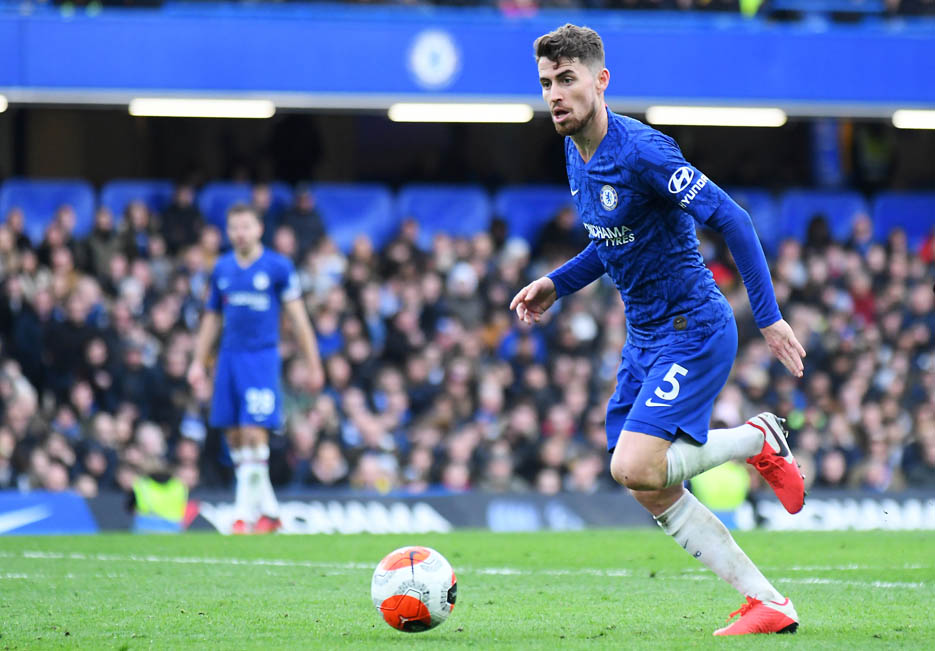 The man whose penalty-taking you would recognize even when recreated by stick figures. Jorginho has a trademark hop to his step when taking the spot kicks which made him the consensus most secure penalty taker for a few years. He has scored 41 goals from the spot, missing only seven times, two for Italy, four for Chelsea, and one for Napoli. Jorginho has moved to Arsenal in the winter of 2023 where he is yet to prove his penalty-taking credentials.
#4 Romelu Lukaku (Chelsea & Belgium) - 87.5%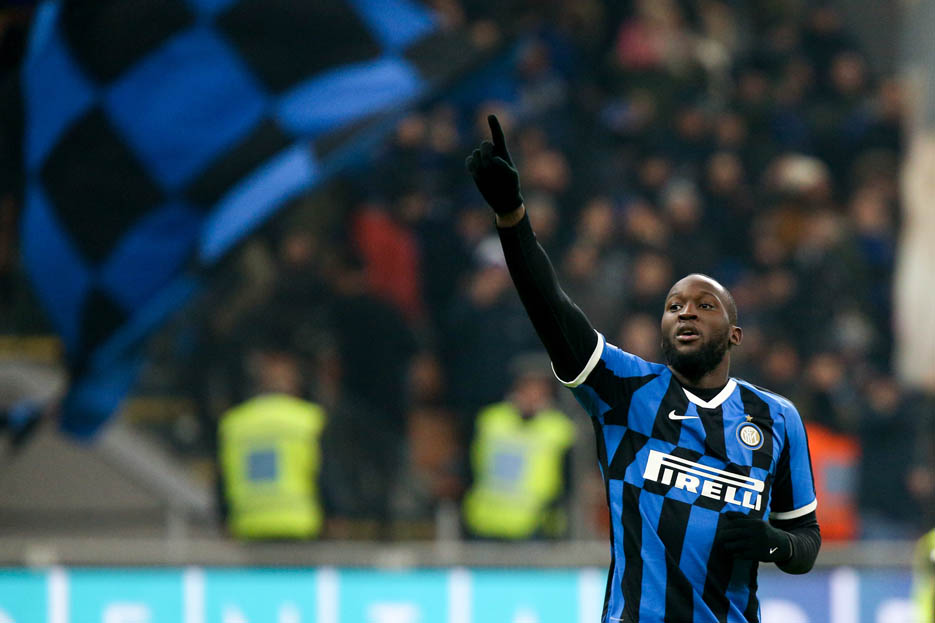 Big Rom might not be your first though when thinking about the best penalty-takers in the world as he is not known for his composure in-game. Yet the numbers don't lie and Romelu has bagged 35 of the 40 penalties he has taken. A left-footed forward, the last time Lukaku missed was in 2017, when he was a Manchester United player. Since then, he was perfect after 25 duels with the goalkeepers.
#3 Robert Lewandowski (Barcelona & Poland) - 89.02%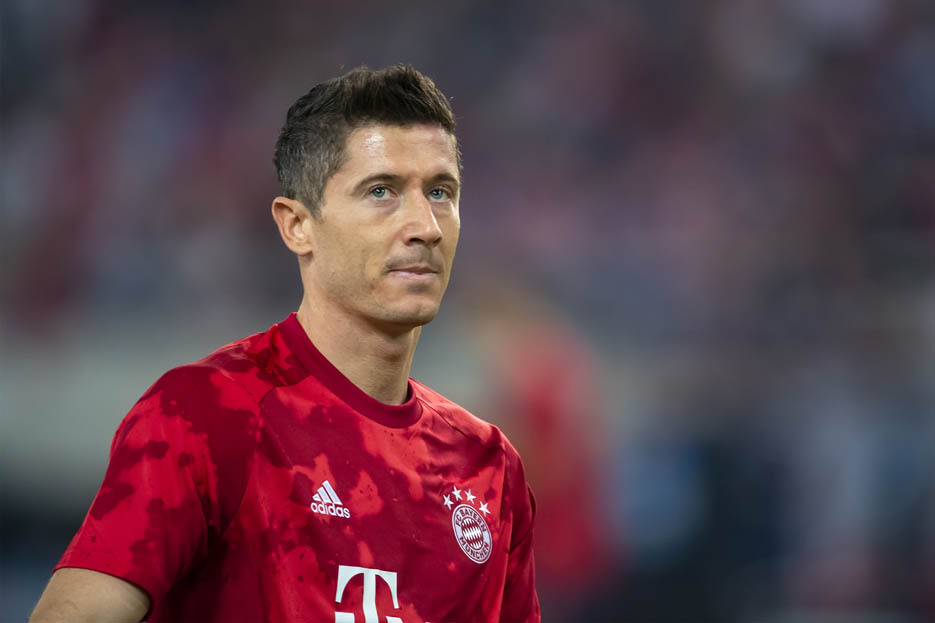 Secure as they calm from the spot, Robert Lewandowski has scored the third most penalties after Cristiano Ronaldo and Neymar - 73. In his first season with Barca though, he has only shot and converted one penalty. The Polish forward has missed only nine attempts, two for his home country, five for Bayern Munich, and one for each Barcelona and Borussia Dortmund. Lewa's credit is that his penalty-taking isn't even talked about. We all just take it for granted and as a given. Yet being amongst top three penalty takers in numbers and percentages shouldn't be taken lightly.
#2 Erling Haaland (Manchester City & Norway) -89.1%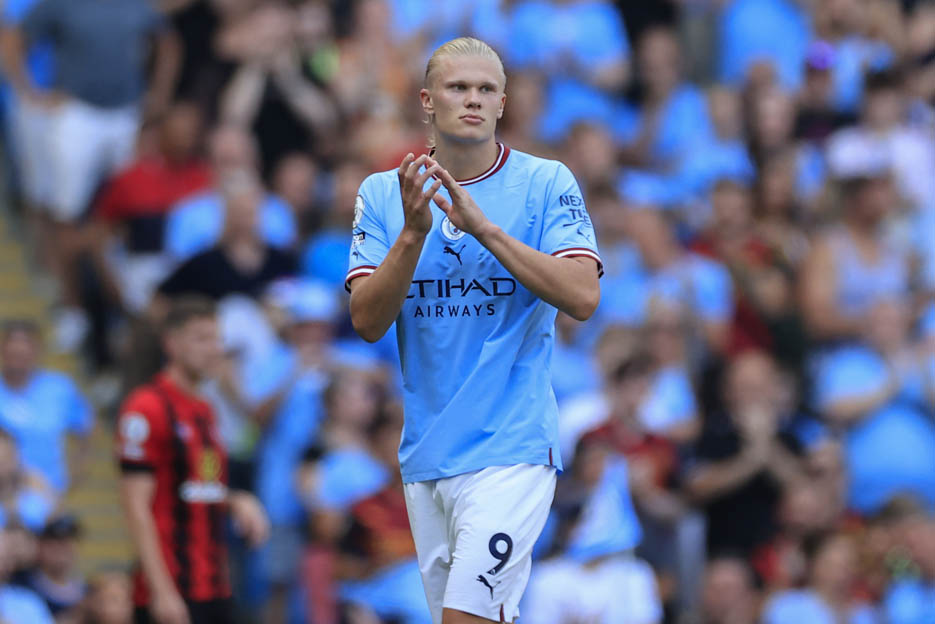 Even though he is only 22 and has been on the scene far shorter than his future main competitor Mbappe, Erling Haaland has already scored more penalties. In 37 attempts, the left-footed Norweigan has bagged 34 goals, missing twice for BVB, and once for City. Clearly his zen celebrations are not just for the show and the young centre-forward has a clear mind that enables him to be one of the two penalty-takers in the world. On top of everything else.
#1 Bruno Fernandes (Manchester United & Portugal) -90.5%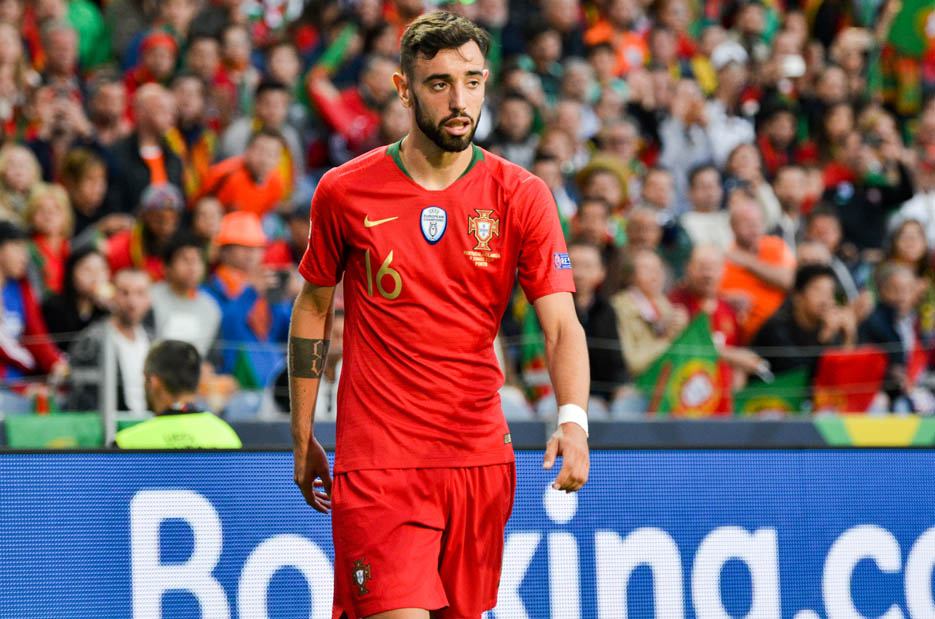 Unsurprisingly, Bruno Fernandes top 10 best penalty-takers in the world per percentages. Scoring 48 goals while attempting 53, Bruno can be known as Mister Penalty. He has even begun taking spot kicks on international duty. He and Cristiano Ronaldo are the only two countrymen on this list of sublime penalty-takers. While they also played for Man United at the same time. Only Bruno has a conversion rate above 90% and his clinical ability is a massive weapon for the teams he plays for.