Zouma: Mourinho called me rubish at Chelsea
14.2.2020.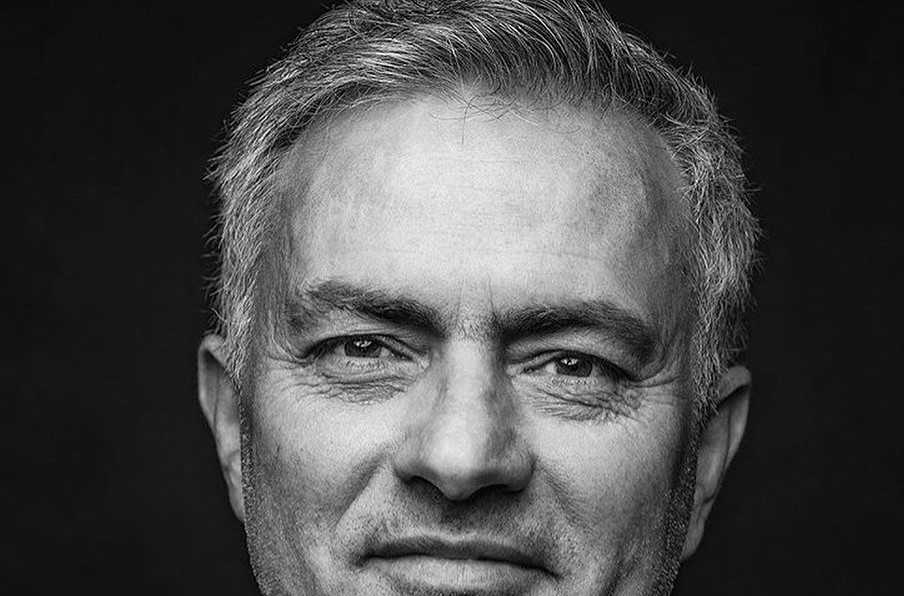 For years, Jose Mourinho was known as the best man-management coach in football. With the falling out he had with the Manchester United squad now the title belongs to Jurgen Klopp. But here and there we get insight into how the Special One motivated his players like the ones told by Kurt Zouma and Anthony Martial recently.
Chelsea defender Zouma revealed the bluntness of Mourinho's approach.
"I cannot remember which match we were playing, we were losing 3-1, away from home. The following day, he catches up with me, he takes me to his office, and he asks me if I am ok. I said yes, he asked me if I was sure. I said yes again, he replied 'Because you were rubbish this weekend.' Like that, direct. It shocked me, but it made me want to immediately respond on the pitch. I remember that it hurt me, that it affected me. But I really wanted to show him that I could react," said Zouma.
This approach works on some and doesn't on other players. Mesut Ozil complained about Mourinho's harsh criticism in his book, never realizing what was the point of it.
But Zouma still keeps Mourinho in high regard and defended him when the journalist suggested that the Portuguese manager doesn't play young footballers.
"He is someone who loves victory. He uses all the tools possible to achieve it. I came here at 19 and he played me. I was able to have my chances, I played my matches. I don't know what other people think, we all have different opinions, but from my side, I don't really agree," said the centre-back.
Manchester United forward Anthony Martial also spoke recently of the famed Mourinho motivation talk. Not enjoy that he did it publically but still understood where it came from.
"It's true that I'd have preferred it if he'd told me directly, there's no need to say it in front of everybody. After that, you definitely want to prove him wrong. He didn't start me during the first few games and each time I came on, I scored. In the end, he told me: 'You see, now you understand what I wanted'. It can get to you. You just want to show him you deserve to be on the pitch."