Zlatan after scoring a brace in the Milano derby: Nobody can stop me
17.10.2020.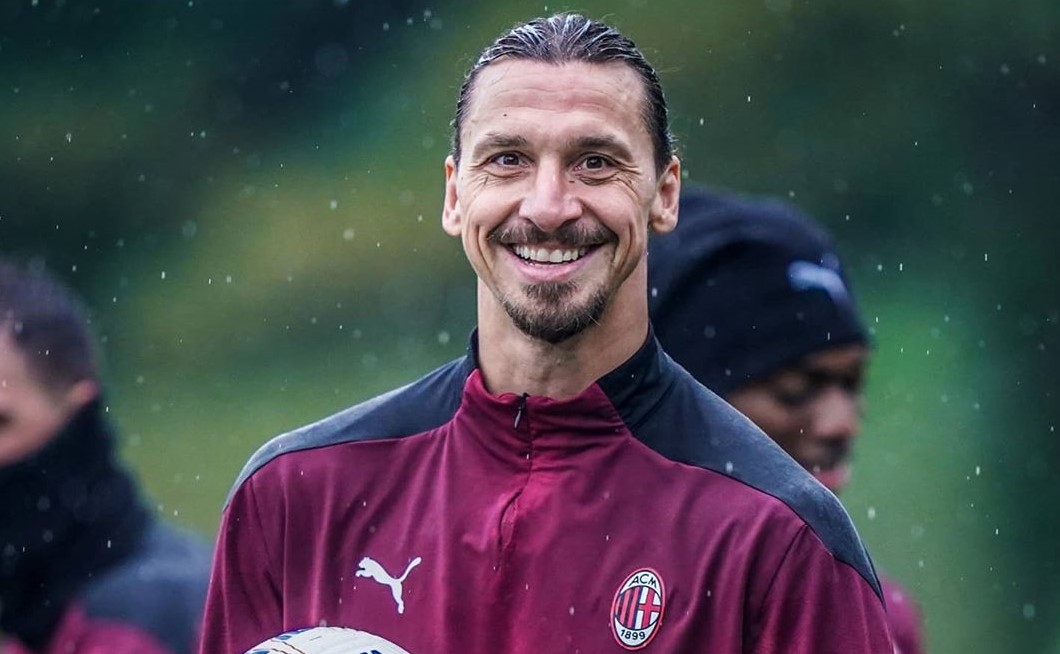 Four Serie A games in and Milan are perfect with 12 points. Particularly impressive was their win over Inter today 2:1 (2:1) with Zlatan Ibrahimovic scoring twice.
The striker contracted COVID-19 recently but was ready for the big match.
"Milan hadn't won the derby in four years, I was stuck at home for two weeks, so I was hungry and it showed. I lost my sense of taste a little bit, but I had a swab every three days and nobody was going to stop me playing the derby."
Ibra's first goal of the match came after he missed a penalty.
"I'm disappointed that the penalty was saved, but the important thing is that the team won. I am the oldest in the squad, I feel a lot of responsibility and I like that feeling, as they all follow my lead and are hungry to win."
Zlatan has been impressive for Milan since returning in January which made people wonder did he squander two years in the MLS.
"I know my level. After the injury, I went to America in order to feel alive. I told Jose Mourinho at Manchester United that I wasn't ready and didn't want to be a disappointment, so I went to America."
But after two seasons in the MLS, Zlatan returned to the Old Continent.
"Mino Raiola told me to return to Europe, they told me Milan needed me, so I came. I feel like a more complete player now than I was 10 years ago. If I had the fitness levels I did 10 years ago, nobody would stop me. Mind you, they can't stop me now either."
The striker's contribution is not just on the stats sheet, he is an immense influence on the training ground and in the locker room.
"I train hard, I play with experience and teammates who are ready to help out. I won't accept them taking their foot off the gas, in training or in a match. We must always train at 200 per cent."
With 12 points already and a win over a title contender in Inter, it's hard not to wonder whether Ibra can bring another Scudetto to the Rossoneri.
"We are taking it one game at a time. When I arrived, the objective was qualifying for Europe and we did it. I do think the Scudetto is a possibility, because if you believe, then you can achieve anything. There's a long way to go, though."