Zidane reveals that Bale decided not to play against City
7.8.2020.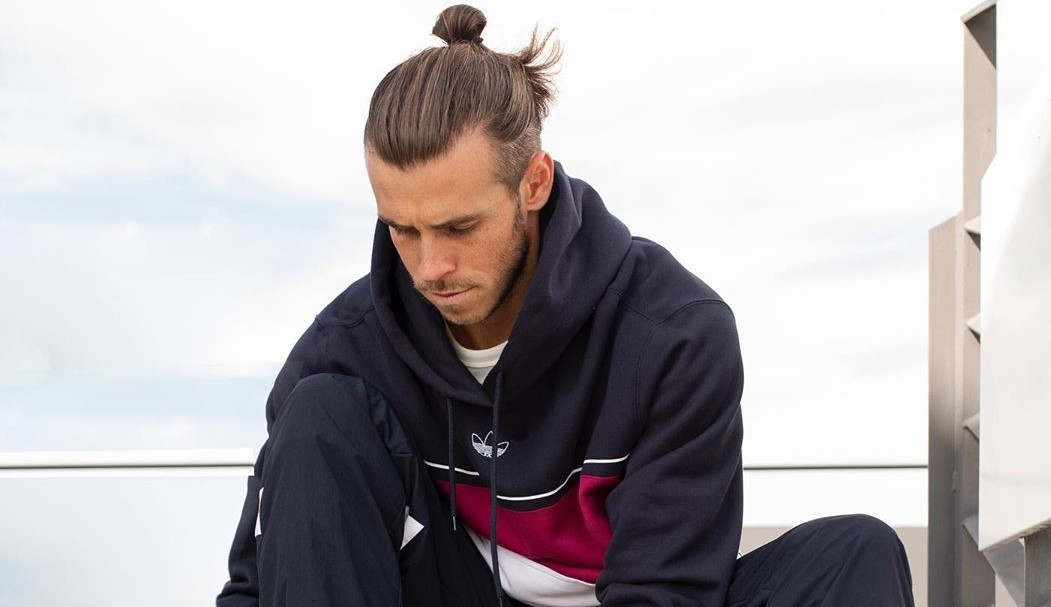 Real Madrid has to battle the 2:1 deficit from the first leg loss to Manchester City tonight in the Champions League and will do so without Gareth Bale. Spanish team's manager Zinedine Zidane confirmed that the Welshman will not play and revealed that it was the player's decision.
Unfortunately, Zizu didn't reveal the reasons for Bale's decision.
"In the end, a lot of things are said and we have a respectful relationship between a coach and a player. It is a private chat, but I can only tell you that he preferred not to play and the rest is between him and me," said Zizu.
The lack of clarity leaves room for speculation and the only logical explanation is that Bale is preserving himself for a future transfer.
"I don't know, he is now a Madrid player, nothing changes and I respect that. He preferred not to play and it is the only thing I can tell you. We are concentrating on tomorrow's game."
Reports stated that Real is now regretting the decision not to allow Bale to move to China last year and it's completely understandable as the Welshman still has a massive salary and Real still has holes to fill in its team.
But Zizu stated he has no hard feelings for the winger after he was asked whether the decision made him disappointed in the player.
"I have not been disappointed and I am not going to tell you anything. This is the third question about Gareth. I respect him and everyone very much and these things have to stay in the dressing room."

Luckily for Los Blancos fans, Zizu did confirm that Eden Hazard is feeling good despite an injury scare at the end of the league.