Zidane on Benzema: He's now like Ronaldo in the history of the club
7.11.2019.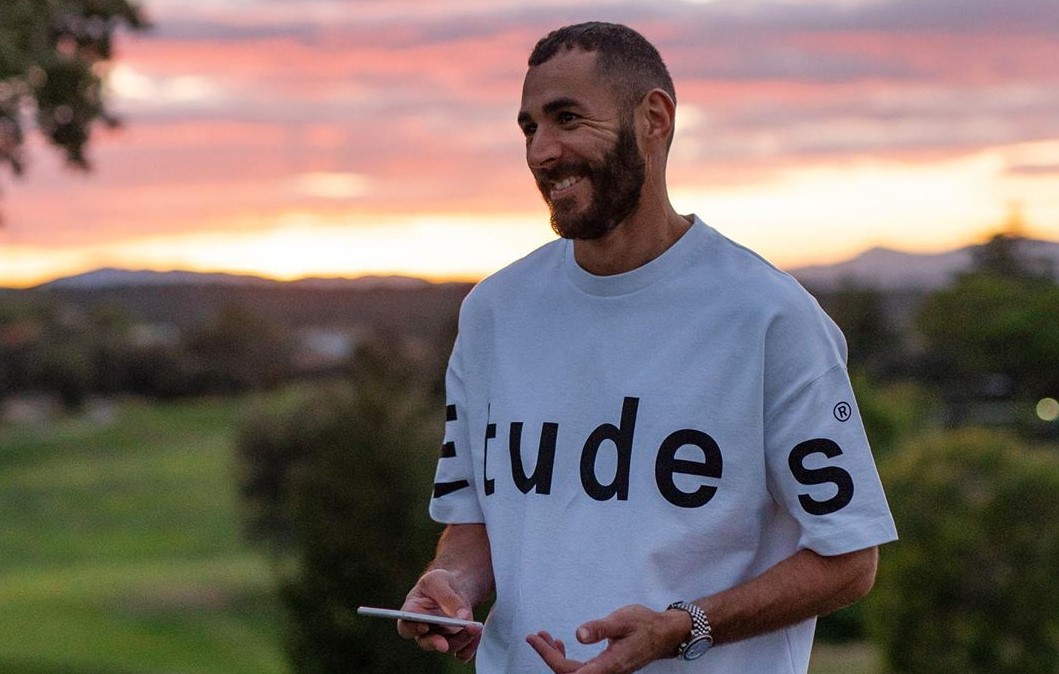 Karim Benzema has significantly improved his goalscoring record with his new role since Cristiano Ronaldo moved on from Real Madrid. After reaching 50 Champions League goals for Los Blancos against Galatasaray, the striker was compared to CR7 by the club's manager Zinedine Zidane.
The 31-year-old scored nine goals in 14 matches this season, and last year he had 30 in 53 matches. Although it seems that Zizu doesn't think that it was a new role that made Benzema flourish again.
"His numbers speak for themselves. Those that like football know he's a quality player. He's important for the team, for attacking... he does it very well. The only thing that's changed since Cristiano Ronaldo left is that Karim is more mature. He's a father and, well, many things have happened lately which are reflected on the pitch," said Zidane.
Now, only Raul and Cristiano have more goals in the competition than Benzema, as he even surpassed Alfredo di Stefano. Zidane went certainly too far in the praise of his countryman, despite the fact that he is at Santiago Bernabeu for 11 years.
"I'm very happy for Karim. It's true that he's overtaken a legend of this club like Alfredo di Stefano. He's now like Cristiano Ronaldo in the history of this club. He's doing something amazing and we simply have to enjoy it and make the most of it," said the manager.
But Benzema himself downplayed his status showing in his statements what he learned to do the best since arriving in Spain - to put the team first.
"I am no legend. When I signed for the club I never thought I'd get to this point and I am so happy. I try to help the team and be at my best, I want to continue to help. I feel very confident, if I can help my team-mates by talking to them out there, then I will, that is down to my experience in this club," said Karim Benzema.