Zidane gives up on Jovic as he returns to Germany!
13.1.2021.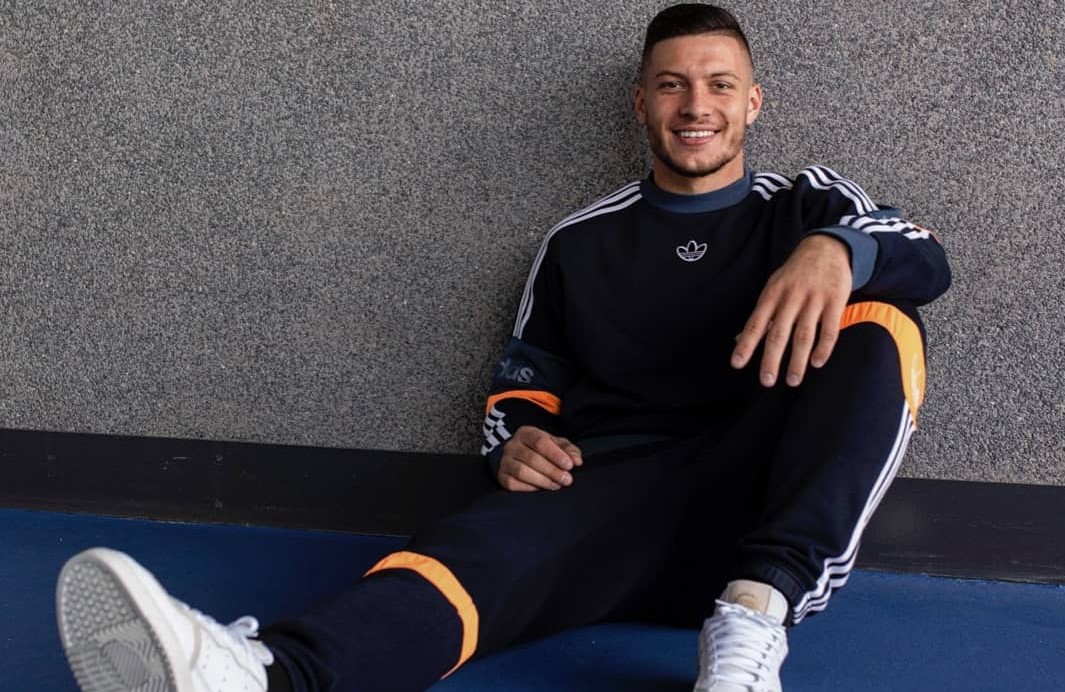 Despite Karim Benzema not recording even a shot on goal in the last three matches, him facing legal issues, and Real Madrid lagging behind in the title race, the club decided to loan out their second striker Luka Jovic.
The Serbian who was paid €63,000,000 just a year and a half ago is going back to the club where he found the form that earned such a major fee - Eintracht Frankfurt.
Various clubs were mentioned as a possible destination when it became clear that Zinedine Zidane values Mariano in front of the young striker. Milan most of all, but also West Ham and Napoli. But Luka decided to move back to Frankfurt as he scored 36 goals in 75 games there.
For Real, his record is terrible at 32 games and only two goals. Alongside two assists. But, Jovic did play only a handful of games as a starter and got to total of only 1,014 minutes at Santiago Bernabeu.
Sporting director Fredi Bobic continued the Balkan connection heavily present at the club.
"Luka Jovic is being loaned to us until the summer. We still have to sort out a couple of details like for example his medical. If everything is in order he will be back with us very soon," said the Croatian.
He also didn't rule out that the German club re-buys the Serbian comes summer. But the financials would be tricky considering he is their biggest departure ever. He is also the club's biggest purchase at €22,340,000, more than twice high than the next man on the list.
"We will see next summer. We can still think about everything what will happen in the summer."
At Eintracht, Jovic will work in tandem with another striker that is having a resurgence after being written off at a bigger club - Andre Silva.