Zidane and PSG in war of words over Mbappe
8.11.2019.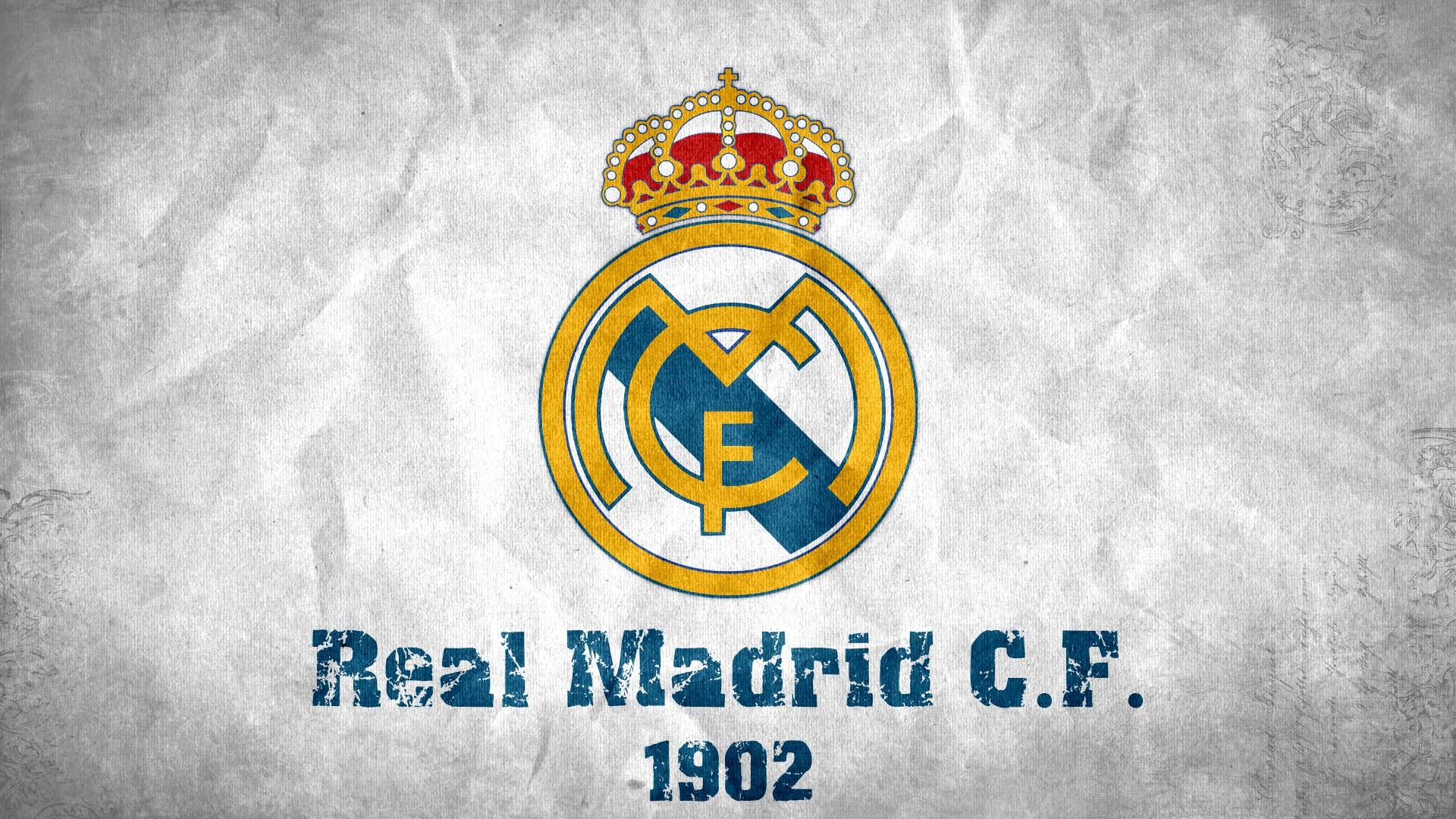 Real Madrid's manager Zinedine Zidane and Paris Saint-Germain conducted a war of words because of Kylian Mbappe, and did so in three parts after Zizu publicly stated it's the 20-year-old's dream to play for the Santiago Bernabeu. After being reprimanded by PSG's sporting director Leonardo, the Frenchman doubled-down.
It all started with Real's press conference after the Champions League game against Club Brugge when Zidane was asked about Mbappe.
"It will be the player who makes the decision on his future. At the moment he is with PSG. In the future, we'll see, he has always said that his dream was to play at Real Madrid one day," said Zidane and his statement didn't sit well with PSG.
Leonardo, the sporting director of the French club was asked to comment on Zidane's remark.
"It's annoying. This isn't the time to speak about dreams and all of that. It has to stop. Mbappe is very important for us and this isn't the moment to destabilise him. He is a player who has two-and-a-half years left on his contract with us, so to talk about what he wants, his 'dream', every time... if we can just stop this, pause this talk," said Leonardo.
This was enough to question the good relations that are believed to exist between Real and PSG, as they did several transfer deals in the past, but Zidane doubled down.
"All I said was something that Kylian Mbappe had already said himself - that it was his dream to one day wear Real Madrid's white jersey. That's all I said, and I'm saying it again today and I would repeat it again every day. I have nothing more to say about Leonardo, I can say whatever I want," said Zidane.
The Spanish media believe all Real have to do is to wait for Mbappe to refuse a contract extension with PSG and the French champions will be forced to sell him.