Zidane: Real Madrid's injuries worry me
27.7.2019.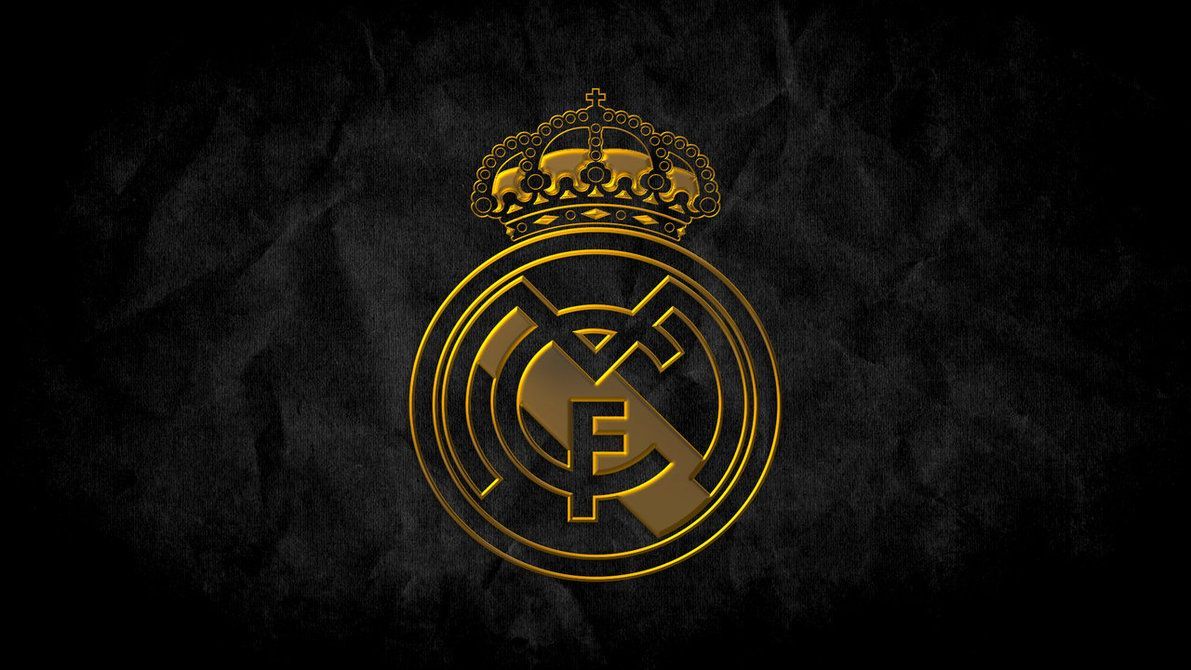 Just a few days following the disastrous injury Marco Asensio suffered, another Real Madrid player has been sidelined. Newcomer Ferland Menda has injured his calf muscle and with Brahim Diaz being injured too, club manager Zinedine Zidane expressed his concerns.
The infirmary of Los Blancos grows each day even though the season hasn't started yet. Asensio will miss out the whole season as he endured two injuries, he tore his ACL and the external meniscus of his left knee. Mendy will be out for a month with an injury affecting the anterior part of his right calf.
Mendy arrived at Santiago Bernabeu this summer for €53,000,000 while the club sold a Spanish left-back Theo Hernandez to Milan while sending another - Sergio Reguilon on loan to Sevilla.

??? ???? @realmadrid complete the signing of @ferland_mendy from @OL.
Will he be as successful as @MarceloM12? ??#UCL pic.twitter.com/sRP3G3Mslq

— UEFA Champions League (@ChampionsLeague) June 13, 2019
The popular Zizu wasn't afraid to express his worries with the situation.
"It worries me and above all, it bothers me. "Marco's injury and then Ferland's, which is a minor injury, but he won't be able to continue working and we don't know for how long. These are things that happen and we will see if he comes back quickly to us," said Zidane.
Real is still in the United States, and he was asked about who will be the replacement for Asensio as he is to sit out the next nine months.
"We are preparing with the players who are here. Then we will return to Madrid. "I don't think about who is going to replace Marco. e are devastated with Marco's injury and our squad is the one we have here," added Zidane.
Reports from Spain say that Asensio's injury paused the outgoing transfer of James Rodgriguez. And after a few rowdy days regarding Gareth Bale's future, there hasn't been any progress in his transfer saga.
Madrid fans' are sceptical with the club's medical staff and the clinic Sanitas for quite some time, with some theories stating that Cristiano Ronaldo and Sergio Ramos used their own private physios when at Real.