Zidane: Benzema is the best French striker ever
16.12.2020.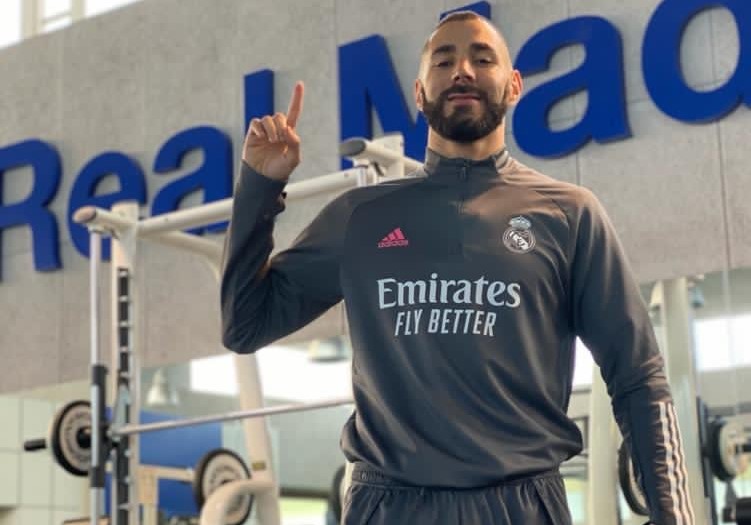 With two goals against Athletic Bilbao, Karim Benzema reached six goals this season in La Liga and secured three points for Real Madrid. It was enough for the journalists to prompt Zinedine Zidane talking about how Benz is the best striker France has ever had.
Zidane, who played with some extraordinary French strikers like David Trezeguet and Thierry Henry, stated that it's Benzema who is the best the country ever had.
"As far as I'm concerned, yes, he is. He's showing it with all he's achieving. He's been at Real Madrid for a long time, he's played over 500 games, the goals... Really, the trophies he's won speak for themselves. He's demonstrating his quality, for me, he's the best there is, no doubt about it," said Zidane.
Forgetting players like the two mentioned, or the older Jean-Pierre Papin, and Just Fontaine, but mostly Henry. Of course, Benzema isn't even playing for the French national team because of the interpersonal issues he had with teammates and the manager as well as the controversies surrounding him.
Although, it's worth noting that Karim Benzema once went over 1,200 minutes without scoring for France. For comparison, Olivier Giroud is the second-best France goalscorer with 44 goals in 105 matches, with Henry at 51 in his sights.
Benzema had a goal ratio of 0.33 in his 81 caps for France, scoring 27 goals. Smaller ratio than Henry, Giroud, Michel Platini, Antoine Griezmann, Fontain, Papin, and even Youri Djorkaeff who are all ahead of him in France's top 10 goalscorers.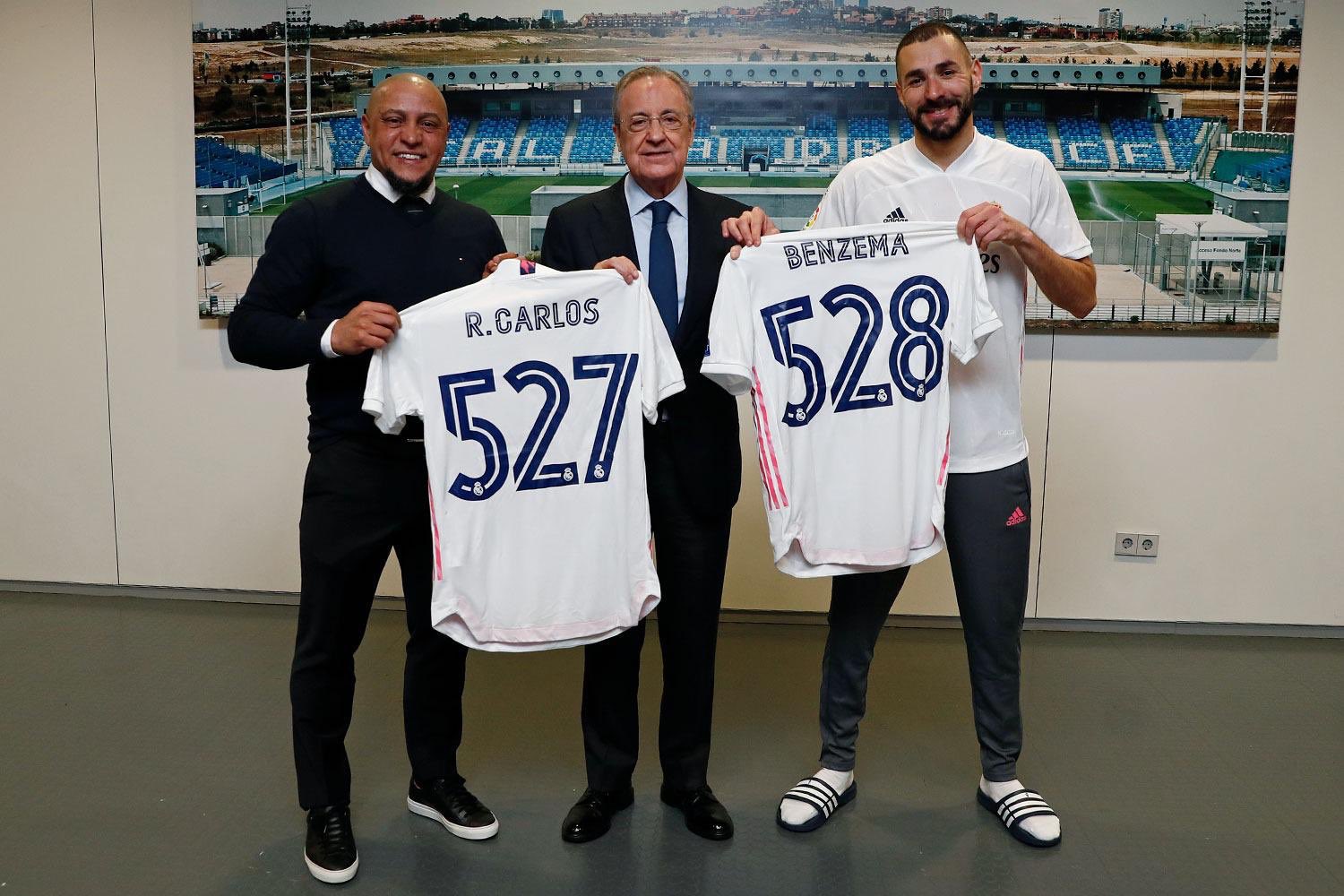 But Zidane still praised his player, who now played 529 games for Real and is bound to crack the top 10 of the club's list for most appearances sooner rather than later with Michel at 559. The manager applauded Benzema not only for his goalscoring skills but his ability to work for the team too.
"Things take time, he's a more complete player now but he's always shown he's not just a number 9 who thinks only about scoring goals. That's why I love him because he's not got a one-track mind. If he has to pass to a teammate, he does so, that's what I like about him. He's got both sides to his game. Tonight, for instance, it wasn't a fantastic display from him, but then he got two goals and that's what Karim can do," said Zizu.