Zaniolo's doctor details the player's serious injury and recovery route
17.1.2020.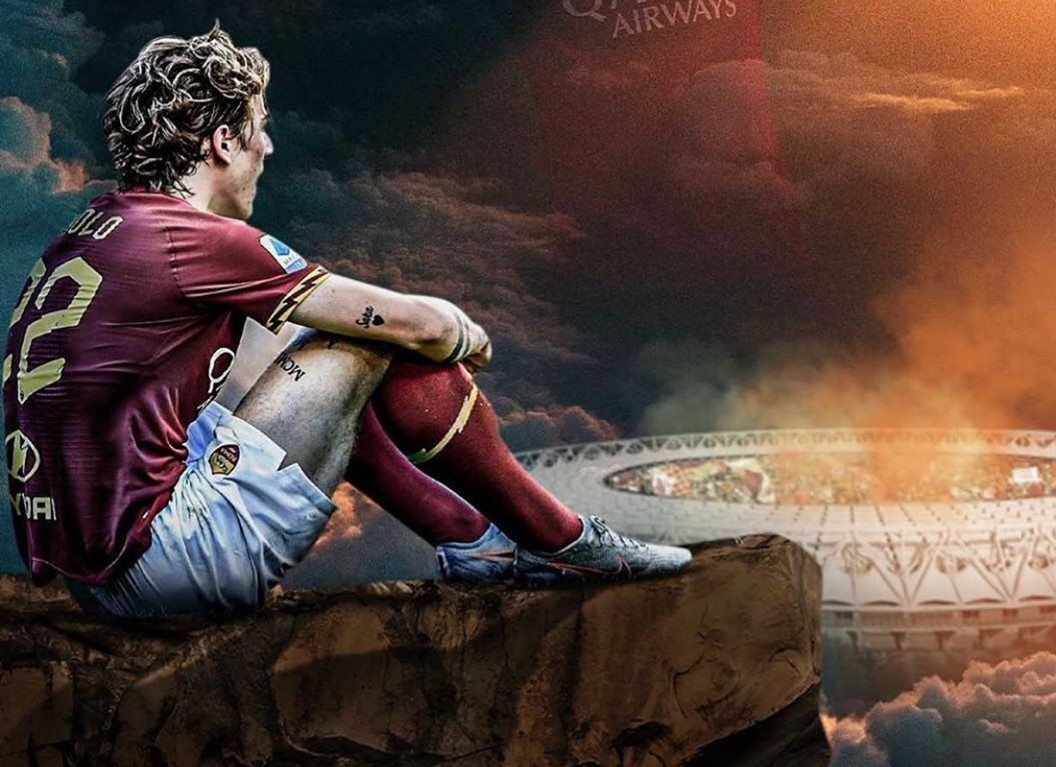 Nicolo Zaniolo, one of the most talented Italian prospects and Roma's bright young star recently suffered a heavy injury. Romanistas need not despair as the player seems to be in great hands as the doctor who operated on him Pier Paolo Mariani addressed the media regarding the injury.
Mariani explained the nature of the surgery the 20-year-old underwent.
"It was a cruciate ligament reconstruction, with associated meniscal repair. He had a broken external meniscus, I tried to leave a joint environment that is as normal as possible. Autotransplantation is a technique that I have been using since 1993 when I operated Aldair, who went on to play until 40," Mariani gave a hopeful explanation.
The doctor described what he saw when the player was brought in to him.
"When he arrived here on Sunday he had teary eyes, it was a hard blow. Today he was serene and smiling, he also interacted with the other players who are in the clinic. He is motivated to start the rehabilitation phase. Nicolo was already ready the next day and could not wait to work to start the recovery."
As for the timeline, Mariani explained when his work will be done.
"Between a 20 and 30-year-old player, there is little difference in recovery. The protocol is divided into a medical phase where I follow the player and a purely aesthetic phase because one account is the return to sport and the other is performance. The protocol ends at 3 months, my aim is to give a player back to the club in perfect condition, only with small things to recover."
The expert said what the next steps will be then.
"Then you need the coach and the medical staff of the team that gives him that little bit more to have a perfect performance. The return on the field depends on the player, the muscle fibers and the physical form."
In all likeliness, Zaniola might have symbolic runs out in this season, but his true self can't be expected until 2020/2021 season.