You didn't stumble on some old news, it's just that Barca's Dembele is injured again
5.11.2021.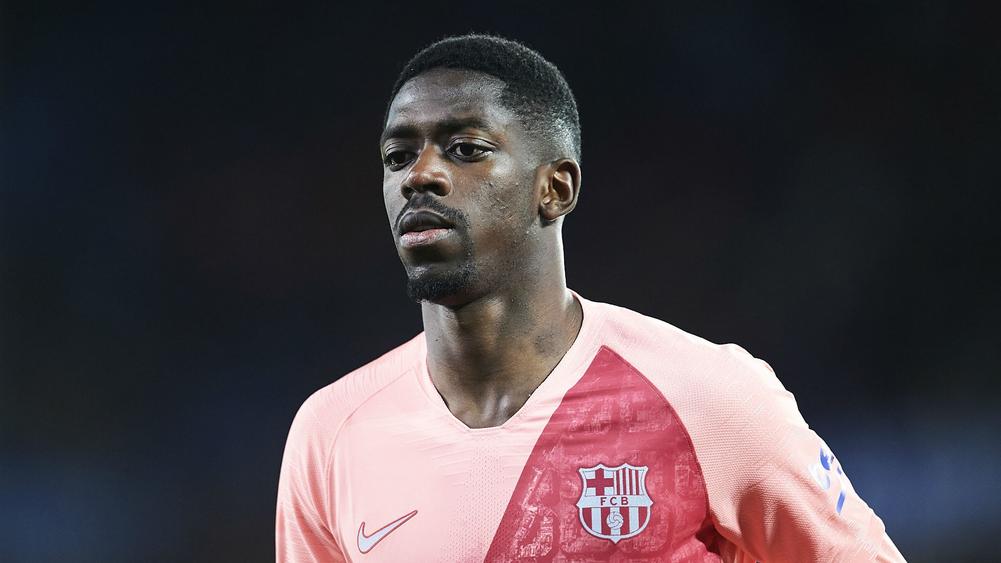 As soon as things started looking up for Barcelona when it comes to Ousmane Dembele the winger did what he is known for. No, not getting past players, crossing, or scoring, rather he got injured again. Dembele returned to the pitch for the first time in four months since getting injured on international duty, playing 25 minutes against Dynamo Kyiv, and he got injured again.
The winger didn't reactivate the knee injury that kept him off for the last four months. Rather he suffered an elongation of the hamstring muscle, as stated by Barca. The last time he had the same injury was in December of 2020 and then he was off for three weeks, so that is the time he is expected to be off for now.
His injury comes at a time when the news headlines were full with his agreement to extend his deal with Barca, as the current one expires this summer. Allegedly, Barca managed to convince the winger to accept a more performance-based wage structure in order to secure themselves and mitigate risks due to Dembele's frequent injuries. The deal was supposed to be for three years plus an option for one. Yet another injury won't stop the negotiations as Barca would rather have him on the payroll than have him go for free.
The winger who was paid €145,000,000 overall has suffered 12 physical injuries for Barcelona since arriving, being out for 670 days and missing 98 games in the last four and a half years. He surely has to be the most injury susceptible expensive player ever, as well as a candidate for the biggest flop in football.
His teammate Sergino Dest is also confirmed injured due to lower back pain.
Of course, Barca is in deep waters when it comes to injuries, especially up front, as Martin Braithwaite (out until 2022) has been joined in the infirmary by Sergio Aguero who might miss more than three months with a heart condition. While Ansu Fati returned from an injury and then had to sit out two immediate games.