Yet another central attacking midfielder? There's 90% chance Manchester United signs Calhanoglu
29.11.2020.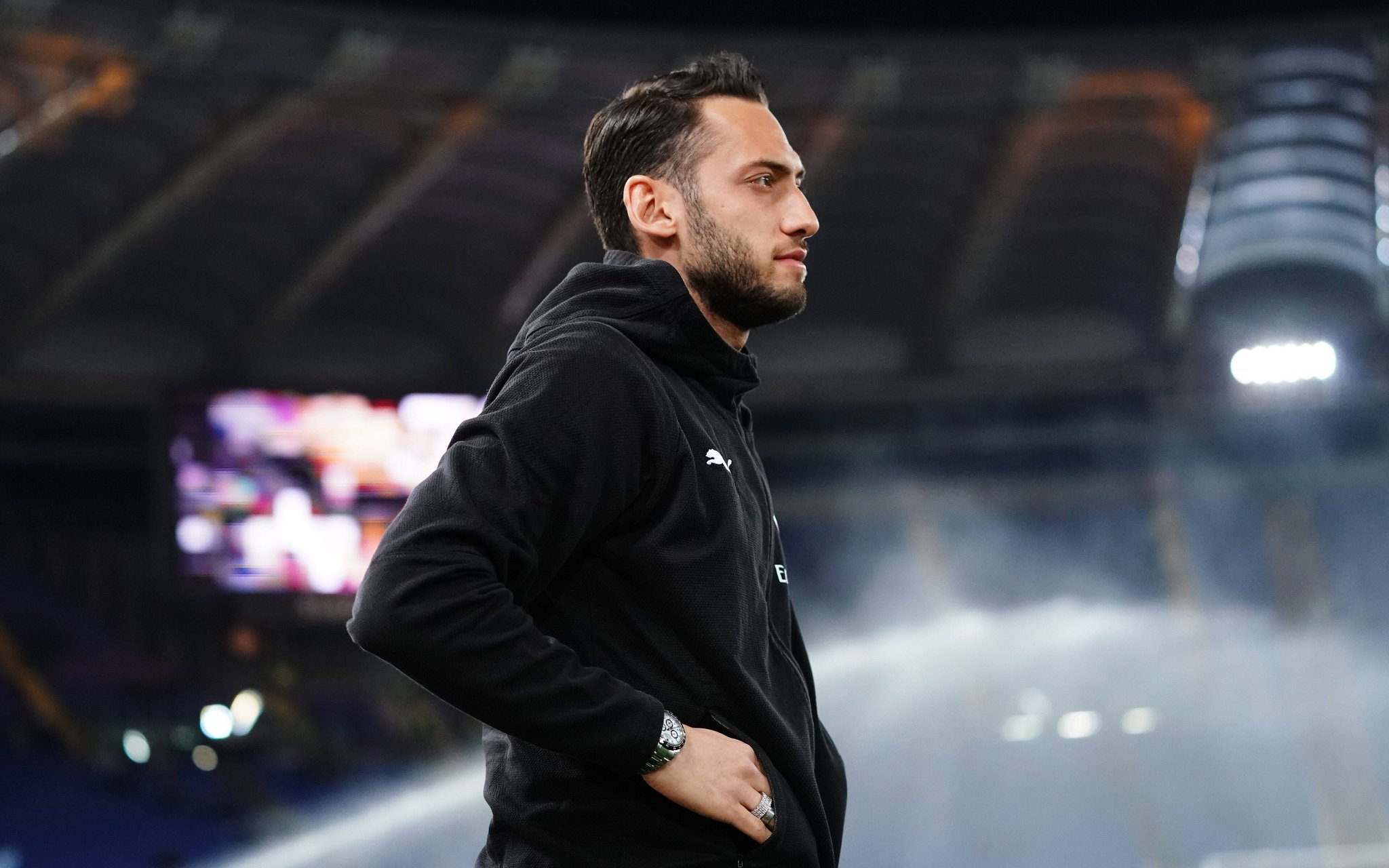 Strong reports are stating that Manchester United has secured their first signing for the next summer and without a transfer fee but through a contract expiry. Yet fans might be more confused than excited even though it's a top player that is incoming - Hakan Calhanoglu.
Being that as good as a player as the Milan footballer is, he is an attacking midfielder and United already was criticized for getting Donny van de Beek when clearly Bruno Fernandes is the first choice.
This means that United would have three central attacking midfielders and no tactic that can field them all.
Yet the reports of Calhanoglu's transfer are quite strong with the Bild's well-known reporter Christian Falk stating that the deal is 90% done. The German media outlet reports that the first talks between United and Calhanoglu's people have been held in the summer.
Calhanoglu has only seven months left on his contract and in January United will be able to sign a pre-contract with him and secure his signature comes summer.
The news come days after Italy has been brewing with rumours of Calhanoglu joining Juventus. Heated with the photo Juve's defender Merih Demiral posted with his Turkish compatriot in Turin. While the Old Lady was interested in getting Calhanoglu and even tried doing so in the summer for a fee, but the club's sporting director Fabio Paratici was swayed by the massive wage demands.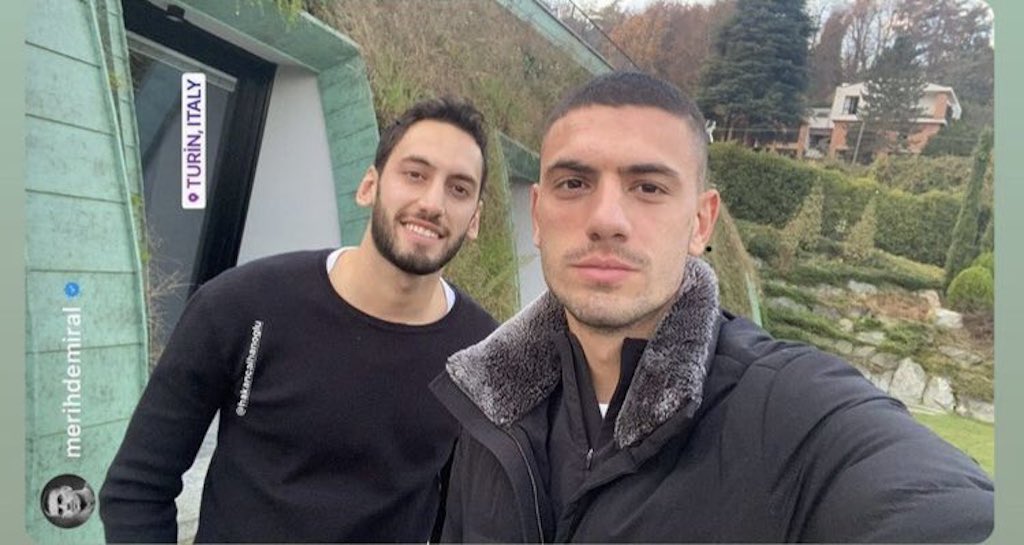 The 26-year-old Calhanoglu is earning €2,500,000 per season at Milan but now wants €7,000,000 per season! A sum that would put him only behind select few in Italy: Cristiano Ronaldo, Matthijs de Ligt, Romelu Lukaku, Christian Eriksen, Edin Dzeko, and Paulo Dybala. But on the level of Zlatan Ibrahimovic.
Calhanoglu played 142 games for Rossoneri since arriving from Bayer Leverkusen in 2017, scoring 27 goals and having 40 assists to his name. Milan is already looking at his replacement and is trying to get him for free as well.