Xhaka stripped of Arsenal captaincy
6.11.2019.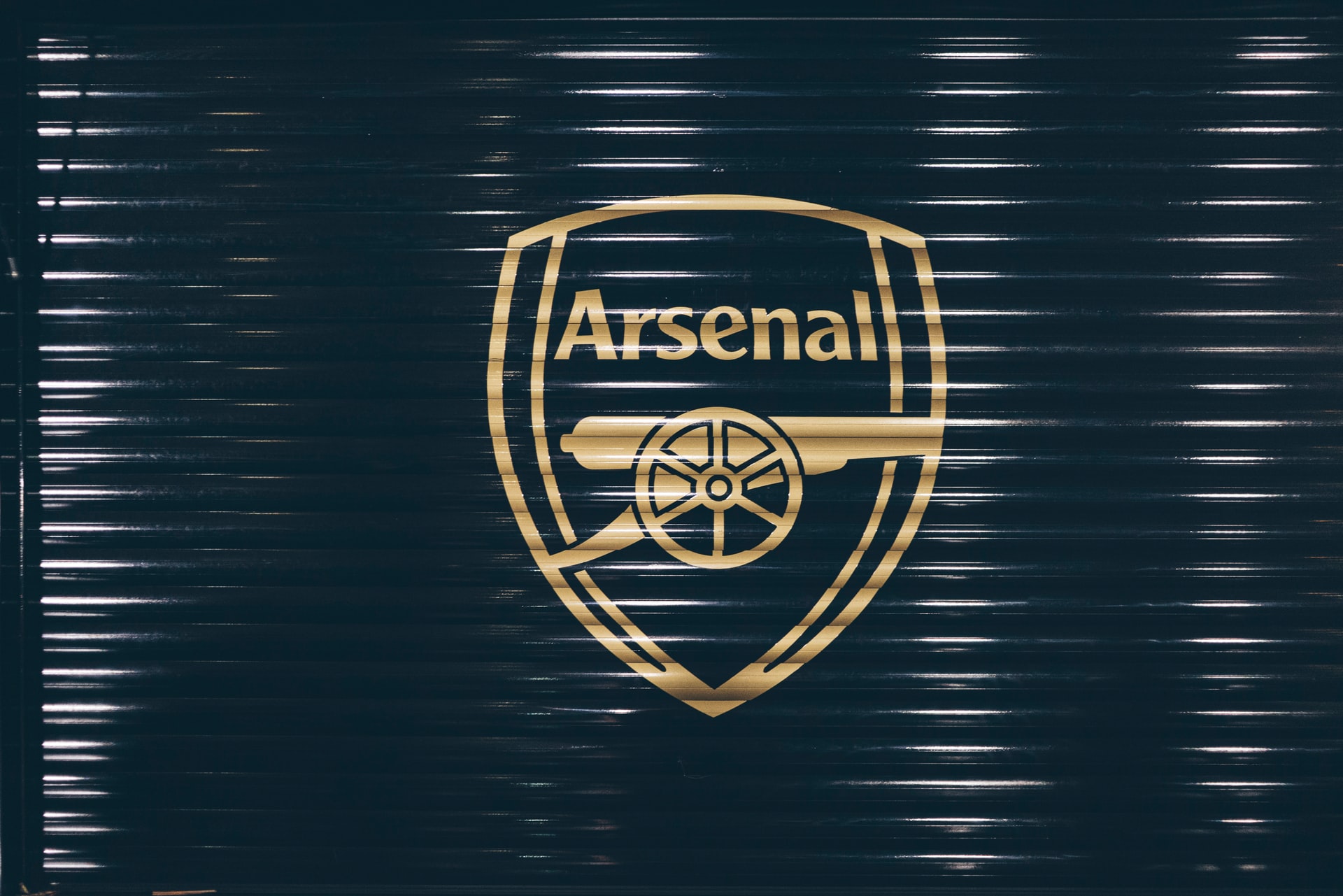 The end of what has to be the shortest and the worst captaincy stint at any major club as Granit Xhaka was kept at the prestigious position at Arsenal only for two months. The 27-year-old was involved in an angry confrontation with his own fans while coming off as a substitute. After issuing a non-apology statement Xhaka didn't manage to make things right and Unai Emery made the decision that was needed - he stripped the midfielder of the armband.
The Spanish tactician revealed that the club's new captain will be Pierre-Emerick Aubameyang.
"I was speaking with Xhaka this morning and also I decided he's not one of the captains in our group and I decided that and I told him this morning. We have now Aubameyang, Hector, Lacazette and Ozil - they are the four captains, and first is now Aubameyang," said Emery who made a point of saying that Xhaka should be protected first.
Aubameyang's replacements are Hector Bellerin, Alexandre Lacazette, and Mesut Ozil, who was also in contempt with the club. Or still is. But it was a fifth player, Rob Holding, that led out the team today against Vitoria Guimaraes in Europea League draw 1:1 (0:0).
Former Arsenal player Martin Keown gave his two cents on the Xhaka issue basically insinuating that it was Emery who made the wrong decision at first, as he allowed Xhaka to be the captain, even though the squad choose him.
"Firstly, I just want to say that the fans booing the player, I'm not comfortable with that. But what it was, Xhaka was almost part of a previous plot. Fans didn't even want him in the team, never mind as captain. The manager got that call wrong and Aubameyang was the safe bet, he's your best player and he's going to play every week," said Keown, implying that this accepted decision might take some pressure off Emery.
Keown wants to believe that Xhaka has a future at Arsenal, but so far, it seems short-lived and we could expect the player to move on in January, at least on a loan until things settle.