Xhaka issues more of an excuse, not an apology
31.10.2019.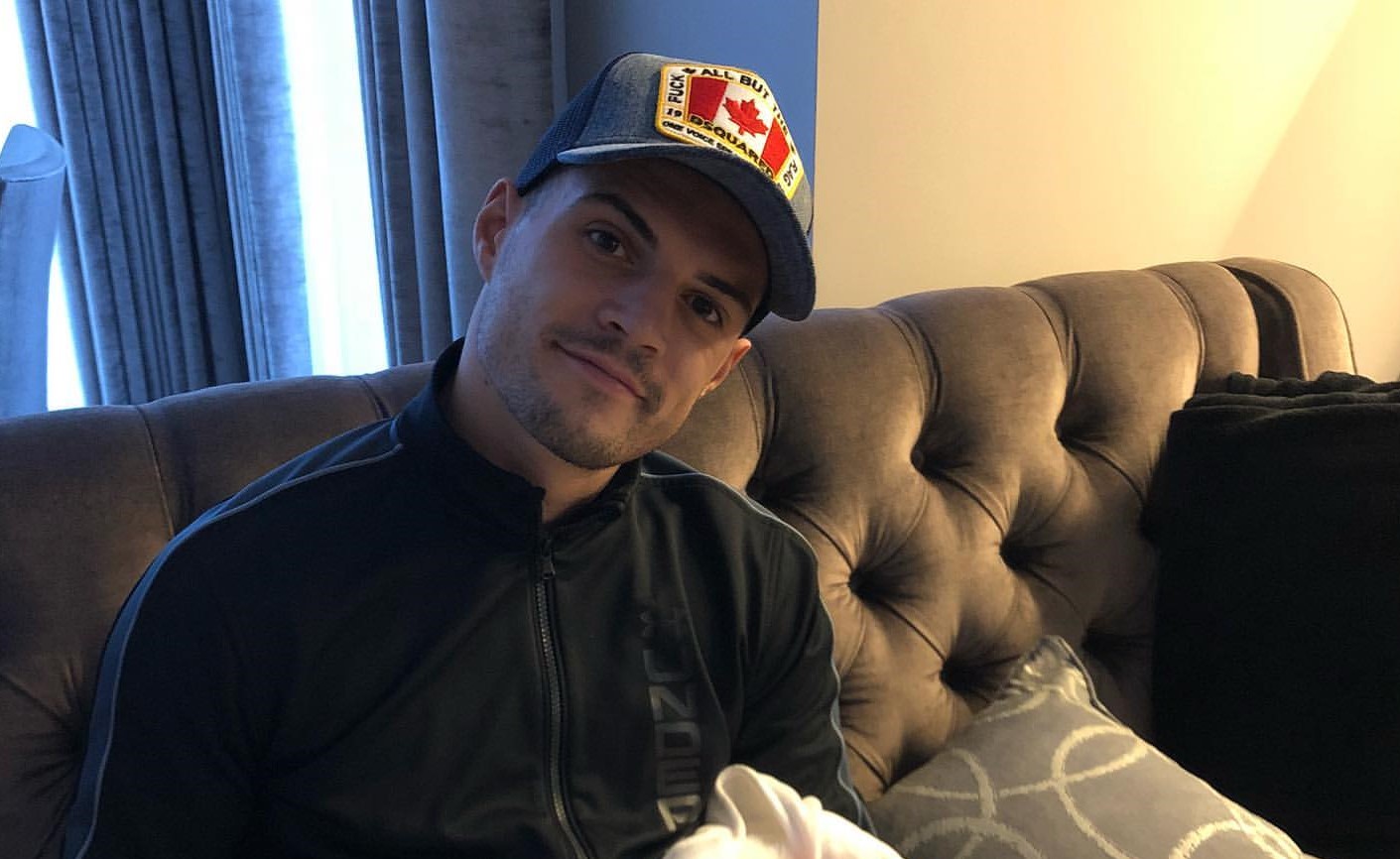 This weekend we witnessed one of the worst showings of a captain ever as Arsenal's skipper Granit Xhaka threw a tantrum on the pitch while being substituted. The midfielder, who is the captain only for around two months, walked slowly from the pitch at the score of 2:2 against Crystal Palace, which angered the Arsenal fans. They jeered him off, and he responded by telling them to f--k off, cupping his hands to his ears inviting more boos, throwing the captain's armband to the ground, taking his shirt off, and storming in the tunnel instead of staying on the bench.
The actions of the error-prone midfielder were criticized by Arsenal and Premier League veterans.
Xhaka released a statement through Arsenal, but he didn't apologize for his actions.
"After taking some time to reflect on what happened on Sunday afternoon, I would like to give you an explanation rather than just a quick response.
The scenes that took place around my substitution have moved me deeply. I love this club and always give 100% on and off the pitch.
My feeling of not being understood by fans, and repeated abusive comments at matches and in social media over the last weeks and months have hurt me deeply. People have said things like 'We will break your legs', 'Kill your wife' and 'Wish that your daughter gets cancer'. That has stirred me up and I reached boiling point when I felt the rejection in the stadium on Sunday.
In this situation, I let myself be carried away and reacted in a way that disrespected the group of fans that support our club, our team and myself with positive energy. 'That has not been my intention and I'm sorry if that's what people thought.
My wish is that we get back to a place of mutual respect, remembering why we fell in love with this game in the first place. Let's move forward positively together
Granit"
It's easy to spot that Xhaka delivered on a typical "non-apology" where the party doing damage-control insinuates the blame on the other side.
He didn't apologize for his actions - instigating the fans, telling them to f--k off, throwing the captains armband, taking off his shirt in anger, he only said he's sorry people viewed his actions as disrespectful!
If anything, Arsenal fans shouldn't fall for this low-quality damage control.