World Cup every two years? Insanity or reality?
8.9.2021.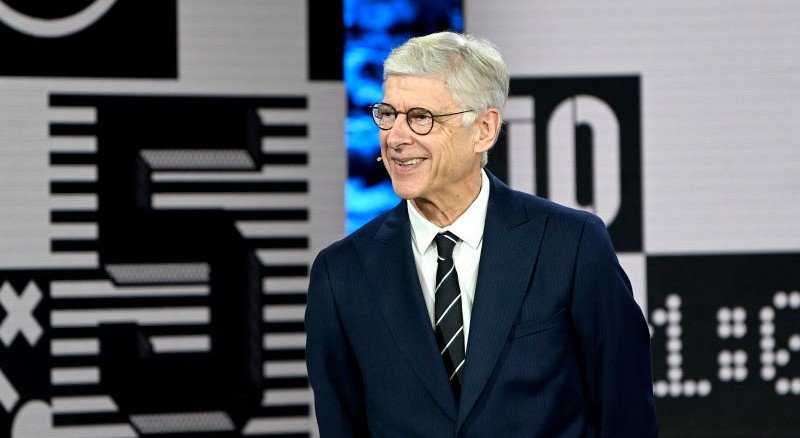 FIFA's chief of global football development Arsene Wenger is the driving force behind plans to hold a World Cup finals every two years instead of four. Wenger wants to change the international match calendar so that there are major tournaments every summer and fewer qualifying games during the year. Speaking to French newspaper L'Equipe last week, Wenger said there would not be more games under his plans and players would be guaranteed at least 25 rest days every summer.
What if Wenger convinces the World? Does it mean it's a good idea? The opposition is super strong. From talkshow hosts to UEFA footballing officials and in the end, players and coaches. The majority believes that the idea would make World Cup less important and less special.
"Playing for your country and playing big games for your club, you enjoy them, it's not just the game, its the build-up to games, the excitement in the lead up to a huge game whether it be a Champions League night whether it be going away with England. If these become so condensed, that as a player its just game after game after game, they lose their nostalgia, they lose their importance, they lose their prestige," ex Liverpool player, Danny Murphy said about the project.
"I like the tradition of every four years, it has the prestige. Like the Olympics that come around every four years, it feels that little bit more special," Gareth Bale stated.
Southgate on the other hand is not so much against the idea. "As a traditionalist, it feels you could lose some of the allure of the World Cup because the scarcity of it makes it more important. But I also get it that if you are a player who has an injury for the World Cup, you might only get one opportunity every eight years, and that is tough. The whole calendar needs to be tidied up," said the England boss.

It is a very polarizing subject, but it's supporters are growing with and UEFA may find itself outnumbered on this issue. Football is an evolving game and, as Wenger says, "we have to anticipate the future."

Question is, what do you think about it? This is going to be the matter that can change the game forever and when situations like this happen, every voice counts.