With or without Neymar, the most expensive player ever, PSG has the same win ratio!!(??)
7.5.2021.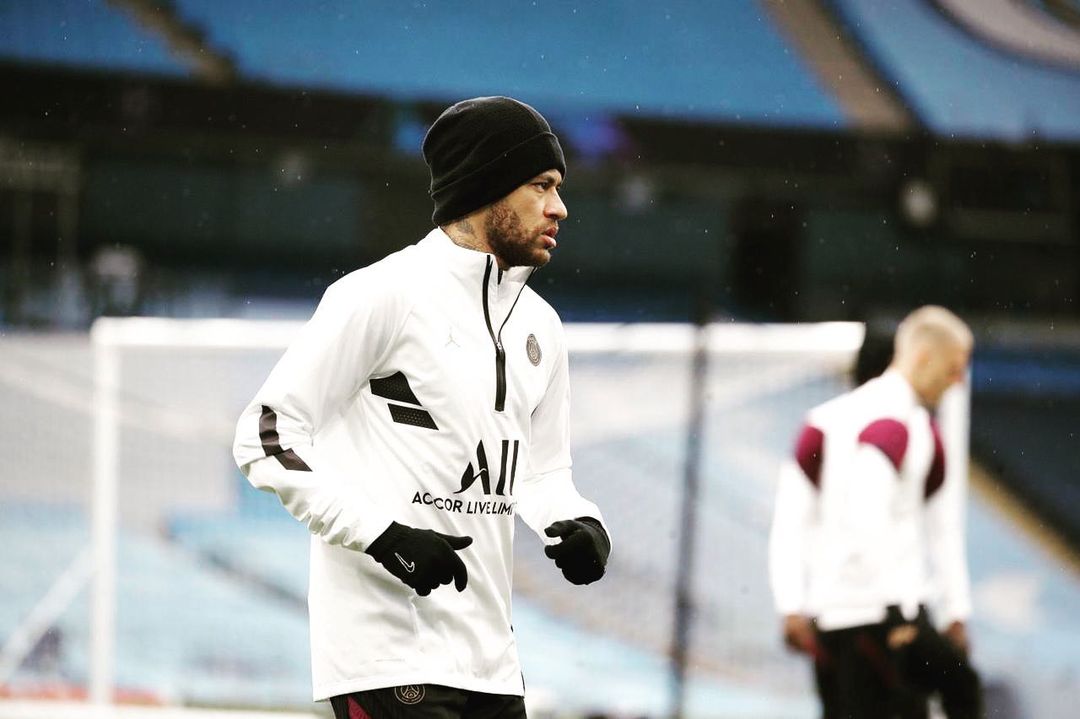 Much noise has been made about the fact that Neymar has participated in only approximately half of the games Paris Saint-Germain played since he arrived. Putting a huge question mark over the move from Barcelona that made the Brazilian the most expensive player ever back in the summer of 2017.
Now, a piece of even more staggering information has been calculated. Since Neymar arrived at Parc des Princes, the club has won 75% of the games he was involved in. In nearly the same amount of games he wasn't involved in the Saints have a win percentage of... 75% as well!
To make matters even worse, they have a slightly better points per game ratio without him than with Neymar in the team! With Ney, PSG has 2.34 points per game. Without him in the team, the Parisians collect 2.35 points per game on average.
With him in the team, 16% of the games played have resulted in losses. Without him, 14%!

Surely, Neymar wasn't brought in just for the results as PSG's ambitions aim broader than the pitch. The superstar has elevated the brand of the club to a level impossible without the man who has 150,000,000 followers on Instagram.
Not to mention that the fans are likelier to watch a game featuring Neymar, than one without him. Be it in Ligue 1 or the Champions League.
Although the numbers are similar for Neymar in terms of wins with or without him, PSG's CL record defends the Brazilian a bit. The side was eliminated in the first round of knockouts without him in the 2017/2018 and the 2018/2019 seasons. While they progressed to the finals last season and the semifinals this. Although Neymar's fee warrants a game-changer in those biggest matches, something he failed to deliver on.
Yet the 29-year-old's impact needs to be assessed based on these truly astonishing stats.