Will history repeat itself as Lampard pours high praise on Havertz: I know he is going to be a huge player for us
10.12.2020.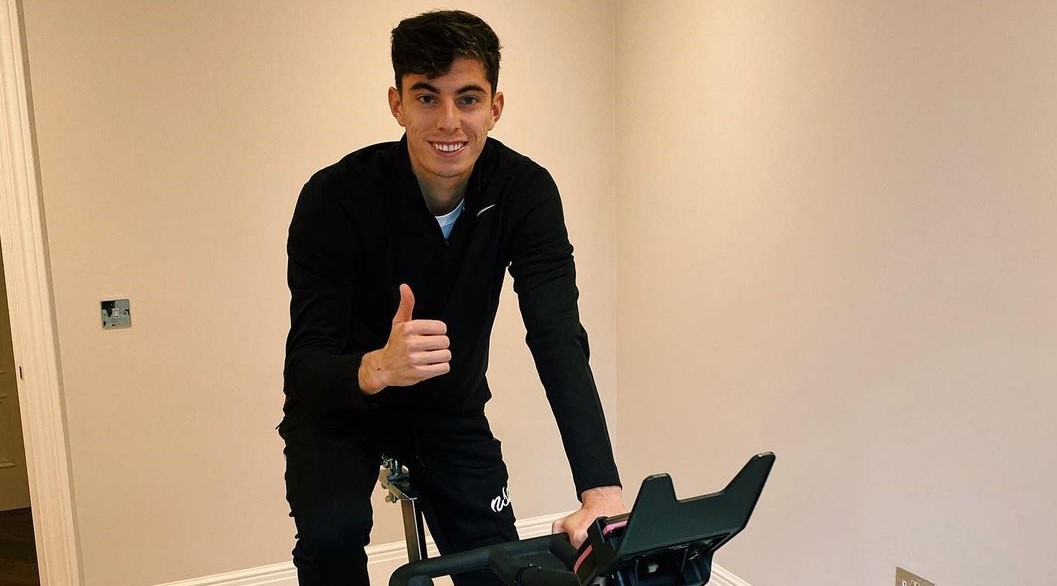 One of the most legendary clips in football is that of a then West Ham manager Harry Redknapp defending his choice to give young Frank Lampard the chance to play. All in the face of the asking fan at a gala the club has thrown way back. Redknapp went on to say how Lampard will go right to the very top.
Now, history is starting to repeat itself as Lampard stated pretty much the same for his youngster Kai Havertz.
Notably, the things are quite different as Lampard was an academy product of WHU, while Kai joined the Blues in a massive deal. But Lamps, a man who isn't known for making big claims, made one for Havertz's future.
"Long-term, I've got absolutely no worries about Kai – in fact it's the opposite. I know he's going to be a huge player for this football club, in the Premier League. He has all the attributes, all the personality, all the attitude and he's going to be an absolutely top-class player for me, in the Premier League and in the world. that's how highly I rate him," stated Lampard.
Here's a clip to fully enjoy in it.
Lampard also stated similar for the also criticized German striker Timo Werner.
"I've got no worries about Timo, I think he's come into this league, he's made a big impact straight away. His speed, his direct nature, things he's creating for the team, the fact he's getting lots of chances, he makes lots of chances through his explosive nature and his eye to be in the right areas. And that I love. I've got no worries about him. Timo's going to be a huge player for this club," said Lampard of the man who hit the woodwork four times already in the league. Proving he missed a bit of fortune.
Lampard was satisfied with the teenager Billy Gilmour on his return too, as he battled back from a four-month injury lay-off after knee surgery. So Chelsea's future is looking bright as ever.