Wijnaldum on his lack of playing time at PSG: I can't say that I'm completely happy
11.10.2021.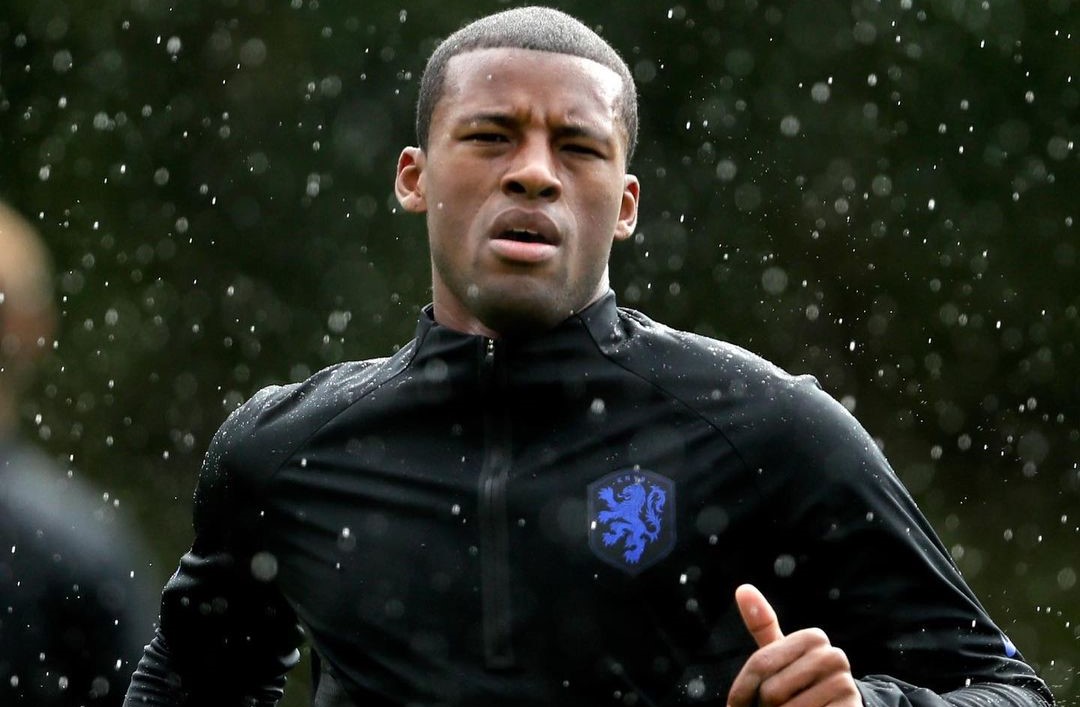 With the monstrous transfer window Paris Saint-Germain had this summer - probably the best a club ever had - it's easy to understand why Georginio Wijnaldum isn't in the limelight. With Leo Messi signing after Gianluigi Donnarumma, Sergio Ramos, and Achraf Hakimi, even the experienced central-midfielder becomes less-mentioned. But it's also due to his disappointing start at Parc des Princes, with fewer minutes than expected, which is not making him happy at all.
Georginio Wijnaldum played nearly 3,000 minutes for the decimated Liverpool last season only in the Premier League. But the midfielder who was supposed to be one of the easier players to integrate into the squad - due to the nature of his position - actually turned to have a far harder welcoming period.
So far so, the 30-year-old has played 11 games, which is not little, yet he started only six of them and played only two 90 minute games. Overall, he spent just 502 minutes on the pitch, which averages out to 45 minutes per game. With no goal involvement contributions.
"I can't say that I'm completely happy, because the situation is not the one I wanted. But that's how football is and I'll have to learn to manage that. I am a fighter. I have to stay positive and work hard to remedy that," stated the former Liverpool and Newcastle man.
In his last four seasons at Liverpool, Gini never played fewer than 47 games, while the least Premier League games he got in a season, drawing back to his NUFC days too, is 33.
"I've played a lot these past few years, I've always been in good form and done very well. It's something different at PSG and I have to get used to it. I was really happy to start a new chapter and then that happened, it's very difficult. I think it's the main preoccupation of a player. It's also worrying when you don't play. But it's only the start of the season, anything can happen and I'm staying positive."
Of course, Leo Messi isn't having a stellar start to his PSG career while Sergio Ramos hasn't had a start at all.