Wijnaldum joins PSG: When you change one team for another, you want it to be same or better
11.6.2021.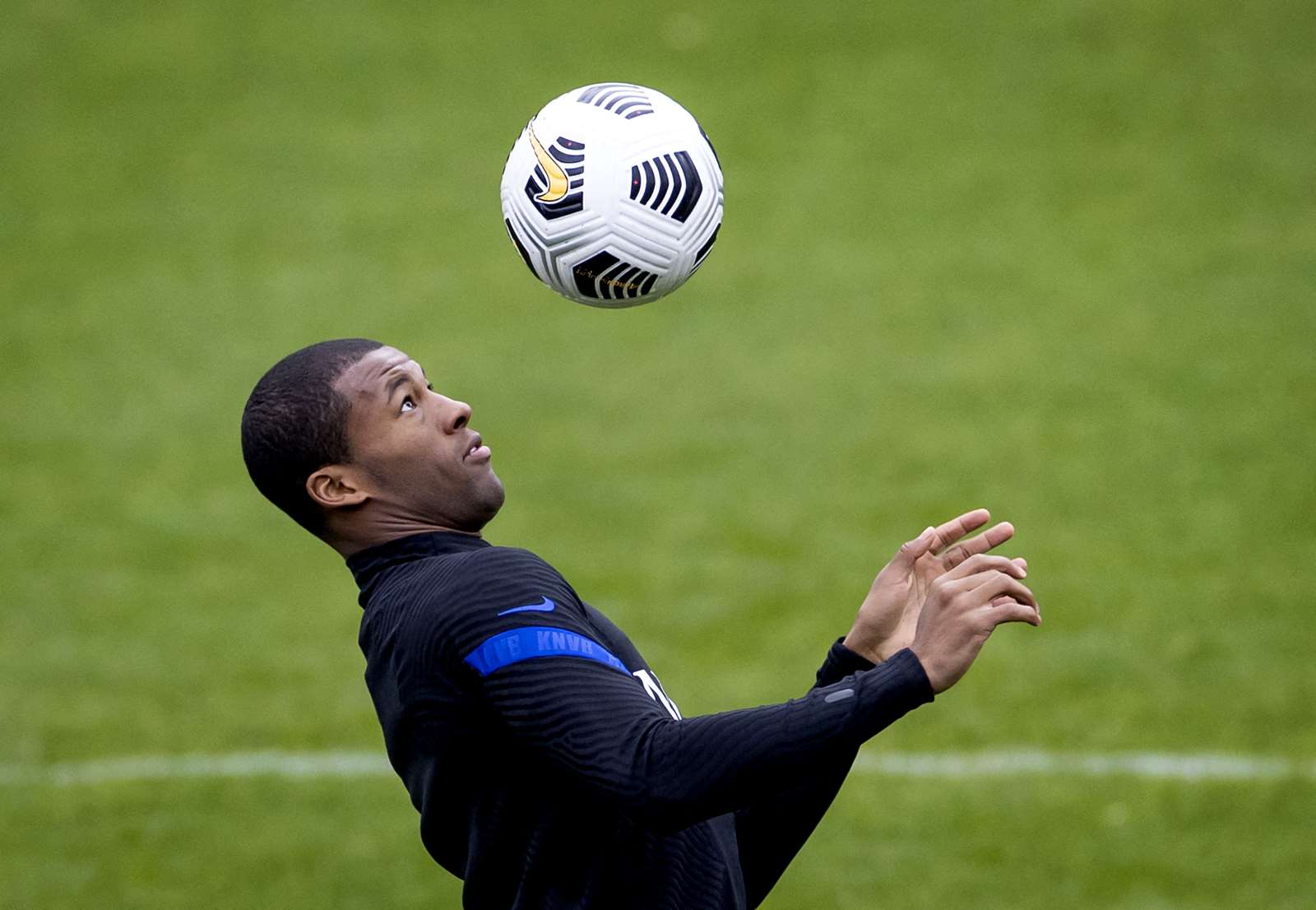 For a whole year it was believed that Georginio Wijnaldum would join Barcelona after his contract with Liverpool expired this summer. Yet in a turn of events announced a week ago, Gini has decided to continue at Paris Saint-Germain. Now, the deal has been made official.
The 30-year-old has scored a contract until 2024 after being at Anfield since 2016. He believes he is joining a club of the same stature, or better, than Liverpool.
"I'm happy to join a club like Paris Saint-Germain. Obviously it's a club with really good players, a good manager who spoke to before I joined the club. We know each other from years ago. And they are a club that plays for titles, that plays to win, so I'm really, really looking forward to join the team. I heard a lot of good things about the team. Obviously, they are really good players, but also heard about the way they are within the team. I heard is it is a good team, a close team, and they treat each other like family. So when you change one team for another team, you want it to be the same or even better. And the stories that I heard from from the Paris team were all positive, so I'm looking forward to joining this," said Gini.
Set to play in his third league after starting in the Eredivisie and transitioning to the Premier League, Wijnaldum is a big name signing for PSG after some years of being under their high level on the market.
"I'm ready for Ligue 1. I already completed a transfer to a different country when I was playing in Holland and I transferred to Newcastle, so I discovered the Premier League. But it was good because I had already played for many years in Holland and sometimes you are ready for a new challenge. And I think at this moment I am ready for a new challenge and also for a new league. So I'm ready and I'm ready to face the challenge in France. I'm looking forward to that, but also to the Cup games and, of course, the Champions League."
With Neymar extending the contract, and strong statements made by the club chairman on the future of Kylian Mbappe, it's not surprising that Wijnaldum decided for PSG. It does help that he will earn around €10,000,000 per year after tax at PSG.

"My image of the club is, first of all, the unbelievable team they have, the talented players they have. As a football player, you always want to play with with the best players around you and when I look at the team and also when I spoke with the manager, I saw a team full of talented players and big players. And on top of that, I also saw a manager who can make the players even better and also capable of bringing all those players together to make a strong, strong team."
Gini played in 237 games for LFC, scoring 22 times and making 16 assists as a holding midfielder.