Wijnaldum: We negotiated four weeks with Barca, PSG were quicker and more decisive
13.6.2021.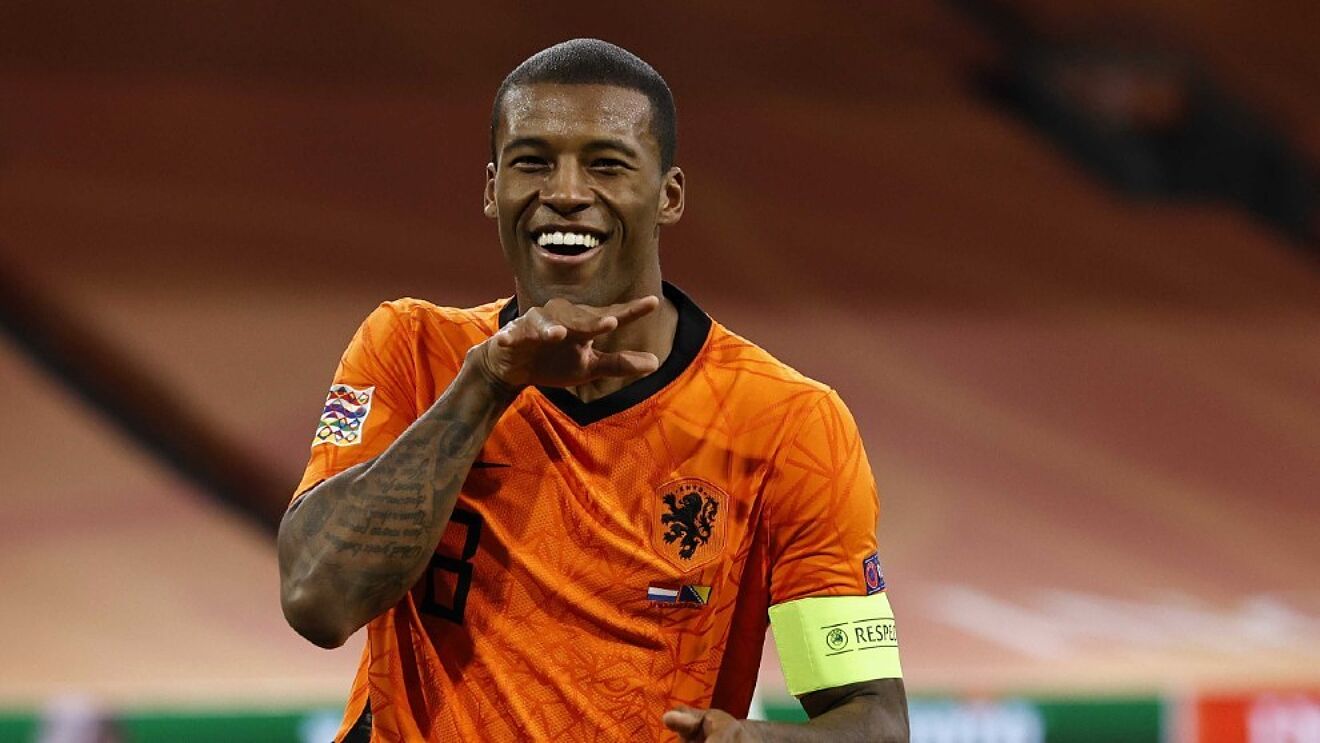 For a whole year it was believed that Georginio Wijnaldum will be going to Barcelona on a free after his Liverpool contract was set to expire. In a late turn of events, Barca was left empty-handed, Wijnaldum signed a three-year contract with Paris Saint-Germain. The 30-year-old revealed the details behind the transfer saga.
Wijnaldum will earn around a reported figure that ranges between €9,000,000 and €10,000,000 per year, according to sources. Gini explained how the negotiations transpired.
"It was a difficult choice. It was a difficult decision. They are two great clubs and I wish I could have played for both. But I am happy with my decision. We negotiated with Barcelona for 4 weeks, but we did not reach an agreement. PSG were just quicker and decisive and their project spoke to me more," said Wijnaldum.
Even though he is one of the most respected players in his position, Wijnaldum wasn't a sought-after commodity. Despite him being available for free.
"To be honest, I thought I was joining Barcelona because at the beginning they were the only interested club. PSG and Barcelona are both truly great clubs, and both are clubs where I would have liked to play. I wanted to make my decision before the start of the Euros and in the end I chose PSG."
Unlike his international football teammate Memphis Depay, Wijnaldum will start the European Championship with his future resolved.
"It is what I wanted. I did not want distractions during the tournament. It is good to start the Eurocup with the future decided and resolved, you need to be focused to compete."
Georginio made his debut in the 2006/2007 season for Feyenoord but he made three appearances only. The following campaign was a transitional one for him with 12 appearances but in the 2008/2009 he played 45 matches.