Who should be Tottenham's new manager: Graduates from the Red Bull managerial academy, Ajax-trained tacticians, or Monaco's forgotten hero
26.4.2021.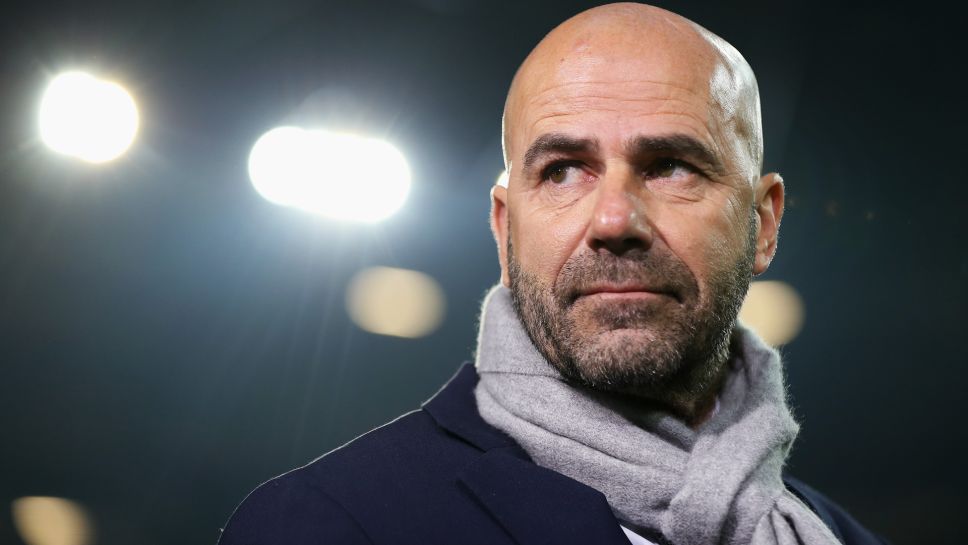 Tottenham Hotspur sacked Jose Mourinho after 17 months in charge and just before the Carabao Cup final. At first, the timing suggested club president Daniel Levy had a plan because the season is almost over and the Portuguese is still solid in knockout games. Instead, the London club continued with the 29-year-old former player Ryan Mason who was forced into early retirement by an injury.
Even if there was some chance for Ryan Mason to stay at the club past the 2020/2021 season, it died with the expected loss in the final against Manchester City. Now, Levy must select the manager for the club's new era, one that will hopefully be backed by fans from the new stadium. Although it won't be with the European Super League money that THFC was probably banking on.
So who is the man most likely to lead Spurs into the future and what is the reasoning behind the linked individuals? Who are the dark horse managers without jobs who can lead Tottenham upwards?
Julian Nagelsmann
Starting with the favourite according to the bookies, it's Julian Nagelsmann at 3/1 odds. Yet, the German media believe it's a done deal that the RB Leipzig manager will take up on Bayern Munich as Hansi Flick wants to resign. Nagelsmann who enforces high pressing and attacking football seems like the best option for Spurs yet not the likeliest. The only way Spurs could get him is if the dominoes fall the right way, related to the next man on our list.
Erik ten Hag
Ajax's manager was seen as the next Bayern Munich manager when Niko Kovac was sacked and Flick was but an interim manager. Yet, Hansi impressed and Erik ten Hag stayed in Amsterdam. Winning yet another double this season, Hag might be itching for a new challenge and Spurs are not Bayern whose second team he led in the past, but they are a step up in terms of monetary spend and stage they are competing at. Ten Hag's style is that of Ajax and Spurs and neutral Premier League fans should feel lucky if the 51-year-old Dutchman decides to make the switch to London.

Brendan Rodgers
The current Leicester City manager is viewed by the bookies as the equal favourite to Julian Nagelsman for getting the Spurs hotspot. Yet, we think that once again they are mistaken. Rodgers made his statement of intent to stay and why wouldn't he? The Foxes are in the Champions League spot, the club seems healthier than Spurs with way better dressing room morale and less pressure.
Maurizio Sarri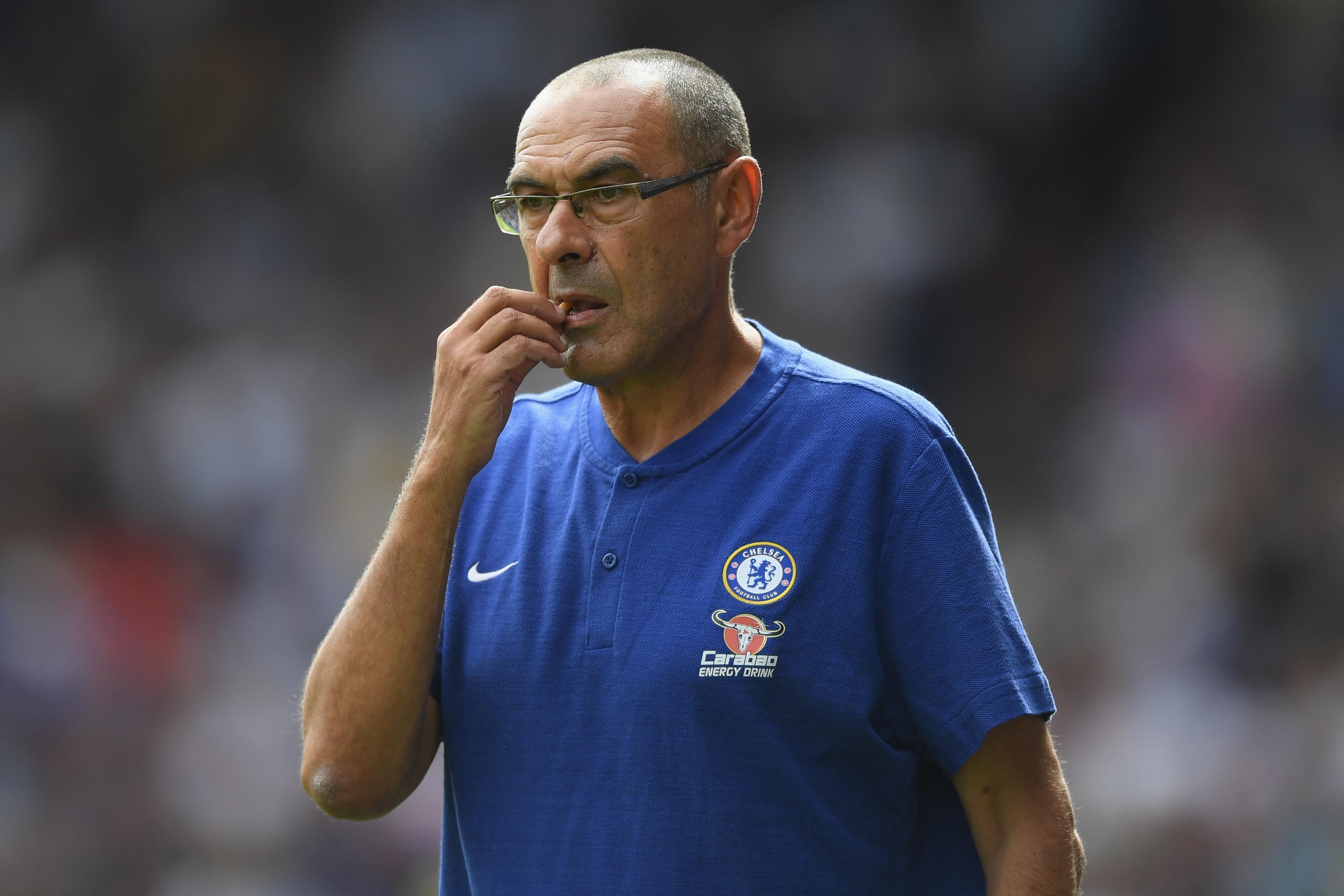 One of the bookies' favourites with odds of 5/1, former Chelsea man might be the likeliest option for THFC out of the people mentioned by the oddsmakers. Even though he had two one-season stints that weren't complete failures, Sarri's reputation dropped significantly. At Chelsea he showed a clear inability to manage dressing rooms with overpaid stars and with reports of Spurs squad being mutinous to Mourinho, it doesn't seem like the wisest pick.
Ralph Hasenhuttl
The former RB Leipzig and current Southampton manager Ralph Hasenhuttl is the likeliest option for the new THFC manager in our eyes. Spurs struck gold once before by taking the Saints' leader in Mauricio Pochettino, and now they might go to a similar method. Pochettino had just a tad better win ratio at Southampton than Hasenhuttl has, 38.33% in 60 games compared to Ralph's 37.38% in 107 matches. While some fans might have the mental break on Hasenhuttl because of the several massive losses Southampton suffered under him, the Red Bull managerial academy should be trusted.

Massimiliano Allegri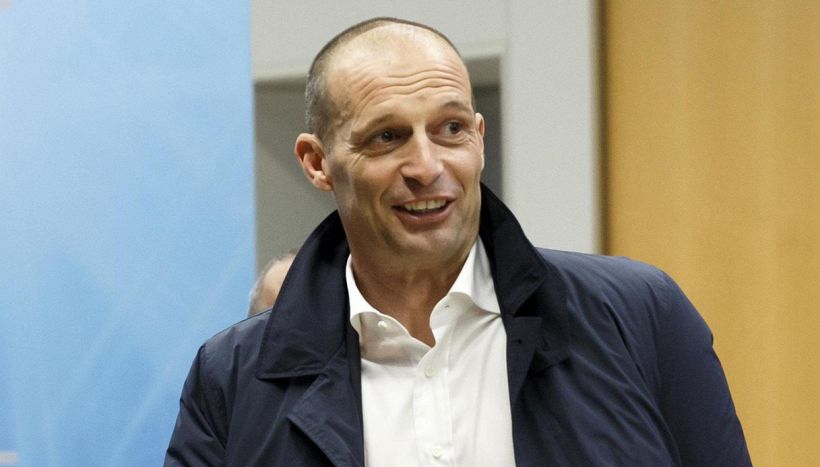 Out of all the managers that are without a job now, Massimiliano Allegri is the biggest name. But he might be an even worse fit for Spurs than Jose Mourinho. While the Portuguese did employ defensive tactics, the side had the third-highest scoring record in the Premier League. That wouldn't be the case with the uber-defensive Italian Allegri. Spurs fans want attacking football and should look elsewhere.
Ernesto Valverde
Former Barcelona manager got the short end of the stick due to a crisis that wasn't even, although his trophy haul at Nou Camp was't poor at all. Winning two La Liga titles and a Copa del Rey, Valverde is an option the public could get behind in London. The Spaniard also has international experience as he led Olympiacos, while also representing domestic sides that are on a similar level to Spurs, between CL and Europa League. Villarreal, Valencia, and Athletic Bilbao could all be a great calling card for Spurs and Valverde would be our second pick for the future Spurs boss.
Jurgen Klinsmann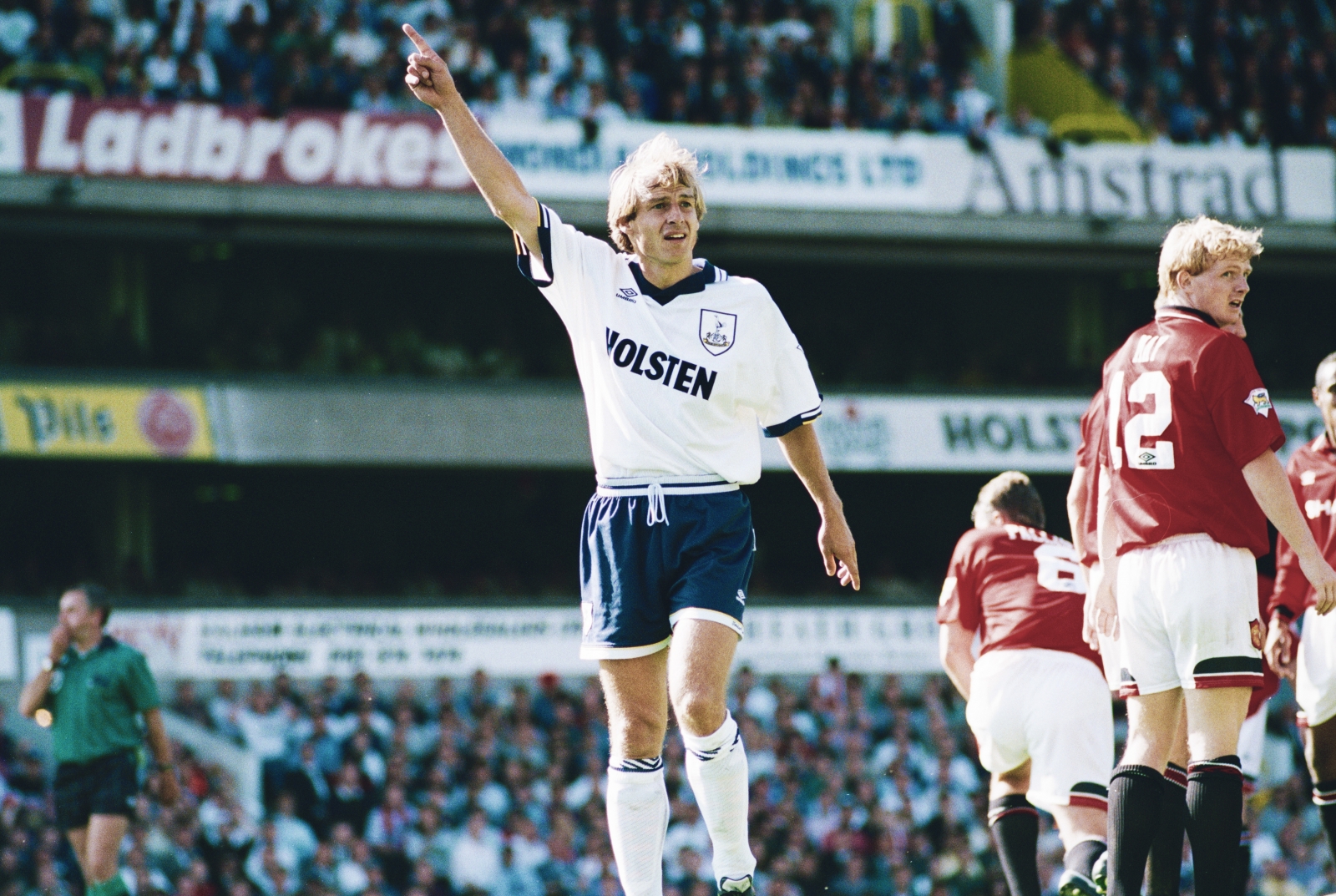 The German manager had a short stint back in club management last year when he was relieved off Hertha Berlin's ambitious project for reasons unrelated to performance. With the USA national team, Klinsmann showed he can make competitors even when not working with the team on a regular basis. His CV includes Germany's national team and Bayern Munich, showing just how respected he is in his home country. Him being a former Tottenham player might be the piece of positive PR Daniel Levy needs after the ESL debacle.

Eddie Howe
English media are entertaining the possibility of Eddie Howe taking over the member of the unsuccessful so-called Super League. Regardless of how Spurs' monetary situation and ambition is ahead of their reputation, out of job Howe might have too big of a step to make from lower leagues and relegation battles to continental qualification needing Spurs. Although the bookmakers give him the 10/1 odds.

Leonardo Jardim
Our favourite pick for any ambitious side is the man behind Monaco's quickly forgotten domestic and continental successes. With Leonardo Jardim, the French side won the league and reached the Champions League semi-finals while building up the value of numerous players that were sold for treasures. All while playing wing-focused attacking football. A perfect calling card for most ambitious clubs, including Spurs.
Peter Bosz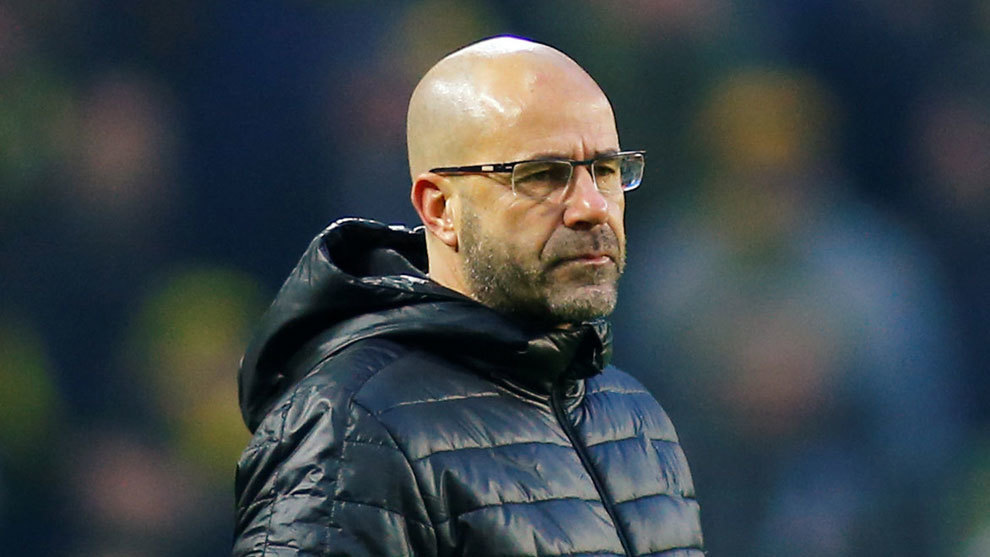 Recently sacked and former Bayer Leverkusen manager Peter Bosz also showed his ability to hone and promote young talents. The 57-year-old has led several big teams already, his biggest failure coming at Borussia Dortmund where he had a 33.33% win ratio in 24 matches. But he was solid for Ajax in the one season he had in Amsterdam prior, leading them to a Europa League final. At Bayer, in 109 games he boasted a strong 54.13% win ratio while also demonstrating his knockout football prowess by leading them to a German cup final.
Zinedine Zidane
An out of park inclusion as Zinedine Zidane is bound to leave Real Madrid in the summer. There are not many jobs on the same level he could take so a step down could be possible while Daniel Levy could make a statement by hiring such a massive name. If Juventus doesn't get Zidane, Spurs could have a chance with a good enough financial offering but this is still a long shot.