Who has a better 9, Barcelona or the second-league Espanyol?
27.12.2020.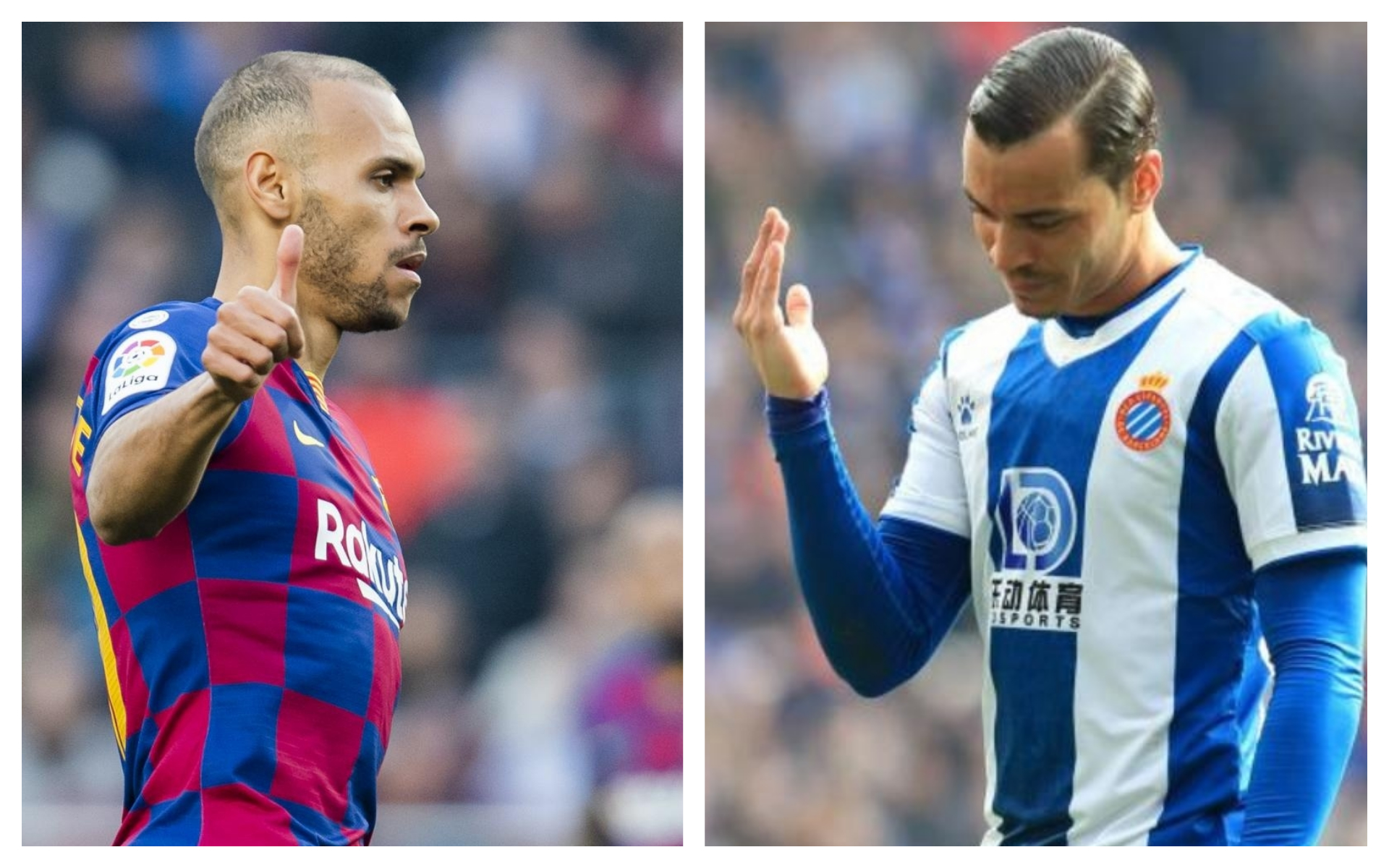 Usually, an afterthought of derbies and rivalries even when they are competing in the same rank, Espanyol's and Barcelona's antagonism is even more softened by the smaller side's relegation into Segunda.
But that makes the question from the title sting Barca fans even more as it is a legitimate one. Marca asked its readers to answer the poll regarding who is better, Barca's Martin Braithwaite or Espanyol's Raul de Tomas? With the majority of 86% of the 11,035 people answering stating that it is the striker residing in the second division.
Both clubs are in a problem, each in its own right. But Barcelona's number nine getting only 14% of votes in a duel with a second-division player shortly after he flopped at Benfica, well that has to sting. Mostly, because it's most likely true.
Certainly, the two are different forwards with Braithwaite focusing more on his physicality, and Tomas being a more classical centre-forward. One of the reasons why Barca fans aren't too defensive of their striker is because he doesn't fit the ever mentioned Barca DNA. The other being the undeniable fact that he was a panic buy as he was stolen off Leganes outside the transfer window because La Liga's rules which allow replacements for long-term injuries.
Since landing in Spain, the 29-year-old Braithwaite has scored 18 goals in 71 games, divided into 13 of 48 with Leganes and six in 26 matches with Barcelona.
Overall in La Liga, Braithwaite played 65 games and scored 13 goals, a goal every 330 minutes!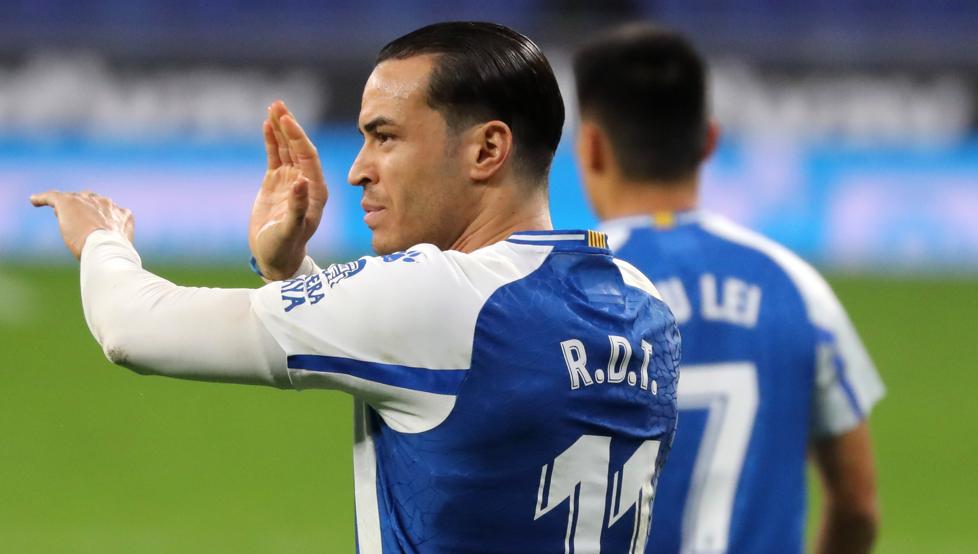 On the other hand, Raul de Tomas is converting for Espanyol easily in Segunda with 12 goals in 19 matches. More importantly for the comparison, in his La Liga days at Espanyol and Rayo Vallecano, the 26-year-old Spaniard scored 18 goals in 47 matches. That is 216 minutes per goal in the top division.
A clear indication that Barca needs a striker up front, rapido.