What does Juventus plan on doing with Ronaldo?
31.3.2020.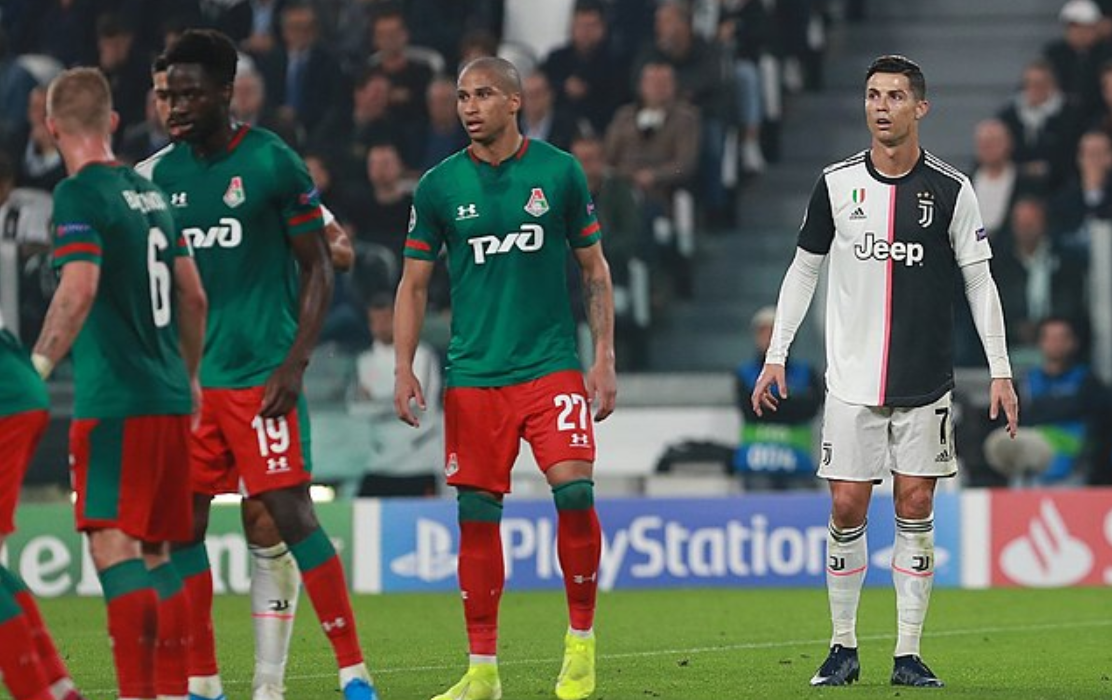 The economic disorder caused by coronavirus pandemic will make the club's boards on re-thinking about future investments but will also push some clubs in selling some of their most expensive players.
In the richest world clubs, panic is already spreading and extraordinary measures are being taken. Players' salaries were cut by Barcelona, Atletico Madrid, Bayern and in Italy where the situation is very bad, Juventus was the first to do the same.
The leaders of Juve made an agreement with the squad to reduce their wages during the crisis, which would save the club about €90m euros.
Still, it may not be enough. The biggest problem for the budget of the Italian giant is the contract of the biggest star Cristiano Ronaldo. He earns €31m euros per year, and at an entire level, he costs the club as much as €54m a year. Without premiums or bonuses.
Therefore, the expected financial losses following the Covid-19 pandemic, Ronaldo's contract will indeed be a heavy burden for the club.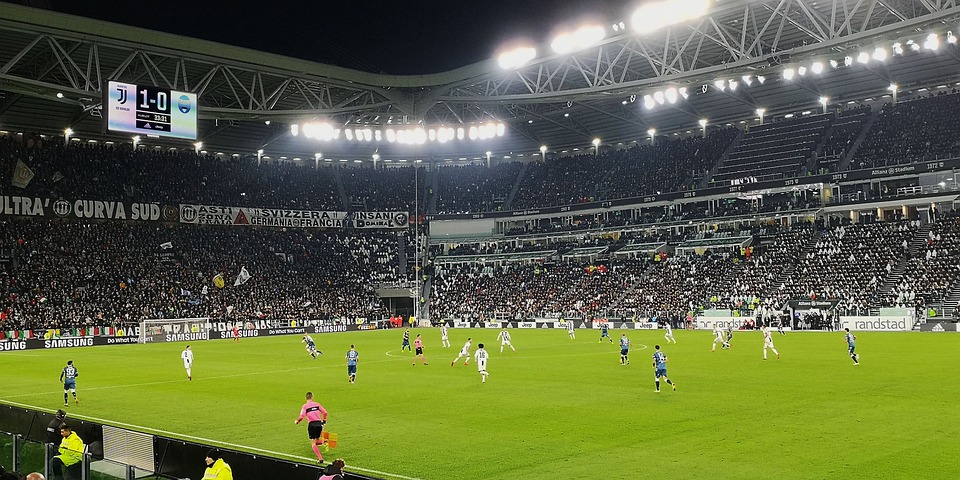 The Italian list Messagero writes about three possible scenarios. The first one is even the sale of Ronaldo. The price has already been determined - €70m. For that price, Juve would agree to sell the 35-year-old Portuguese.
The second scenario is that they immediately discuss a contract revision that runs through the summer of 2022. Juve would offer him an extension until 2023, but with a drastic pay cut.
Finally, there is a third option. If Ronaldo is against negotiations at all, he can stay in the club until the end of his current contract.
The best illustration how's Ronaldo's contract ousts in Italian terms is shown by the next list of the highest-paid players in the league.
Cristiano Ronaldo is earning 606.000 Euros per week which is 35M per season, Matthias de Ligt levels at €8m per season, Lukaku, Higuain, Eriksen and Dzeko €7.5m respectively, Dybala €7.3m, Rabiot and Ramsey €7m, Douglas Costa, Khedira, Coulibaly and Donnaruma are "just at" €6m scale.