What could've been: Everton passed on amazing deals for Maguire, Haaland, and Robertson
19.11.2019.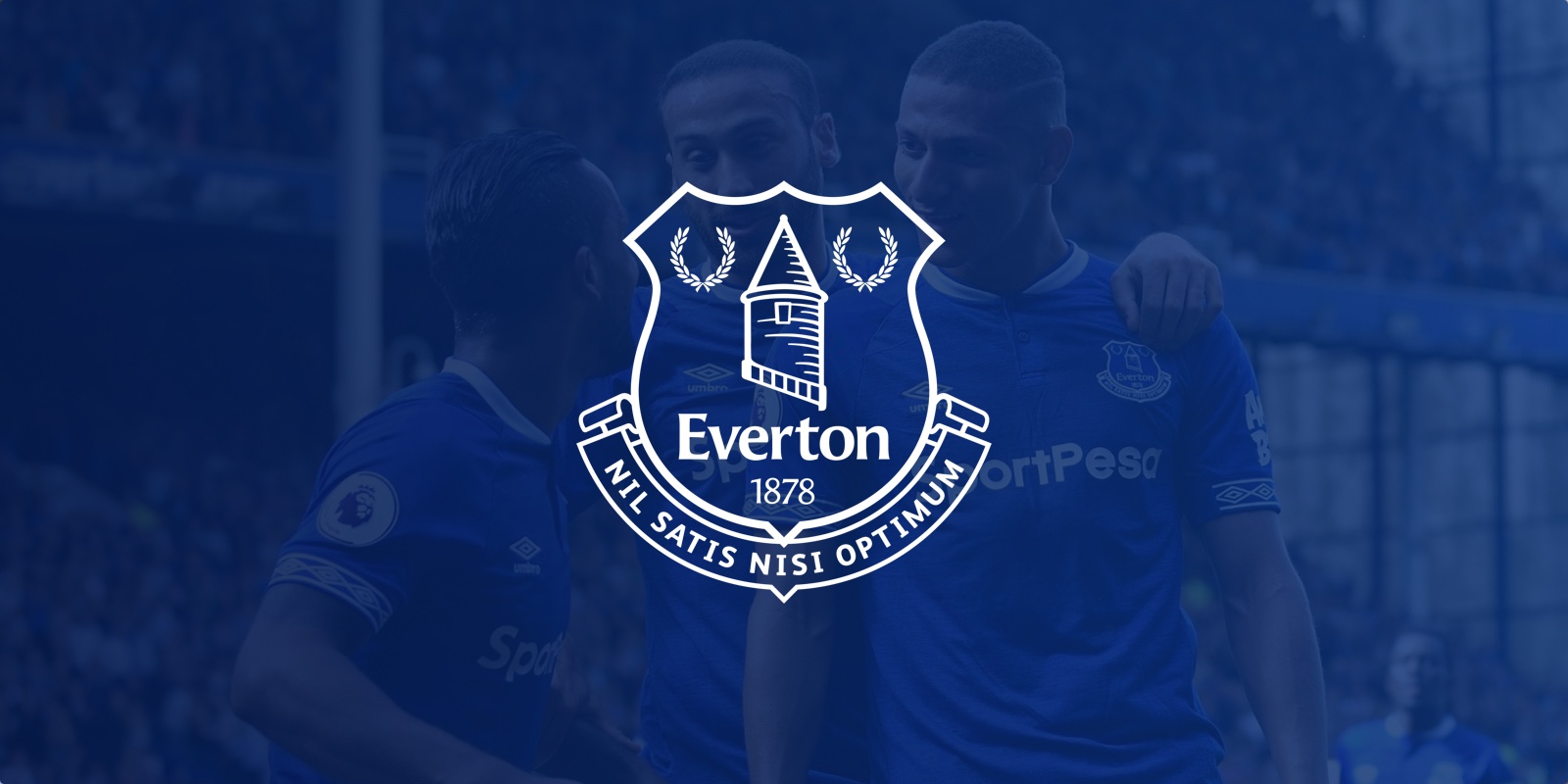 Besides revealing his advice to Jose Mourinho on the "big baby Lukaku" former Everton director of football Steve Walsh acknowledged that the Toffees passed on several players that are currently the talk of the town. Harry Maguire, Erling Braut Haaland, and Andrew Robertson all could've worn the blue shirt.
Walsh was a scout at Leicester City previous to his job at Goodison, and he was the man behind the transfers of Riyad Mahrez, Jamie Vardy, and N'Golo Kante. He is also the man behind the impressive Toffees' 2017 transfer window, that failed to deliver in the end, but was unanimously considered as the best out of all English clubs in August of that year. He was fired from his position in May of 2018.
Everton spent around €420,000,000 euros in the last five transfer windows, yet the Toffees have little to show for it.
"While I was at Everton, I offered them Andrew Robertson and Harry Maguire deals, when they were at Hull, and it was worth €23,000,000 for the pair. Everton wouldn't take them. I had a deal done for Jonny Evans too before he came to Leicester, but again they wouldn't take him," said Walsh to The Athletic.
Andrew Robertson went on to become probably the best left-back in the world at the moment, winning the Champions League with Liverpool. Maguire went to Leicester and earned the Foxes €87,500,000 due to his transfer to Manchester United this summer. The club from the King Power stadium paid Hull City €13,700,000 in July for him!
Just another Haaland ??????

From defending a set piece to a lung busting run the entire length of the field to find the space away from the defender for the easy passing lane and finish

He's a Cyborg

pic.twitter.com/0IjAoql6gY

— Duke (@DukeDFS) November 13, 2019
But that is not all Everton missed, as the young Red Bull Salzburg striker, who is now considered one of the biggest talents in Europe, could've been at Goodison for peanuts.
"Erling Haaland, the striker with Salzburg, I had him and his dad at the club with a deal done for €4,000,000. The club wouldn't back me."
Haaland has scored seven goals in the Champions League alone this season and is the competition's top scorer. Everton has scored only 13 goals in the Premier League and is 15th-placed after 12 matchdays.