What a night for Ciro: Capocannoniere, Serie A record, and a Golden Shoe
2.8.2020.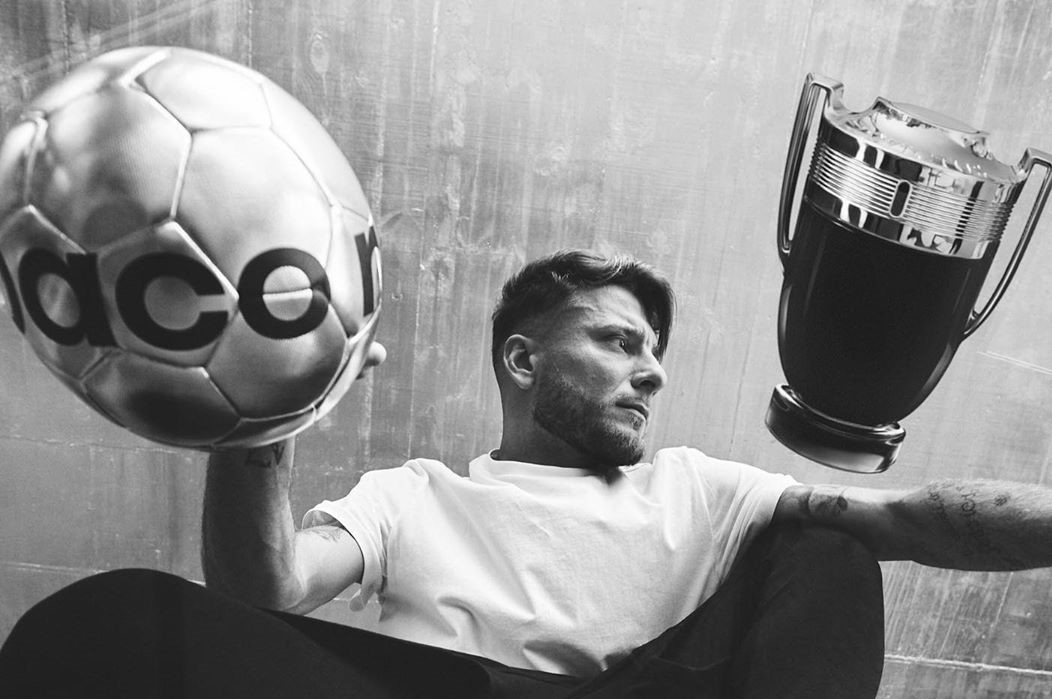 Napoli defeated Lazio 3:1 (1:1) on matchday 38 of Serie A but Biancocelesti still had reasons to celebrate as their star player Ciro Immobile managed three achievements on the night.

Even before he put on his shoes, Ciro knew he was going to be the best marksmen in Serie A and in Europe, as Cristiano Ronaldo was left out of Juventus' squad against Roma. CR7 already focused on the Champions League matches but with 31 goals he would have a hard time reaching Ciro even with a vintage performance.
With the Golden Shoe and the Capocannoniere title already in the bag, Ciro had his sights set on a different, even more historic achievement - Serie A record for most goals scored in a season.
A feat held solely by Gonzalo Higuain, set during his time at Napoli, a team Immobile was facing. To make things even more poetic, Gonzalo is the one who opened the scoring on the night, against Roma in a different part of Italy. As if to challenge Ciro to come and claim his record.
Not much has passed until Ciro decided he wants his piece of history and scored the equalizing goal for Lazio in a match they lost 3:1.
Immobile, who had disappointing stints at Borussia Dortmund and Sevilla, shined with Lazio, especially this season.
"I am super happy and proud of what I've achieved, especially when I look back to where I started and everything I went through. I want to be a living example that if you never give up, you can achieve any target," Immobile said while thanking his teammates, coaches, and fans.
As Sergej Milinkovic-Savic has declared his wish to stay, and Lazio will earn Champions League money, it's not impossible to envision Ciro pushing further in the next campaign.
With a Golden Shoe to remind him he is a world-class striker. The first man to win the trophy since 2009 not named Ronaldo, Lionel Messi, or Luis Suarez.