West Ham's terrible piece of business: Haller sold for 45 per cent of his previous fee!
8.1.2021.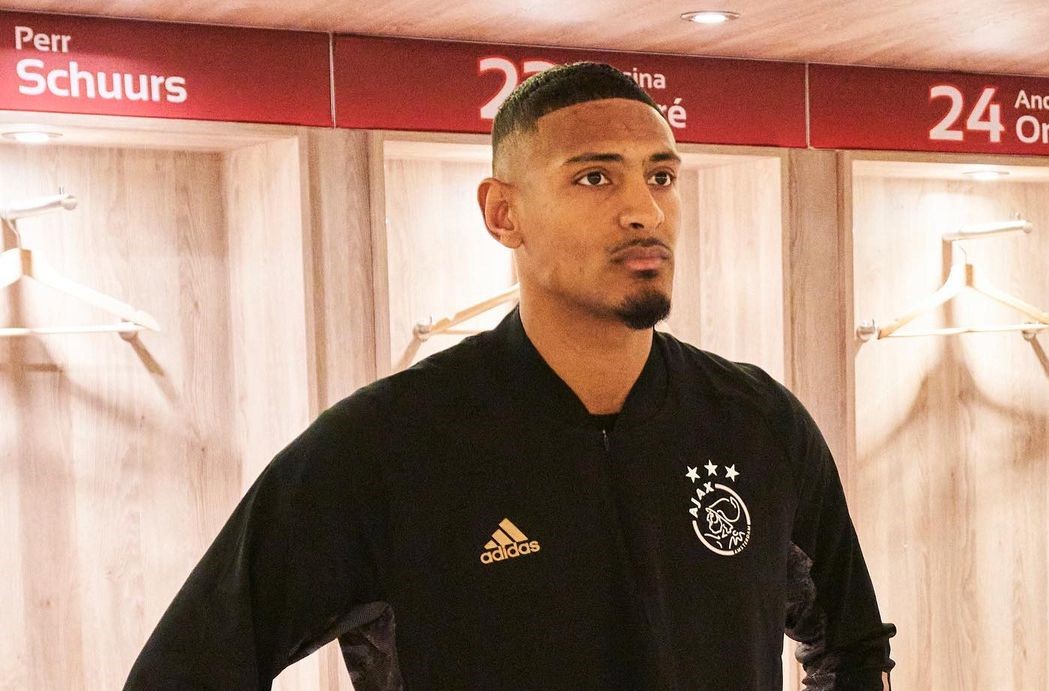 In one of the worst cases of transfer business done, West Ham United have sold Sebastian Haller for €22,500,000 after purchasing the striker for €50,000,000 just a year and a half ago!
The tall striker arrived from Eintracht Frankfurt on the wings of strong seasons, especially his last with the Germans in which he scored 20 goals. Yet, as the previous campaign saw him get 13 goals, and with the wisdom of the future, it's obvious that English side overpaid a player. Once again.
Especially as in 53 games for the Hammers, he only scored 14 goals and made three assists. Only 10 goals came in the Premier League too.
Yet, Haller might've fallen upwards as he got into Ajax's squad, as the Dutch team broke the record for the most expensive signing in the Eredivisie to get him. Haller already played in the league, for Utrecht, and scored 41 goals in 82 matches.
His overall career record is still solid, with 106 goals for Eintracht, Utrecht, WHU, and Auxerre (in Ligue 2) across 285 games, sprinkled with 41 assists.

Ajax didn't have doubts it seems and the player signed a contract until the summer of 2025. Mostly because the manager Erik ten Hag already worked together at Utrecht as Haller explained.
"To be honest, this had been going on for a few months. I kept in touch with Erik ten Hag, also because we already had a good relationship at FC Utrecht. You can't forget the way he prepared us for competitions and gave me confidence and advice. Moreover, we achieved good results. When a transfer turned out to be possible, Ajax made its move," said Haller.
The man who represented Ivory Coast twice so far has stated that his strength is his most important attribute. He arrives at Ajax as the young striker Lassina Traore didn't impress, although he did alright, and Klaas Jan Huntelaar is 37. So Ajax made the record purchase.
Interestingly, as for the most expensive signings in the Eredivisie, the list is dominated by Ajax purchases, and the only PSV transfer in the top 10 came in the year 2000 when Mateja Kezman was bought from Partizan for €14,000,000.