West Ham's flop, forgotten for registry last year, now Haller sets the record for most goals in the first five CL games
25.11.2021.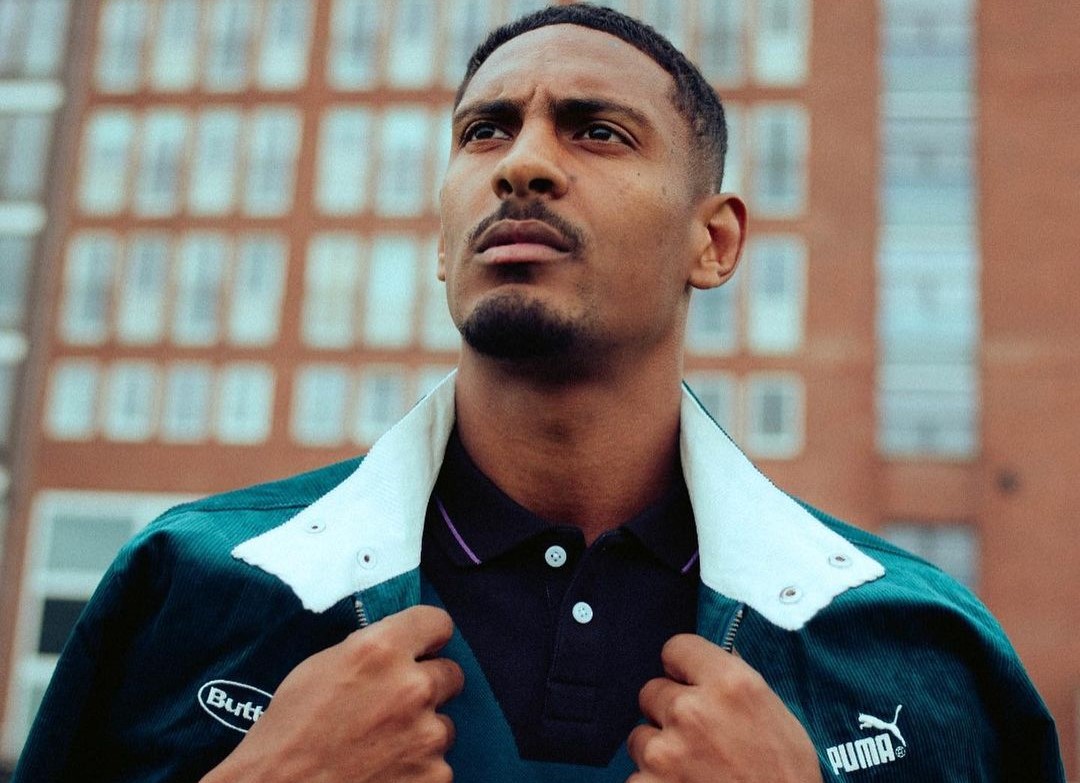 Last winter West Ham United basically labelled Sebastian Haller a bad transfer, a flop, and sold him after a year and a half at the club for less than half what they bought him. He came to London for €50,000,000, left it for €22,500,000. Then, in January, the buyers Ajax actually managed to forget registering him for the European competition. Only this season Haller made his Champions League debut and his making the most out of it.
With two goals in the 2:1 win over Besiktas in Turkey, Haller broke Erling Haaland's record for most Champions League goals scored in the first five games in the competition. The Norweigan wonderkid stopped at eight, Haller got nine goals! Just one fewer than he scored in 48 Premier League games for WHU.
Sebastian Haller joined Alessandro Del Piero (1995), Diego Costa (2013-2014) and Erling Haaland (2019) as the only players to score in each of their first 5 five Champions League appearances.
Haller bagged four goals vs Sporting in the first match, one in the first game against Besiktas, one goal and two assists against Borussia Dortmund in the first game, one goal in the second, and then two goals against Besiktas again. Coming on as a substitute for the last match.
"When you start on the bench, you know you have to keep your focus, because often the bench needs to make the difference. I wasn't bothered about starting there. It's totally fine. I need to be ready for the team. The only thing I can do is come on and show I'm important," stated Haller.
The target man has been directly involved in more CL goals than any other, with nine goals and two assists, making for a goal involvement every 36 minutes on average. With his manager Erik Ten Hag saying he does much more.
"He is a great striker. He is often in the right position. He is not only scoring goals but he is also holding the ball up and pressing. We are so happy with him and I hope his good performances will continue."

Only Soren Lerby has scored more goals (ten in 1979/1980) in a European Cup/Champions League campaign for the club than Haller's current tally of nine.
While only three CL campaigns have seen multiple players score in each of the first five games. The 2017/2018 one with Neymar and Cristiano Ronaldo, the 2019/2020 campaign with Erling Haaland and Robert Lewandowski, and the current one with Lewandowski, Haller, and CR7.