West Ham makes their third-biggest purchase in Zouma, yet the two more expensive signings flopped
29.8.2021.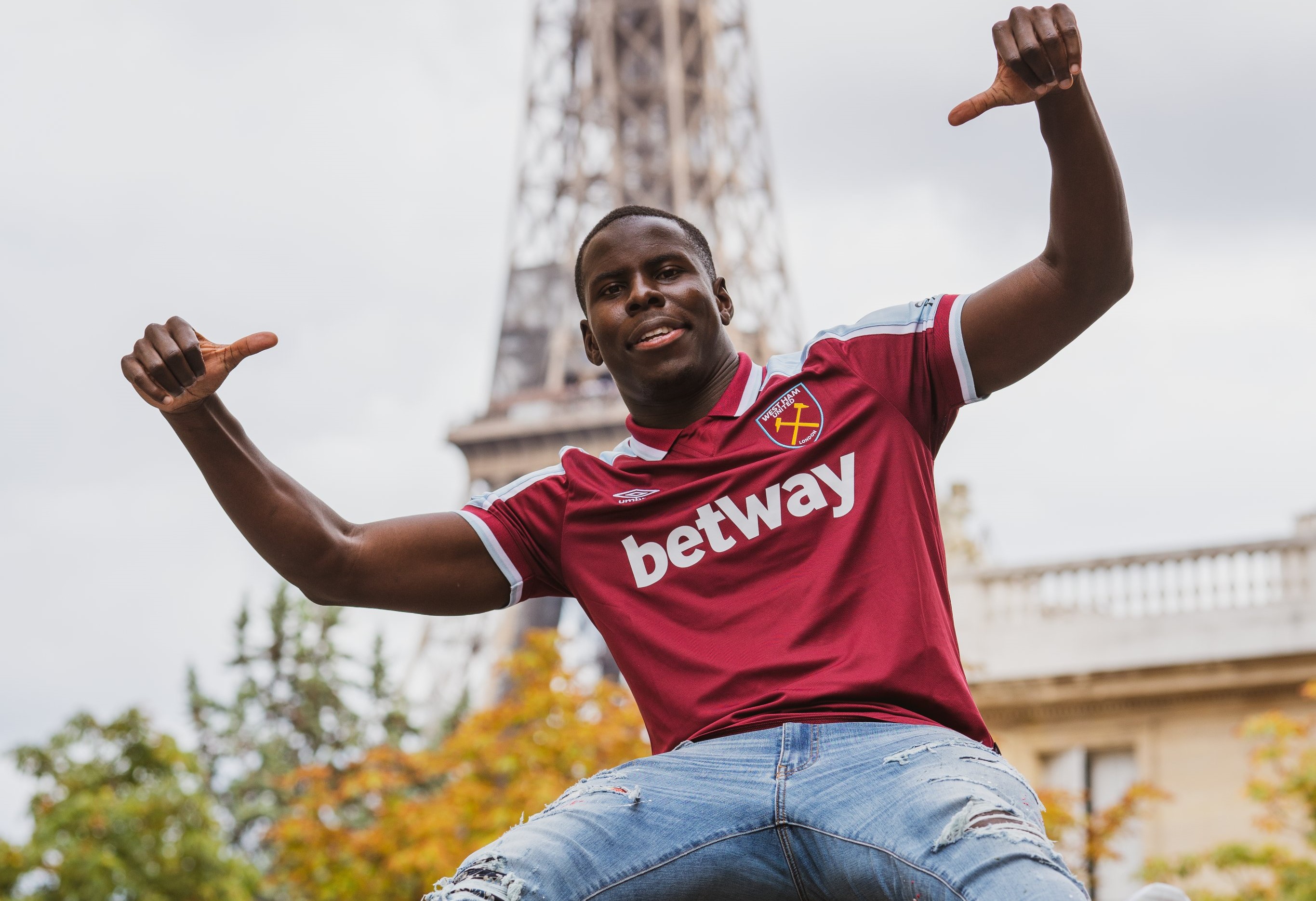 While some Premier League clubs like Burnley haven't even broken the €20,000,000 mark when buying players West Ham was never shy in pursuing their targets. Sebastian Haller was bought for €50,000,000 and flopped. Quickly getting shipped out to Ajax for half the price. Felipe Anderson was brought in for €38,000,000 and he also flopped, returning to his former club this summer.
Now the Hammers have made their third-biggest purchase ever in getting Chelsea's Kurt Zouma for €34,780,000! While the centre-back signed a contract until 2025.
For the longest time this transfer was in the works, circulating the rumours yet reports suggested that the Blues will be getting around €29,000,000. In the end, their director Marina Granovsakia gained even more admirers by squeezing more cash from the city rivals.
West Ham are proud to state they brought in a player with 165 Premier League appearances, having played for CFC, Everton, and Stoke. The 26-year-old arrived at Chelsea a long time ago, in 2014, going on a few loans but making 151 appearances for the champions of Europe.
At West Ham, he sees a team on the rise with David Moyes in charge.
"My conversation with the manager went very fast. I just felt like he really wanted me to come and join the team, especially a good team that's started the season very, very well. With the great season that West Ham had last year, that gave the team a lot of confidence to improve this year – and I want to help the team do that," stated Zouma.
While Moyes confirmed Zouma was the first-choice target from the get-go although it is known that the club missed out on Nikola Milenkovic from Fiorentina.
"He was always our first choice and I am very happy that he is now our player. Kurt will join a squad full of players who are hungry and ambitious. He will provide competition to our squad. He is a strong, powerful player with great experience in the Premier League while he is also at a good age for a centre-back," stated Moyes.
WHU has been quite dormant this transfer window though, bringing in only the 31-year-old centre-back Craig Dawson from Watford for €2,300,000 and the GK Alphonse Areola on loan from Paris Saint-Germain.