Werner: I want no excuses about needing to adapt
17.9.2020.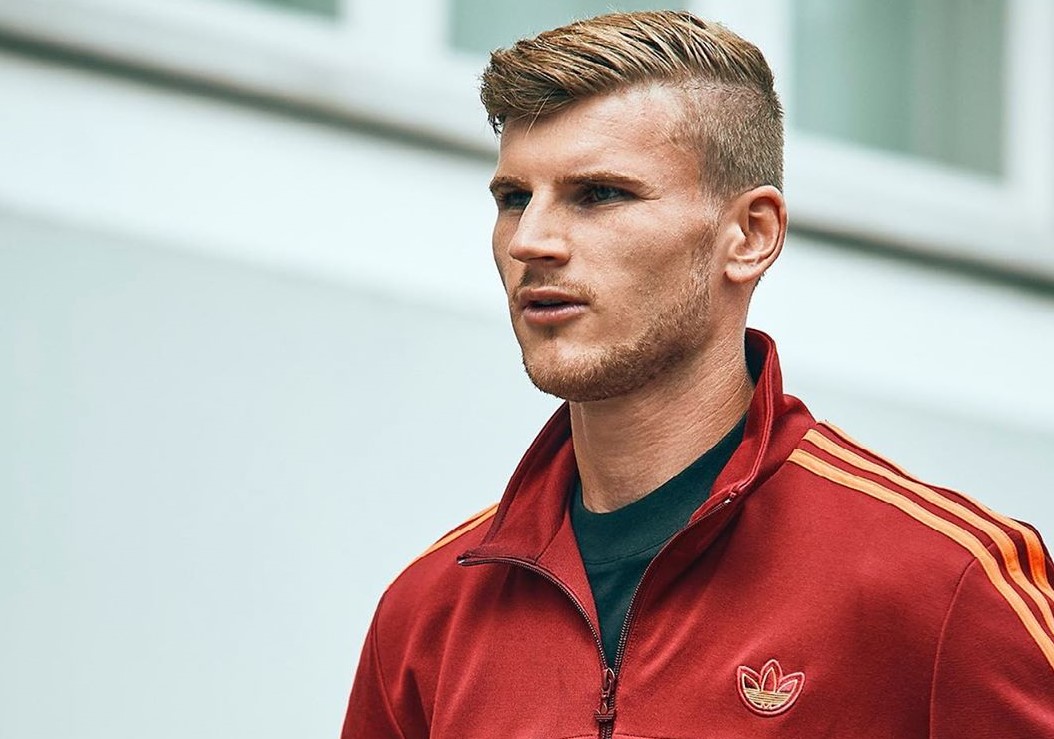 While Carlo Ancelotti recently said that Premier League's massive difference to other leagues is overblown, Chelsea's new striker Timo Werner also doesn't want excuses of this kind.
A prime example of a professional, the 24-year-old told the media he doesn't plan to hide behind his first season in the Premier League and that he demands output from himself right away.
"I want no excuses about needing to adapt for 10 or 15 games. We want to win and you can't have a player who needs a long time to adapt," said Werner.
In his first match against Brighton, the German got a penalty for his team to open the scoring.
"Premier League is different football, because I don't think I have ever played against 3 defenders like this so tall, so big massive defenders! But the game is really fun for me because I had a lot of space where I can do my running."
Other clubs were interested in Werner, primarily Liverpool, but the choice he made feels right.
"After one-and-a-half months here it feels right, it feels really good and the team is brilliant. We have some good but calm and nice players. We can do well with this team in the next few months and the next few years."
It's known that Frank Lampard was a big part of the reason why Kai Havertz joined the squad but the same applies to Werner.
"It was a strange time. We met each other in person for the first time here because of the virus but at the end, he called me a lot, he texted me a lot, sent me some videos where he can show me what style of football he wanted to play. It was important to have a vision which fits my style of football," Werner revealed the lengths at which Lamps went to sign him.
Chelsea's next game is Liverpool at Stamford Bridge and the Reds are the 2.2 (6/5 fractional) favourites to win.