Wenger's last 47 games at Arsenal were better than Emery's first 47
23.10.2019.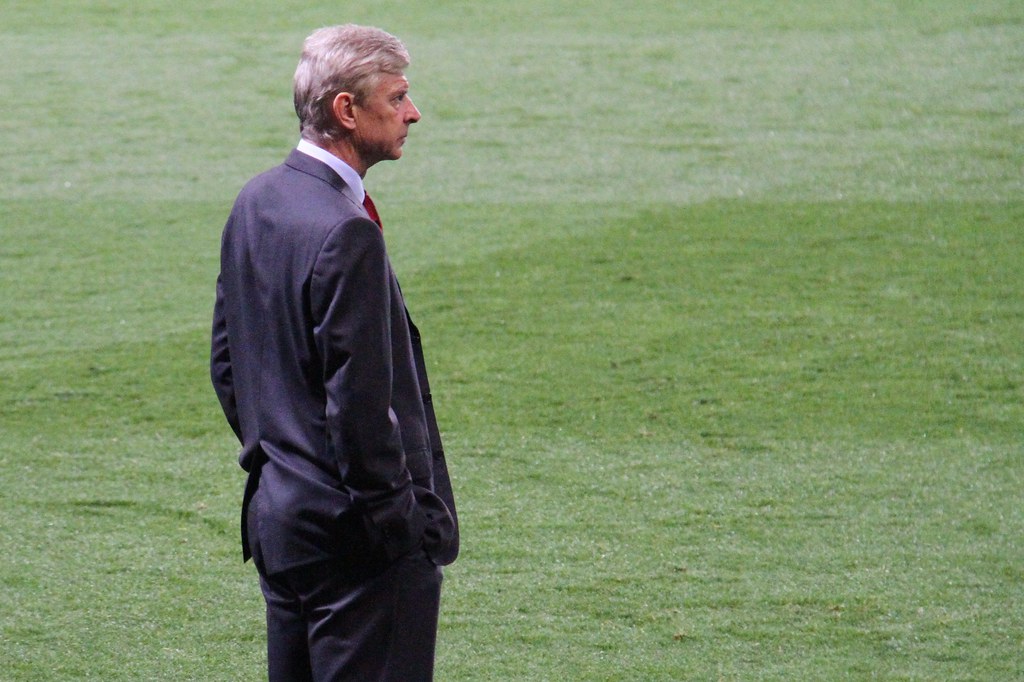 "Wenger out!" the cries were loud for seasons before the 22-year spell at the head of the club finally ended. The transition that Arsenal is having in the wake of its most important manager leaving seems much better already than what Manchester United is enduring for six years. But, in the last 47 matches in which Arsene Wenger led the Gunners, they've been more successful than in the first 47 games played under the replacement Unai Emery.
In the last 47 matches Arsenal has played with the Professor in the dugout, the team has celebrated wins 26 times. One more than what they've achieved in the same number of matches under the guidance of Emery.
The difference becomes even clearer when other stats are looked into. Wenger's Arsenal scored 90 goals in his last 47 matches, while the Gunners have scored four goals less under Emery despite having a greater arsenal with stronger, more expensive firepower. Wenger had to deal with the departure of his former key player Alexis Sanchez.
Emery has the now settled in Pierre-Emerick Aubameyang and Alexandre Lacazette, with Nicolas Pepe and other offensive players like Dani Ceballos. Yet, the team doesn't look any more convincing than it did. Less so, as many footballing pundits in England have said so themselves.
Arsene's Arsenal even conceded fewer goals in the last 47 matches - 59 compared to 63 on Emery's opening salvo. Even more dramatically, Wenger's dying matches saw 17 clean sheets, seven more than Emery's start.
With the undeniable ability to build players and make mediocre footballers attractive to great clubs - Alex Song's move to Barcelona comes to mind - and the signature beautiful style of play, it seems that Arsenal lost far more than what they've thought. And it's still not clear what they've got with Emery.