Wenger talks about Bayern Munich
7.11.2019.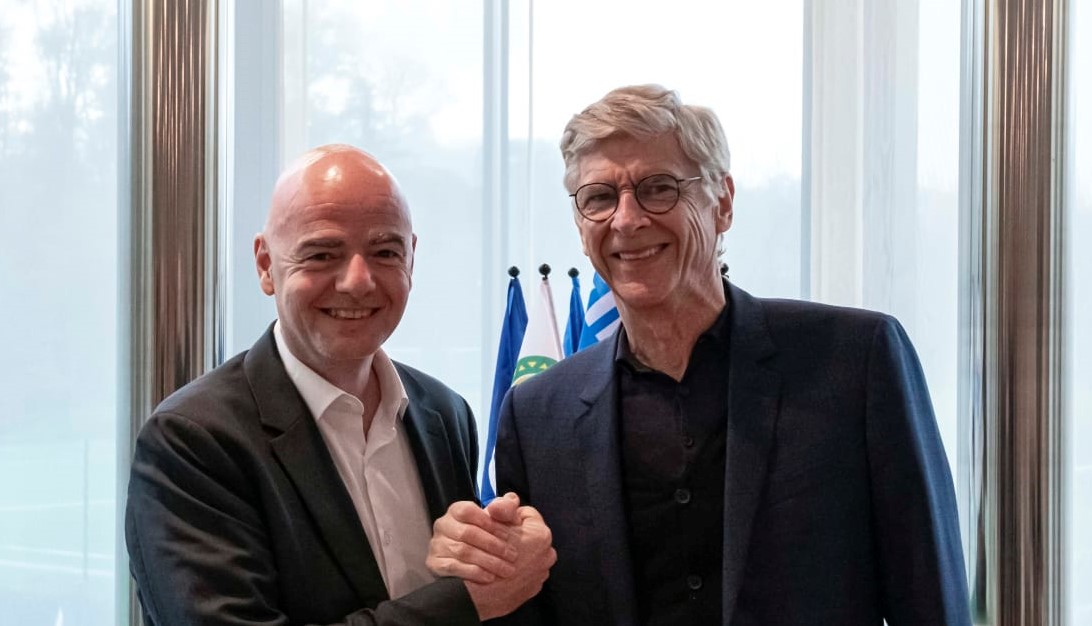 After the sacking of Niko Kovac from Bayern Munich, the whole of Europe is interested in who will replace the Croatian manager. The favourite for the spot at Allianz Arena has now become Arsene Wenger, as Ralf Rangnick's agent officially dismissed the possibility of his client going to Bavaria.
Rangnick, who is head of sport and development at Red Bull, would like to work in England if he leaves his post. But the 70-year-old former Arsenal boss Wenger is currently working as a pundit for beIN Sports and doesn't seem quick to shut down the rumours.
"I never refuse to talk to Bayern Munich because I know these people who lead the club for 30 years. I was nearly going to Bayern a long, long time ago. At the moment, that is all I can say. At the moment, I haven't talked to them at all. We have not talked to each other and I don't know if we will," said Wenger.
The French tactician talked about what he likes about Bayern Munich.
"What I admired is that - and you have that to the Germans - they try to play. They take responsibility to play and Bayern is always a team that plays possession football. They're not scared to say 'yes, we want the ball. Yes, we take the game to the opponent, and we want to dominate the game'. Historically, they did always do that. They have a history of a club that plays positive football."
Wenger is considering an offer from FIFA but revealed he will make the decision on the trajectory of his career in the coming days.
"Now I just want to do what I like. I have not decided yet if I will go back on the pitch or not. I am quite happy at what I do. I miss the pitch as well, so it is a difficult decision for me at the moment. I will make that decision in the coming days or the coming week."
Wenger was also asked to confirm if he speaks German fluently, and he did.