Wenger: Liverpool is not Barcelona, they have a good team
17.2.2021.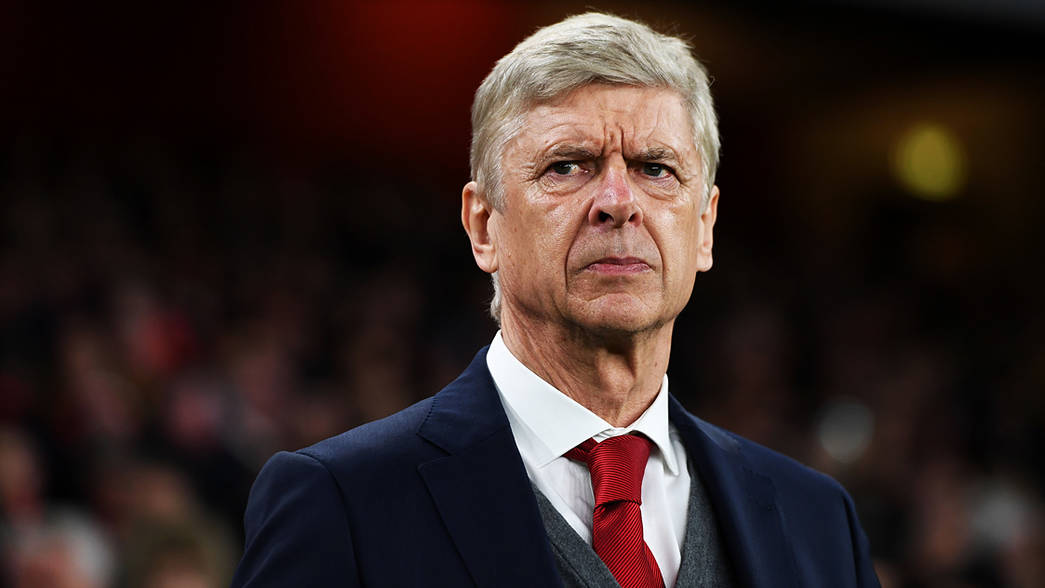 It's a bittersweet moment that Arsene Wenger is only in football as a pundit nowadays, with his FIFA role too though. Not as a manager. But as a pundit, the Frenchman has excelled and his statements makes everyone take notice, showing why he was called the Professor.
Speaking on Champions League football and Liverpool's win over RB Leipzig, Wenger made a small dig at Barcelona and their woes.
"Liverpool is not Barcelona, Liverpool has a good team. They did underperform for a few weeks, but they have potential. They lack a bit of confidence in the Premier League but sometimes when you play in a different competition you don't have that psychological problem," said Arsene Wenger.
Yet, Liverpool is not without organizational problems and one of them is the case of Thiago Alcantara, who failed to impress since arriving at Anfield. A lot of that is because LFC had to change its shape because of the injuries in the backline and midfielders like Jordan Henderson and Fabinho moving back to the defensive line. But Wenger also has another outlook.
"Thiago Alcantara, for me, shows a problem for a manager. Liverpool were very hungry and aggressive in midfield, when you're a manager you think you want to make the team better and you take a technical player. When you take a technical player, you lose the aggression in midfield and you destroy a little bit the strength in midfield that Liverpool had before. They have certainly less capacity today to win the ball back and they suffer a little bit more. Sometimes when you want to improve the team, you take something away from it."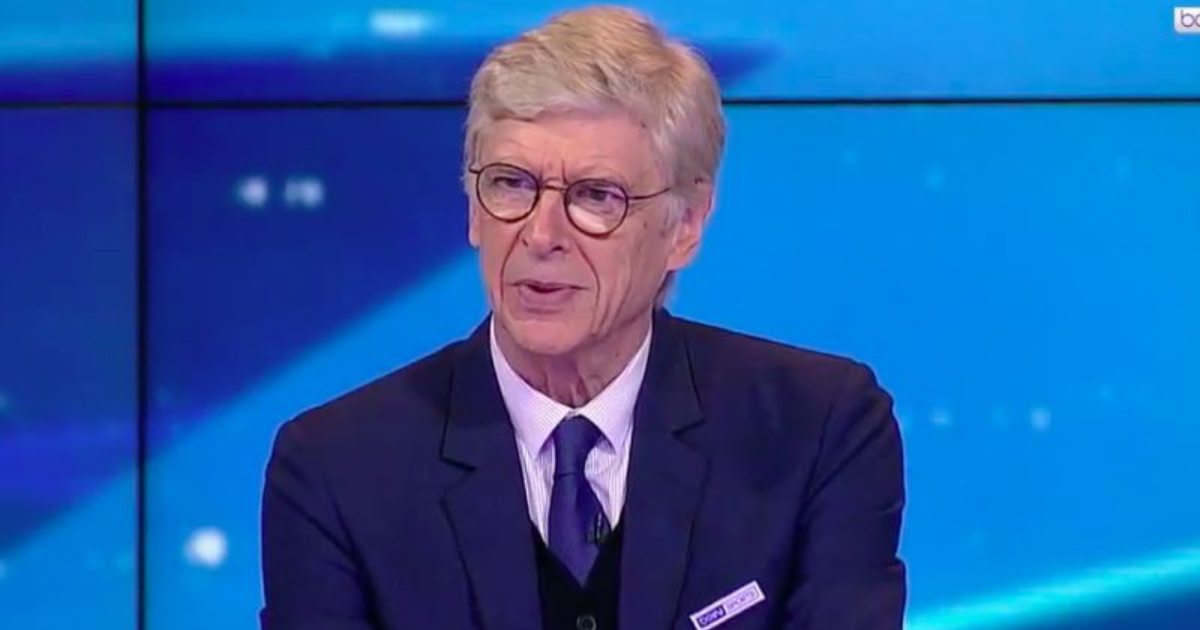 Asked whether PSG should try to sign Messi, Wenger told beIN Sports
"That is another question because Lionel Messi demands a huge investment. I would say PSG should be more focused on keeping their two best players and invest all the money they have in these two players. 'Mbappe is 22, the best player in the world maybe or the future best player in the world. When you have the next two best players in the world, you keep them."

It seems they've succeeded at it as Neymar signed a contract extension with the club.