Wenger: Benzema deserves to play the Euro, he would play for any team in the world
2.5.2021.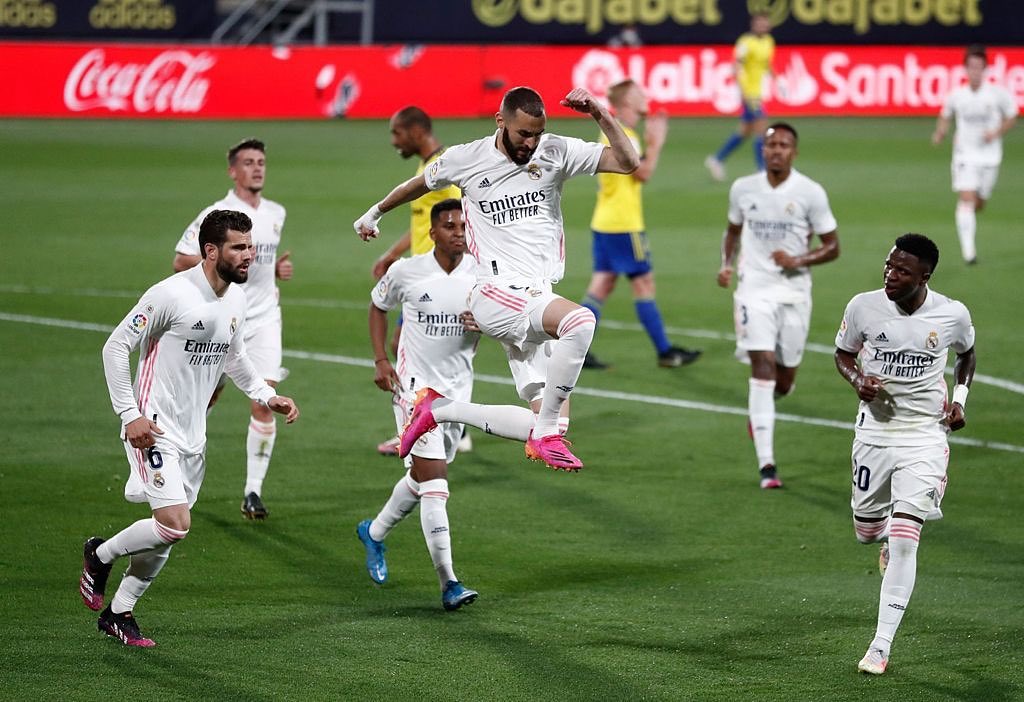 While Erling Haaland has missed on the opportunity to play in the 2021 Euros the competition will be poorer for a rare, more reputable striker. That is Karim Benzema, who hasn't worn the shirt of France for six years due to an off-field issue with the former teammates and the manager Didier Deschamps.
Another French football authority, Arsene Wenger, spoke about the situation Les Bleus find themselves in. The former Arsenal main man believes that Benzema would walk into any other team in the world.
"It does not depend on the quality of his football. It is due to a problem that I do not know. But he 100% deserves to play the Euro, believe me. He would play for any team in the world. He has been playing for Real Madrid for over ten years. Few players can brag about it," stated the ever-interesting Wenger.
His Real statement is particularly poignant as the 33-year-old striker has been at the La Liga powerhouse since 2009! He has played 554 games for Los Blancos and will soon crack open the top 10 spot as currently, Michel sits at number 10 with 559 games. Benz is already well-positioned in the top goalscorer list of the royal Spanish club - fifth with 277 goals.
Considering there are rumours that the Frenchman will extend his contract with the club, him overtaking the third-placed Alfredo Di Stefano who has 308 goals is quite possible. Even the second-placed Raul at 323 could be theoretically matched but not CR7 with 450 goals.
Benzema's semifinals goal against Chelsea was his 71st in the Champions League, a number which brings him level with Real legend Raul and only behind Cristiano Ronaldo (134), Lionel Messi (120), and Robert Lewandowski (73). There is a huge drop off after these five as the next in line are Ruud van Nistelrooy and Thierry Henry with 56 and 50 respectively.