Wayne Bridge on Italy's triumph: It really hurt me because I hate Mancini, he's also not great tactically
19.7.2021.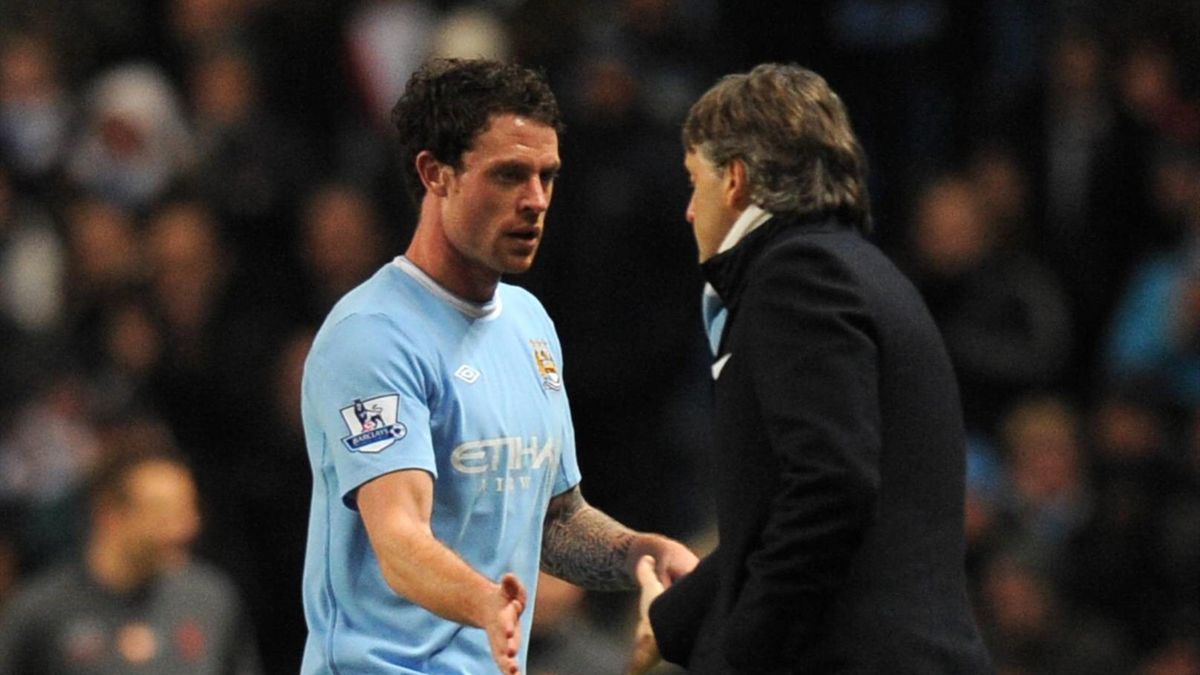 All the neutrals were rooting for Italy at the concluded Euros as it was visible from a plane just how good of an atmosphere Roberto Mancini cultivated with the players. Eventually, it was a gratifying experience as Azzurri won the competition. For all but England fans. One of them, a former player too, had more going on the game because of his personal vendetta with the Italy boss.
Former Manchester City left-back Wayne Bridge was livid due to Italy's triumph because of his disdain for his former manager Roberto Mancini.
"It really hurt me because I hate Mancini, everyone knows I don't love him. I wouldn't say he's the worst manager I've had, but tactically he's not great. What he did was good, which hurts to say it," said Bridge of Mancini's Italy job.
Bridge predicted that England will be in the final and listed Italy as the dark horses before the competition still. Yet somehow he believes that his former Man City boss wasn't good at his job, that he only excelled because of the players at his disposal.
"Not only did my family cheer for England, but they cheered Mancini to lose, so he hurt us even more. I never endured him as a coach. What he did at Manchester City was all thanks to the players and the team he had, they won, not him as a coach."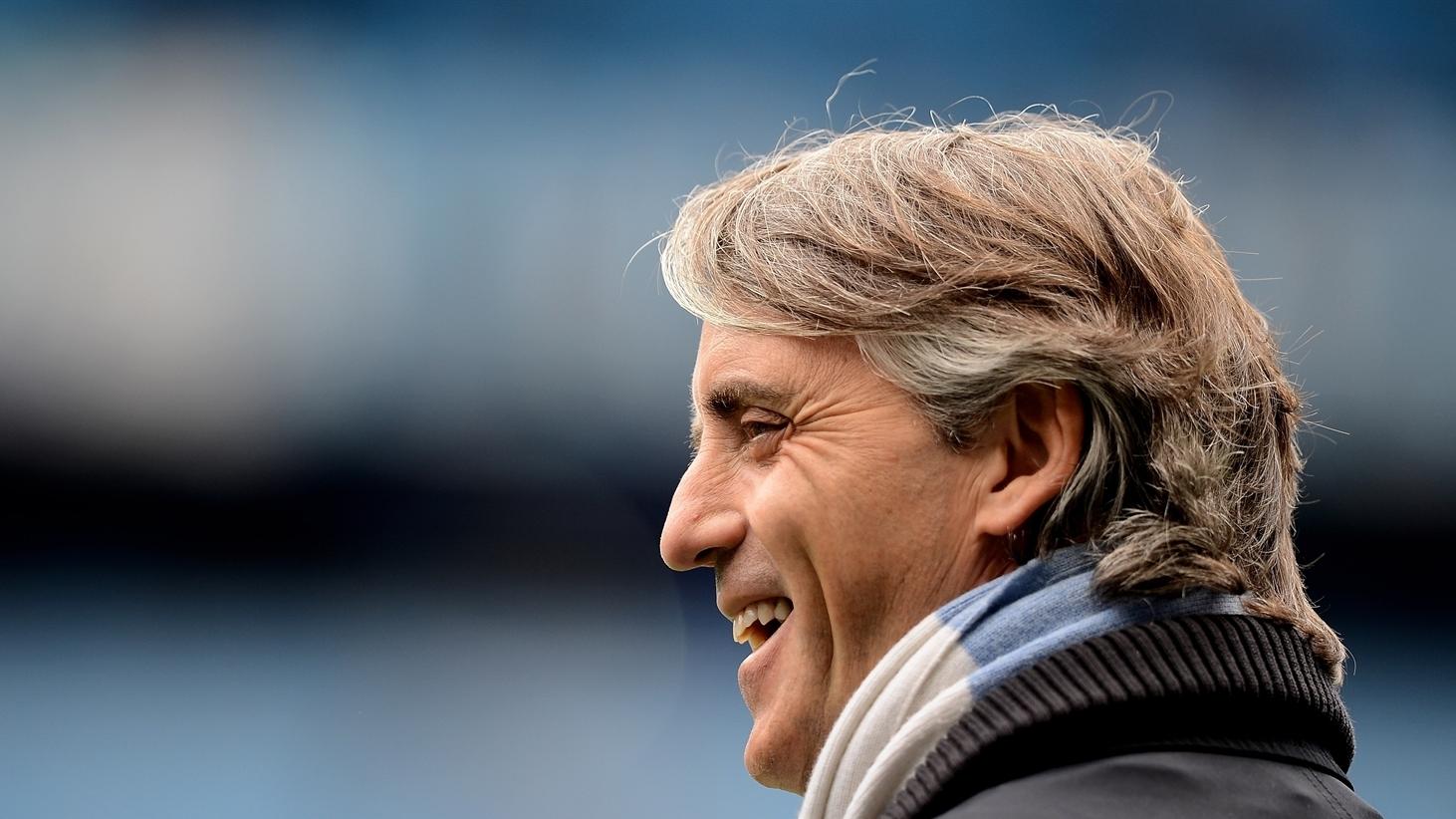 Mancini brought in Aleksandar Kolarov to replace Bridge, but the Englishman also credits his alleged ruthlessness towards players as the reason for disliking the man he played 19 games under.
"I had a fight with him. I was there for a few months and we had a good time but I didn't enjoy training at all. One day Bellamy was trying to ask a 'what if this happens in a game?' question and Mancini said 'shut up, shut up'."