Watford boss Nigel Pearson sacked in surprise fashion
20.7.2020.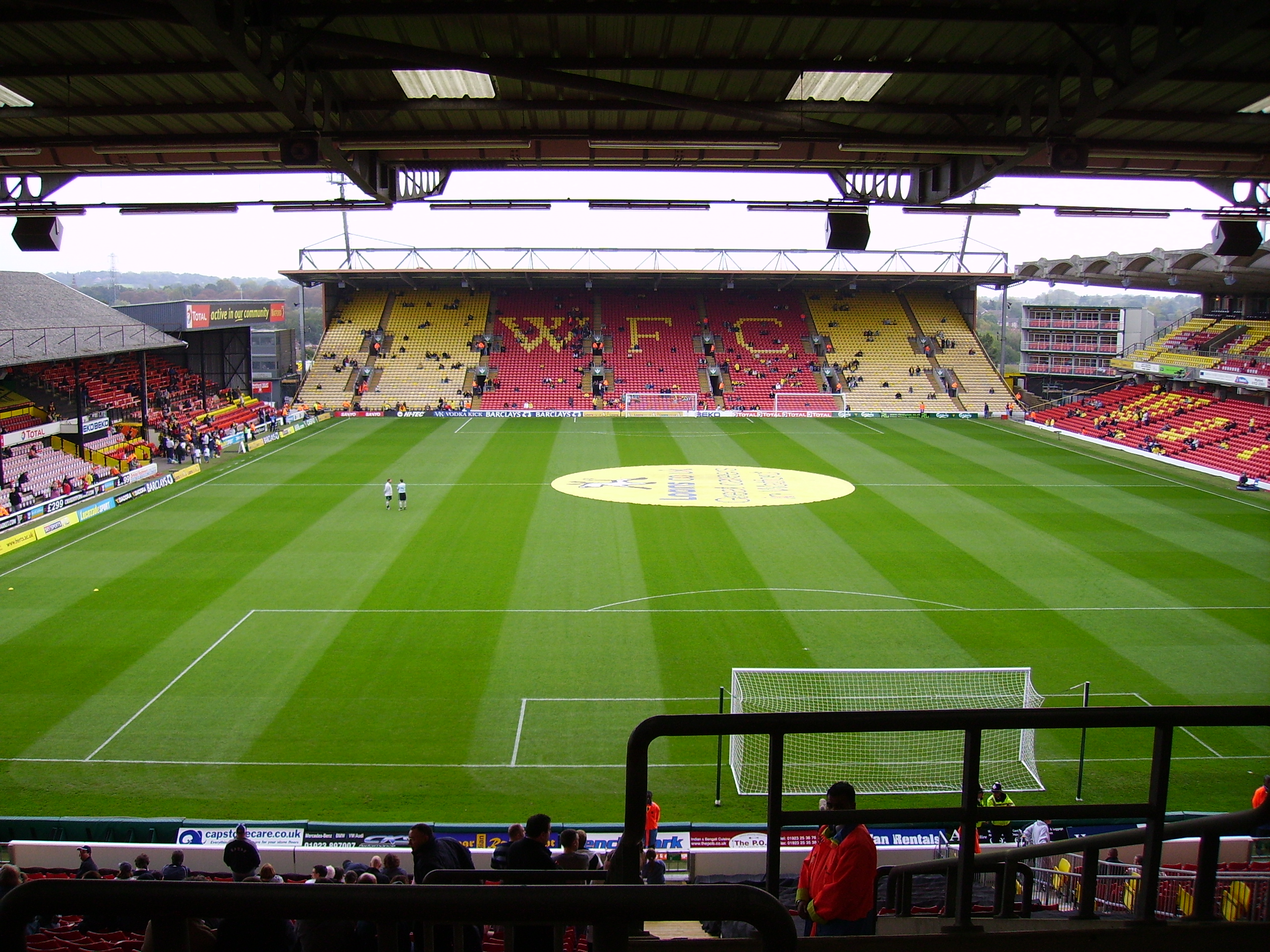 Watford manager Nigel Pearson has been sacked with just two games remaining of the Premier League season.

Pearson has received a lot of sympathies on the web after what many have deemed an unfair and unjust way to lose his job.

It is unclear why Pearson has been sacked at such an important time in the season, with the Hornets being in no way safe of getting relegated to the Championship.

Both Bournemouth and Aston Villa could overtake Watford both having 31 points to Watford's 34.

Since his appointment in December of 2019, he earned 24 points from 21 games. Taking Watford from the dead-on relegation team, to team with a decent shot at survival.


Watford have sacked Nigel Pearson. That's a thoughtful reward for helping to drag a team out of the relegation zone. ???????

— Gary Lineker (@GaryLineker) July 19, 2020


Nothing is confirmed, but it is mostly believed that Nigel Pearson has been sacked due to disagreements behind the scenes.


His stubbornness to change formation and squad selection has made the board at Vicarage Road 'angry'.

Another potential reason for his sacking is that he has had a row with other members at the club, whether players or staff.

Pearson must have had a disagreement with someone within the club as he was in perfectly fine form and any club with sense would know that right now would be the worst time to fire a manager.

Former Leicester boss Craig Shakespeare is likely to replace Pearson for the final games of the season and maybe permanently.

Claude Puel, Sam Allardyce and Chris Hughton are also candidates, all having experience with relegation-threatened teams.