Vlahovic on moving from Fiorentina to bitter rivals Juve: The choice was easy, we have the same DNA
2.2.2022.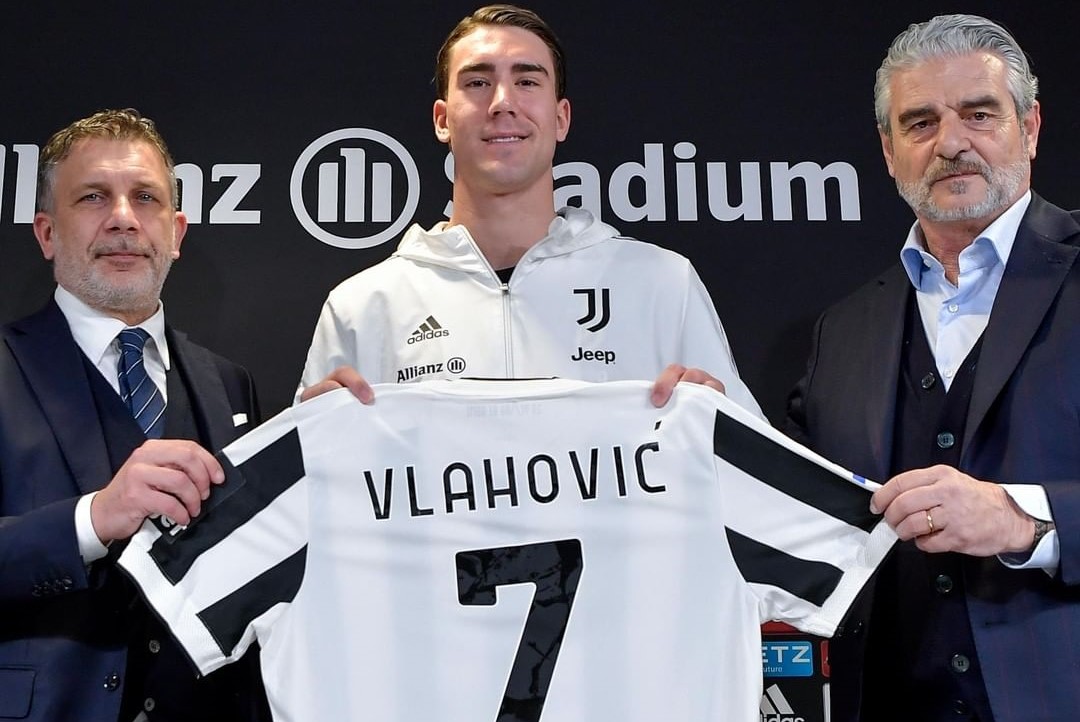 With a massive move that will cost Juventus up to €91,600,000, Dusan Vlahovic took some transfer records and placed high on top of many top lists. Yet, the deal carries with itself a lot of anger from the Fiorentina side, as Vlahovic only wanted to join their bitter rivals Juve. It wasn't a hard choice for Vlahovic though.
Seemingly set on leaving a mark on Italian football, connected to the black and white colours due to his origin in Partizan Belgrade, Vlahovic also thought that he and the Old Lady are a perfect match.
"The choice was easy. In the DNA of this club is never giving up, playing to the end, fighting and winning. All things that are part of my mentality and my character. The primary goal is to settle in the coach's schemes and get to know all the new teammates, creating a friendly relationship with them. Juventus is the biggest club in Italy and one of the most glorious in the world , I am very happy to be here," stated Vlahovic during his presentation.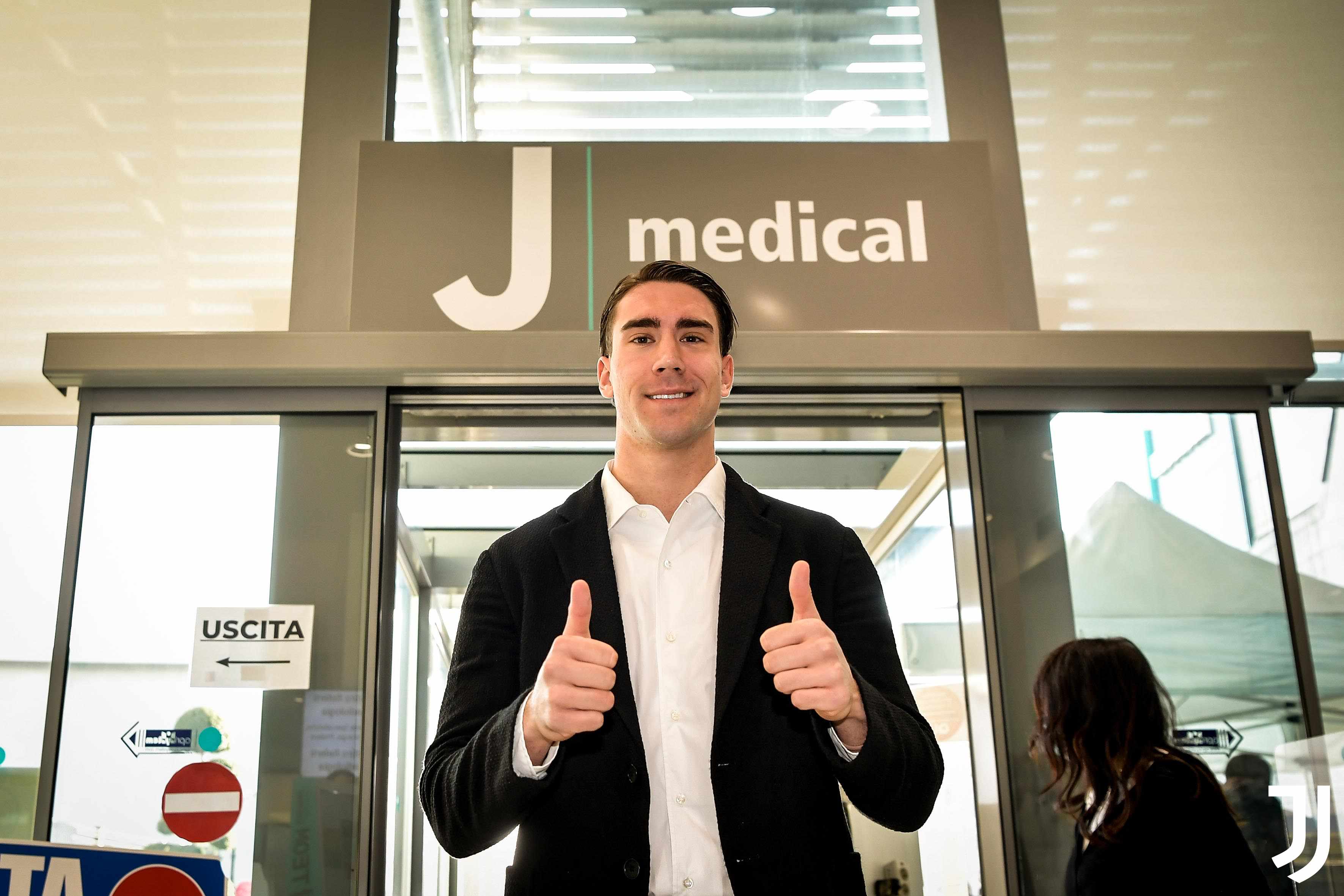 With such a transfer fee, Vlahovic needs to produce in the 2021/2022 season. There won't be any excuses available for him and he is well aware of it.
"I have to be ready right away. There are so many leaders in this team, I want to help them as much as possible. The only thing that matters is that Juventus win. There is no player in the world who can solve games on his own. I thank the Juventus fans for their welcome, I can't wait to take the field with the stadium full."
Taking the number 7 shirt because the 9 was taken by Alvaro Morata, Vlahovic is aware that every shirt carries weight in the black and white part of Turin. The man who turned 22 when he signed the deal with Juve spoke about the extent to which his preparation goes.
"Football has reached a level where every detail makes the difference. I'm trying to improve myself from every point of view, even mentally when I'm away from the pitch or the gym."
Vlahovic isn't the only newcomer at the Allianz Stadium this winter, though.