Vlahovic finally teases out his preferred destination and it won't please City, Spurs, and Atleti fans
3.1.2022.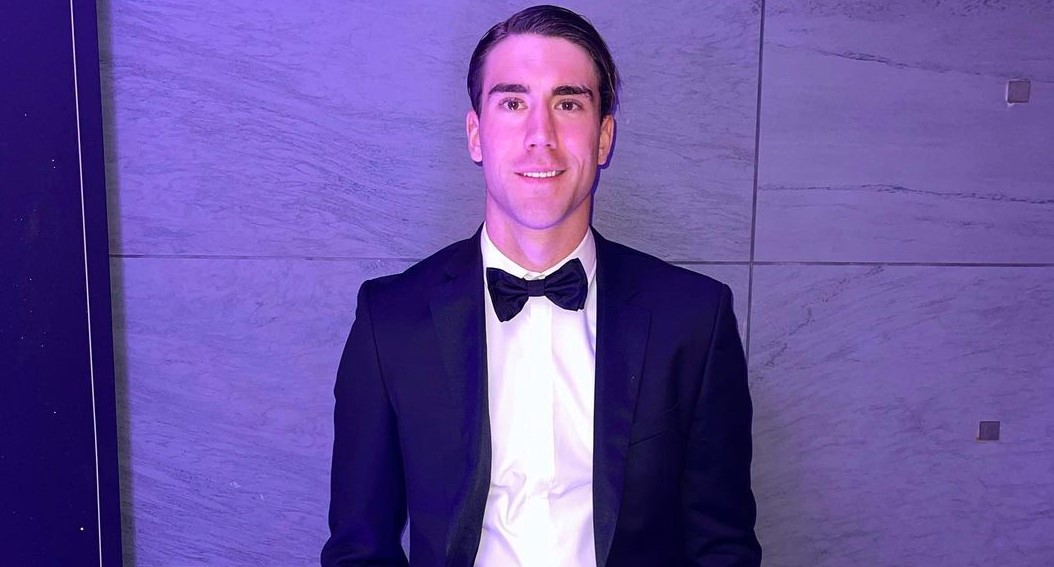 The 21-year-old Dusan Vlahovic has lit up Serie A this season again, scoring 16 goals and providing three assists in 20 league appearances this season for Vincenzo Italiano's side. With rumours of his possible transfer never stopping. As the Serbian has a deal with Fiorentina until the summer of 2023, the following summer seems like a breaking point for him. Yet with many interested sides, Vlahovic finally insinuated his preferred destination.
With Atletico Madrid, Manchester City, Arsenal, and Tottenham all interested, their fans will not be happy to hear just how much Vlahovic puts value on living in Italy. Yet, even with the words of praise towards Viola, the fans in purple won't be glad to hear his desire to stay in Italy as it most likely means going to Juventus, a team that is also interested and desperately in need of a striker. While being ACF's fierce rivals.
Vlahovic commented on his situation with the media in his home country and why he didn't want to leave in the summer despite many offers.
"I talk about everything with my parents and my managers. I have a great season behind me, I am aware that I have taken a serious step in my career. Fiorentina are not a small club, but a big team in Italy, which has a tradition, fans, players. But, as a young man, I already got used to the country that welcomed me with open arms. I thought that next season I had to establish myself as a player, to repeat the season like that, which was like a fairytale. And to qualify for Europe with the club," stated Vlahovic.
His short-term goals are set with Fiorentina, yet the message about enjoying and feeling settled in Italy holds volumes in speculation regarding his future.
"I've said it several times so far. There is a good football story being made here in Florence. We have a good team, great players, great support from the fans. Everything deserves respect. Only God knows what will happen in the next period. My desire is to take Fiorentina to Europe, because we haven't been in Europe for a long time. We'll see," stated Vlahovic
The Serb was also refusing to rule out signing a new deal with Viola once again insinuating that he desires to stay in Italy for the time being, including the entirety of the new year.
"Never say never. But at the moment I am focused on new victories. I want 2022 to be even better than the previous one, to be the best in the world and score even more goals, for Fiorentina to be consistently at the top of Italian football."
Besides thanking the former short-term ACF manager Cesare Prandelli for his successes in the last year and a half, Vlahovic believes his mindset plays a huge role. As he equaled the record for most Serie A goals in a calendar year, set by Cristiano Ronaldo only 365 days earlier, Europe's top clubs must take notice.
"Success in football always depends on the mindset. Now that, I hope, the most difficult road has been taken, I can say that I have succeeded in everything I set out to do. However, I belong to the group of people who are never satisfied with the current situation. Maybe I could have done more and better, but it certainly means a lot to me to have caught up with Ronaldo."