Vincible
29.2.2020.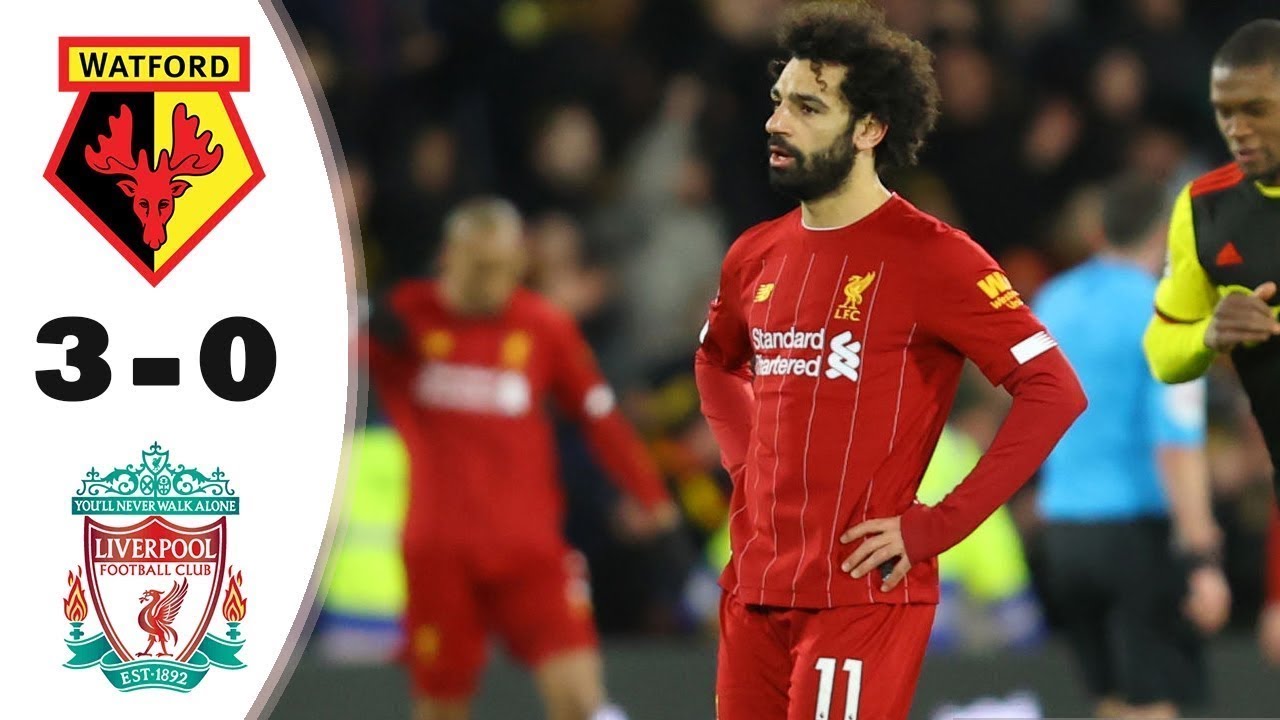 Unbeaten no more. Liverpool has suffered the first defeat in the 2019/2020 Premier League season by spectacular Watford ending the dreams of an Invincible season. Vicarage Road saw Ismail Sarr run the Reds rampant with two goals and an assist to end the impressive run Liverpool had.
When a team is so far ahead of its competitors there are no others to compare themselves with but the historic sides. In that terms, Arsenal's 2004 Invincibles side remains exactly that.
Phew...

— Arsenal (@Arsenal) February 29, 2020
Just more than a week following the defeat to Atletico Madrid in the Champions League the side lost their first match in the Premier League after 44 games without tasting defeat. Counting the last season as well. Liverpool's reign of supremacy lasted 442 days with only Arsenal's legendary side being better. That team didn't lose in 49 straight games.
Here's how Liverpool's streak will go down in history:
WWDDWDWDWWWWWWWWWWWWWWWWWDWWWWWWWWWWWWWWWL
Furthermore, Reds had won their past 18 Premier League games and another at Vicarage Road would have made history as the longest winning run in the English top flight. Additionally, Liverpool have failed to score in a Premier League game for the first time since March 2019. A 36-game scoring streak.
Liverpool's defeat was the heaviest suffered by a league-leader against an opponent in the relegation zone since Leicester beat Manchester United 3-0 on November 23rd 1985!
With the win, Watford's boss Nigel Pearson hence became the first English manager to win a Premier League game against Liverpool since Sam Allardyce did so with Crystal Palace in April 2017.
Some will say it was inevitable but in three games straight, Atletico, 3:2 win over West Ham, and Watford, Liverpool didn't look good. Reason can be found in the absence of team's captain Jordan Henderson who doesn't always look it but is a massive rock for the side.
Liverpool fans won't get it all, a title after 30 years and an unbeaten season. But they'll settle for the first.